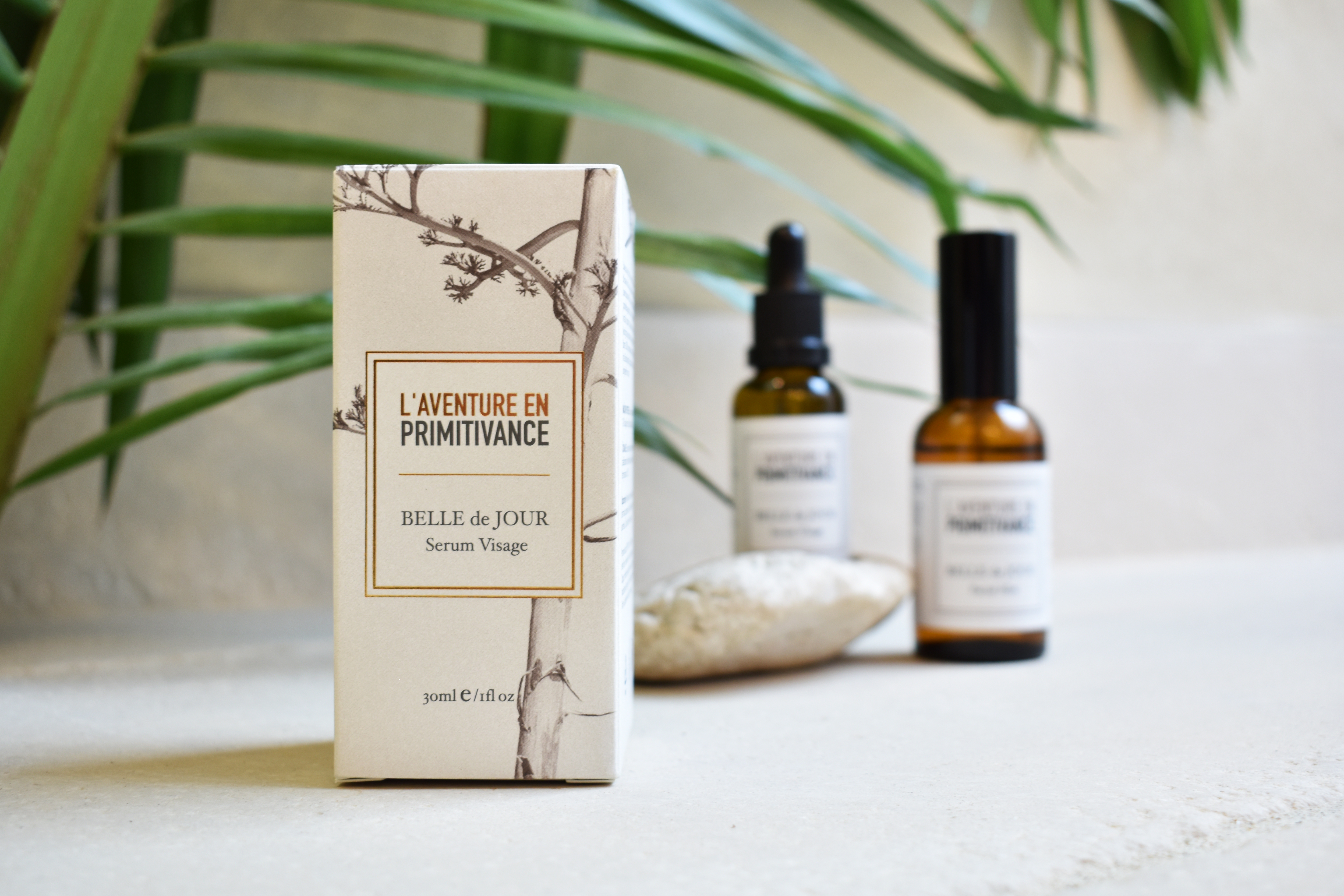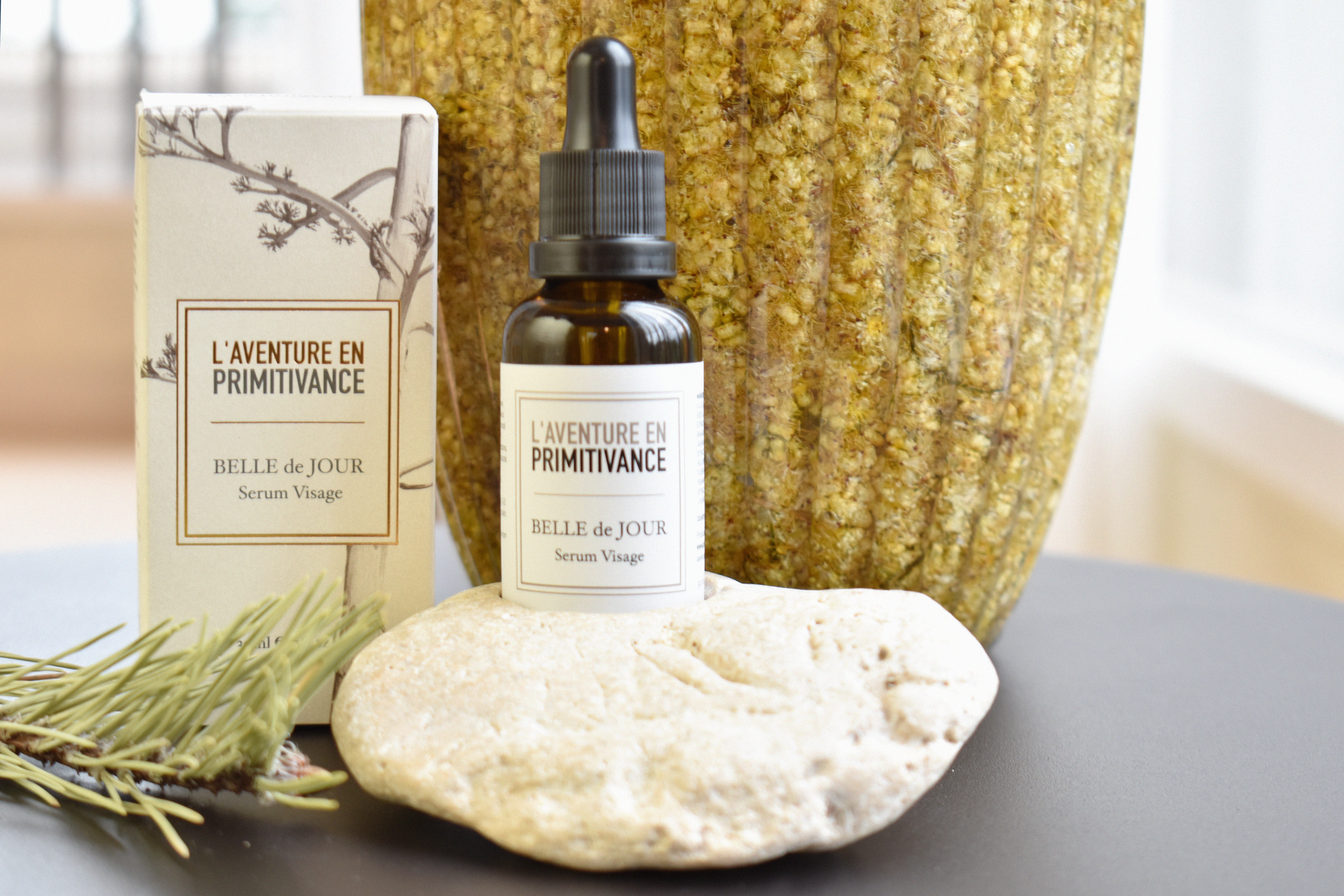 1/2
Meet Maslina's All-Natural, Croatian-Made Spa Products
"L' aventure en Primitivance is my home when I'm on the road which is quite often. The smell of my Mediterranean, my lounging on the beaches of the Adriatic with the sound of crickets and the warmth of the sun on my skin. Wherever the road takes me, when I put on serum in the evening and go to bed, I'm home."
Maslina's Pharomatiq Spa proudly uses L' aventure en Primitivance, Croatian-made natural skincare super-powered by Dalmatian botanicals.
At Maslina, you'll find the Belle de Jour Serum Visage, a natural luxury oil serum for healthy, radiant facial skin that discovers its own self-recovery powers. Botanicals native to the Dalmatian climate help even the most sensitive skin regain its strength and suppleness while correcting imperfections, pigmentations, and fine lines.
You'll also get to enjoy the Belle de Jour Facial Mist, a natural blend of skin-nourishing botanical distillates, plant extracts, and natural humectants that combine for deep hydration and skin softness. This light and fast-absorbing formula create a gentle cloud of powerful antioxidants, minerals, and phytonutrients that revitalize and smooth the skin, giving a natural glow and healthy appearance. With a Neroli flower base, this face mist is as sweet-smelling as it is hydrating.
Aligned with our Mindful Luxury philosophy, all products are 100% natural and cruelty-free, without parabens, preservatives, or artificial fragrances.