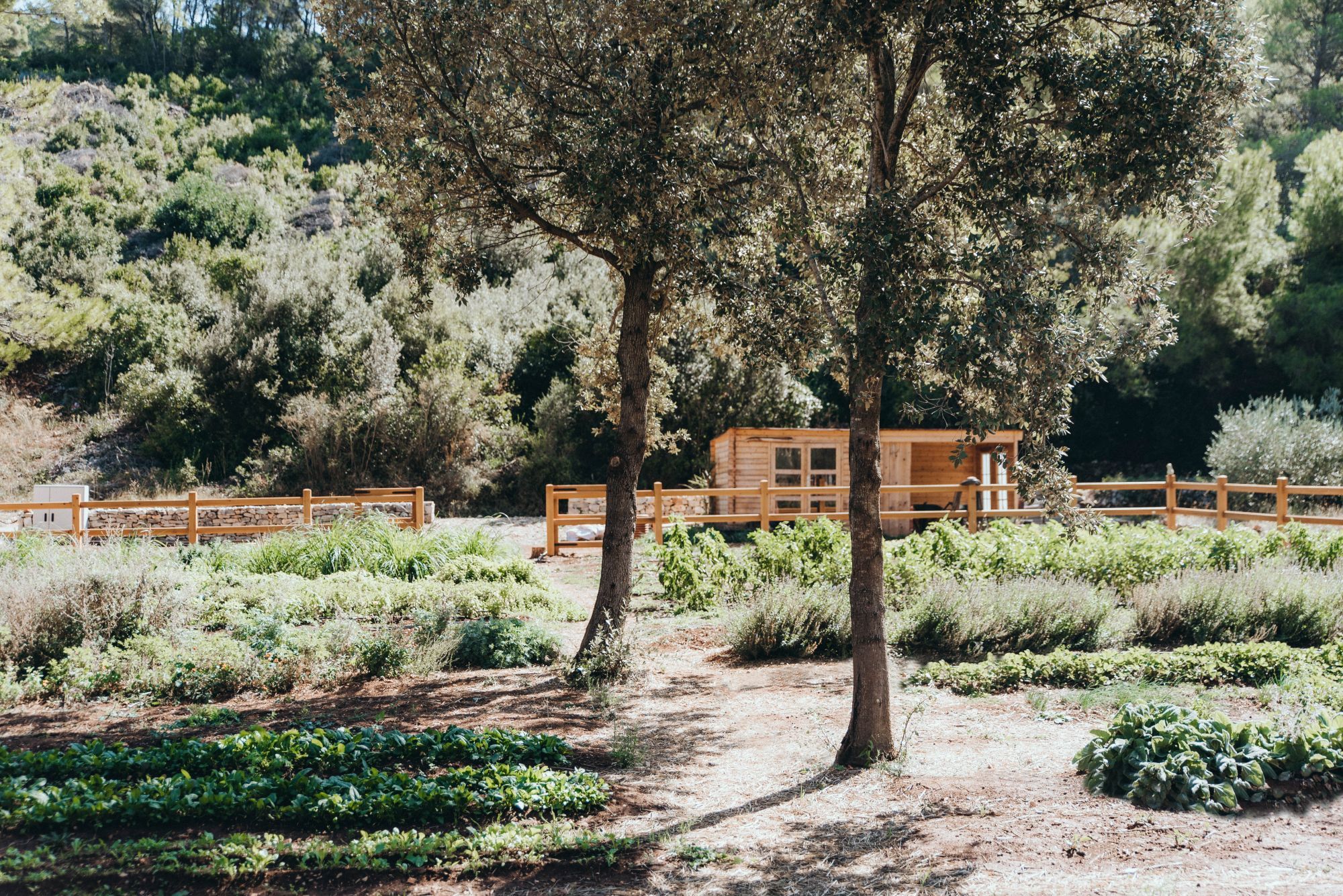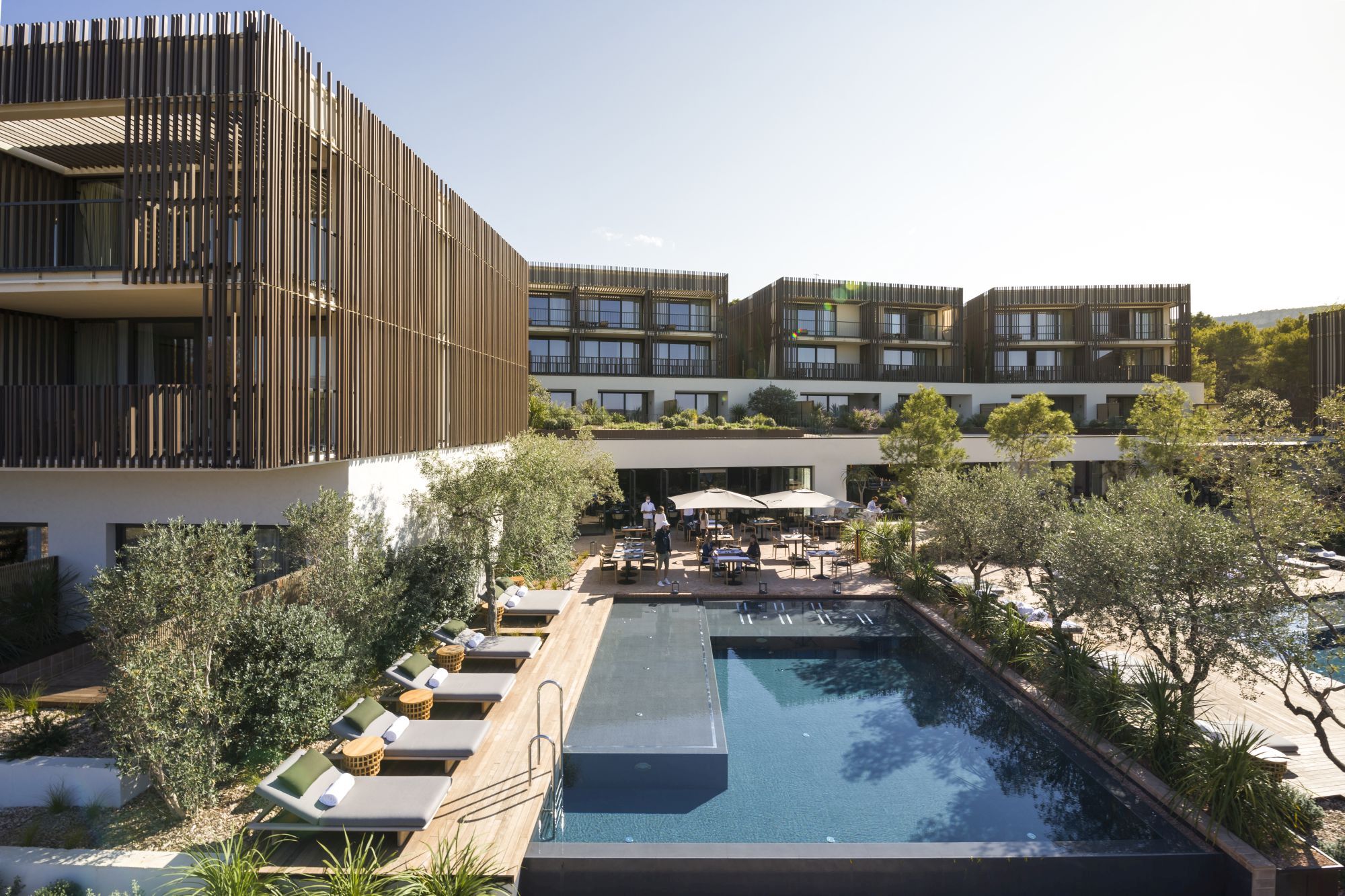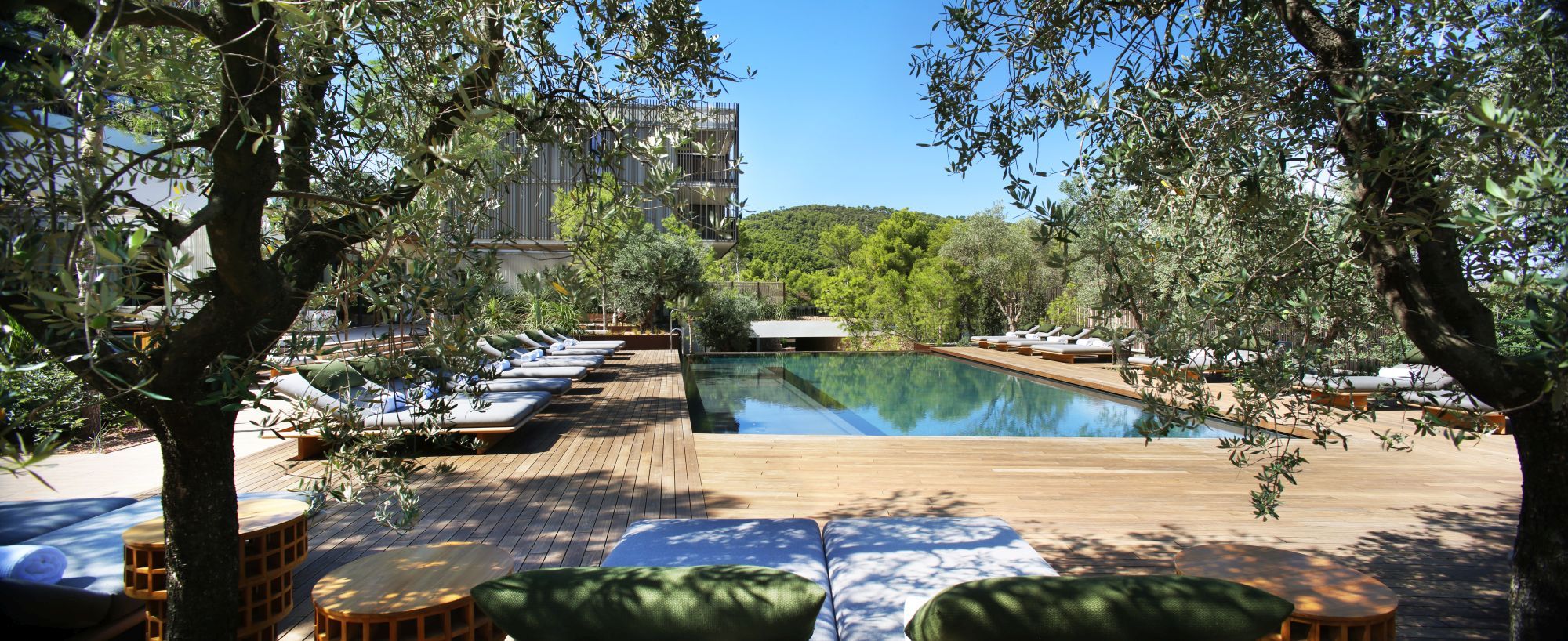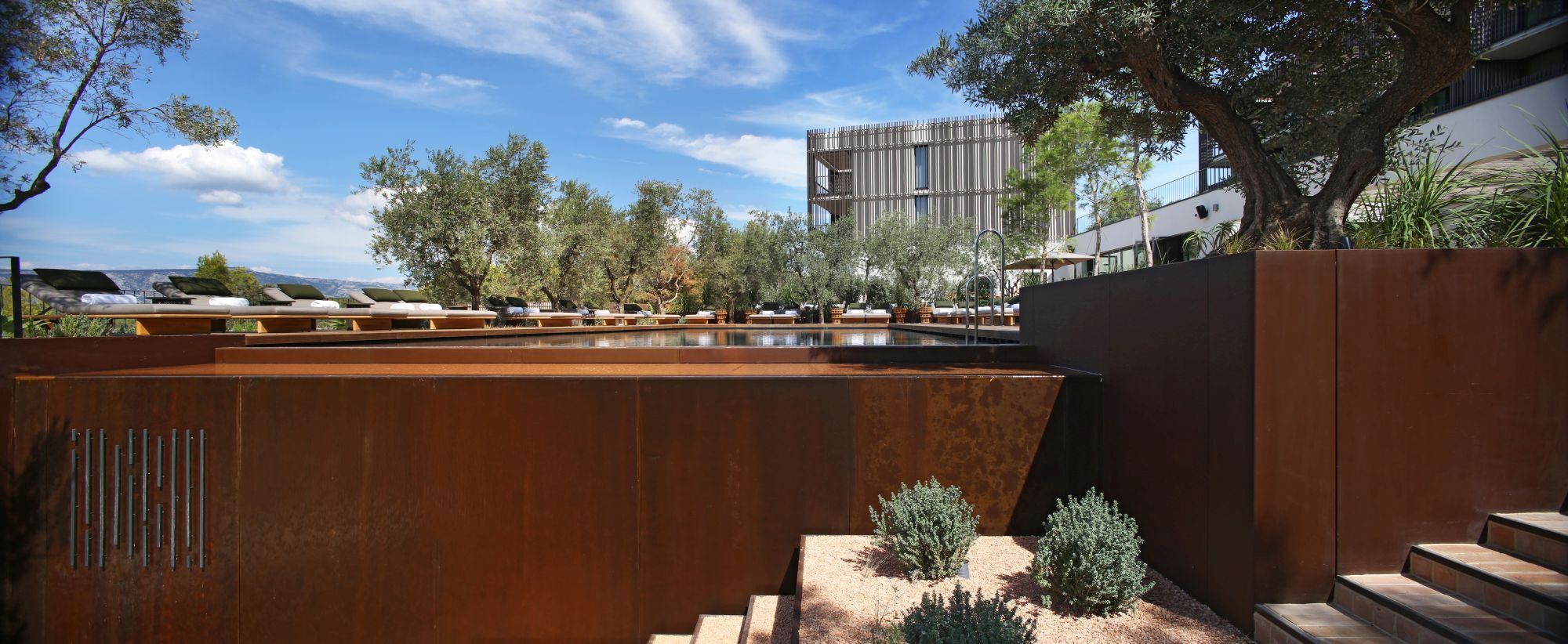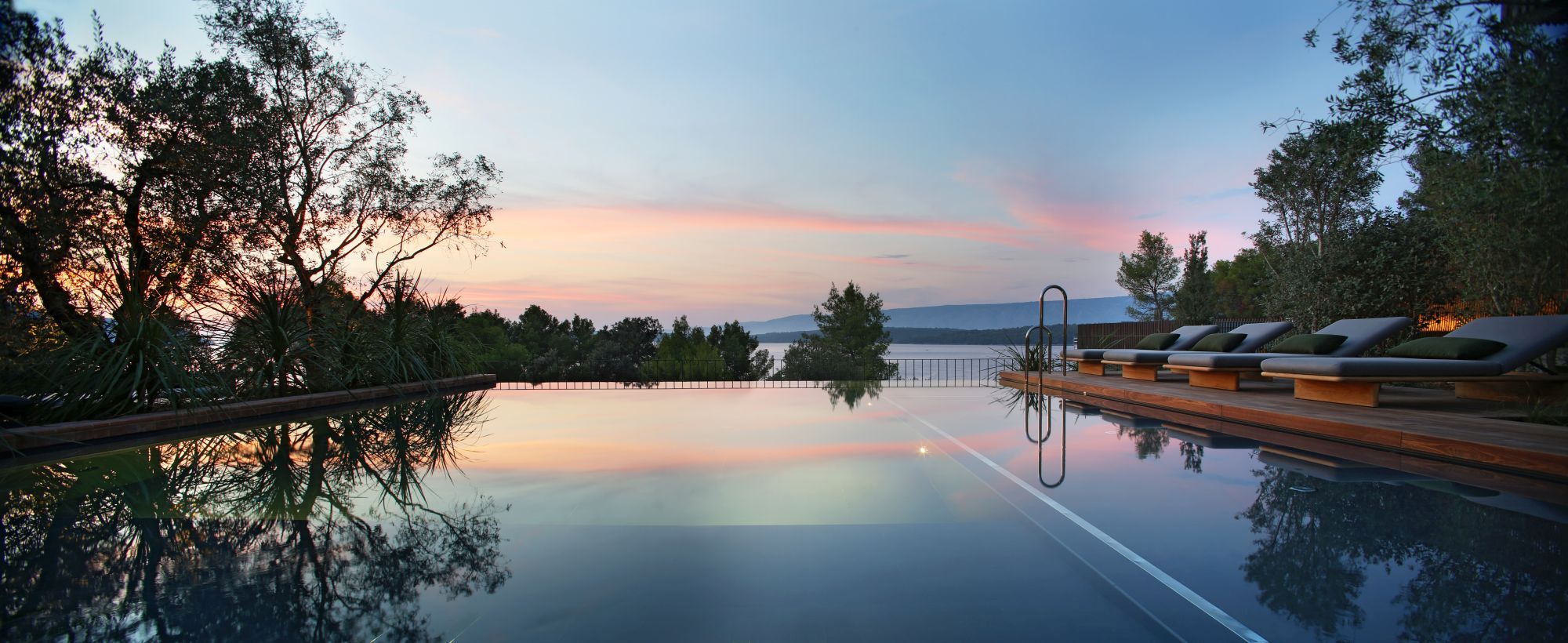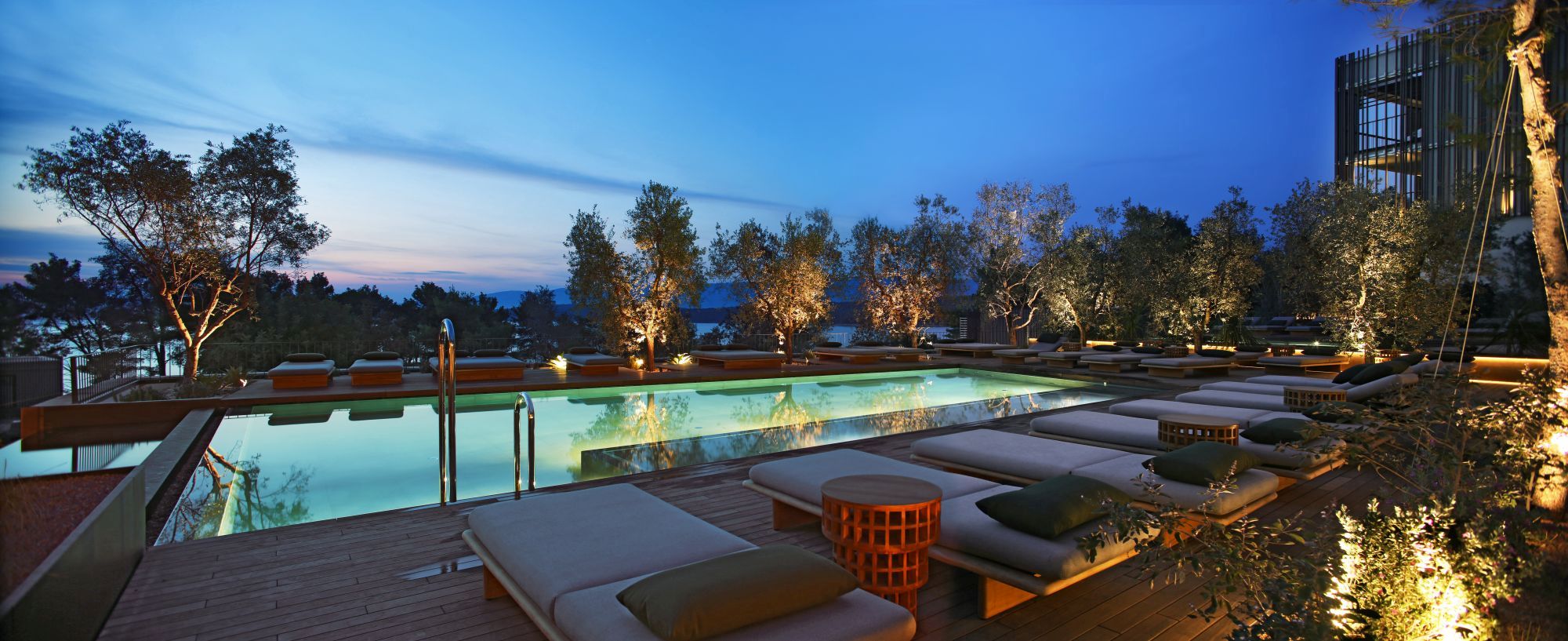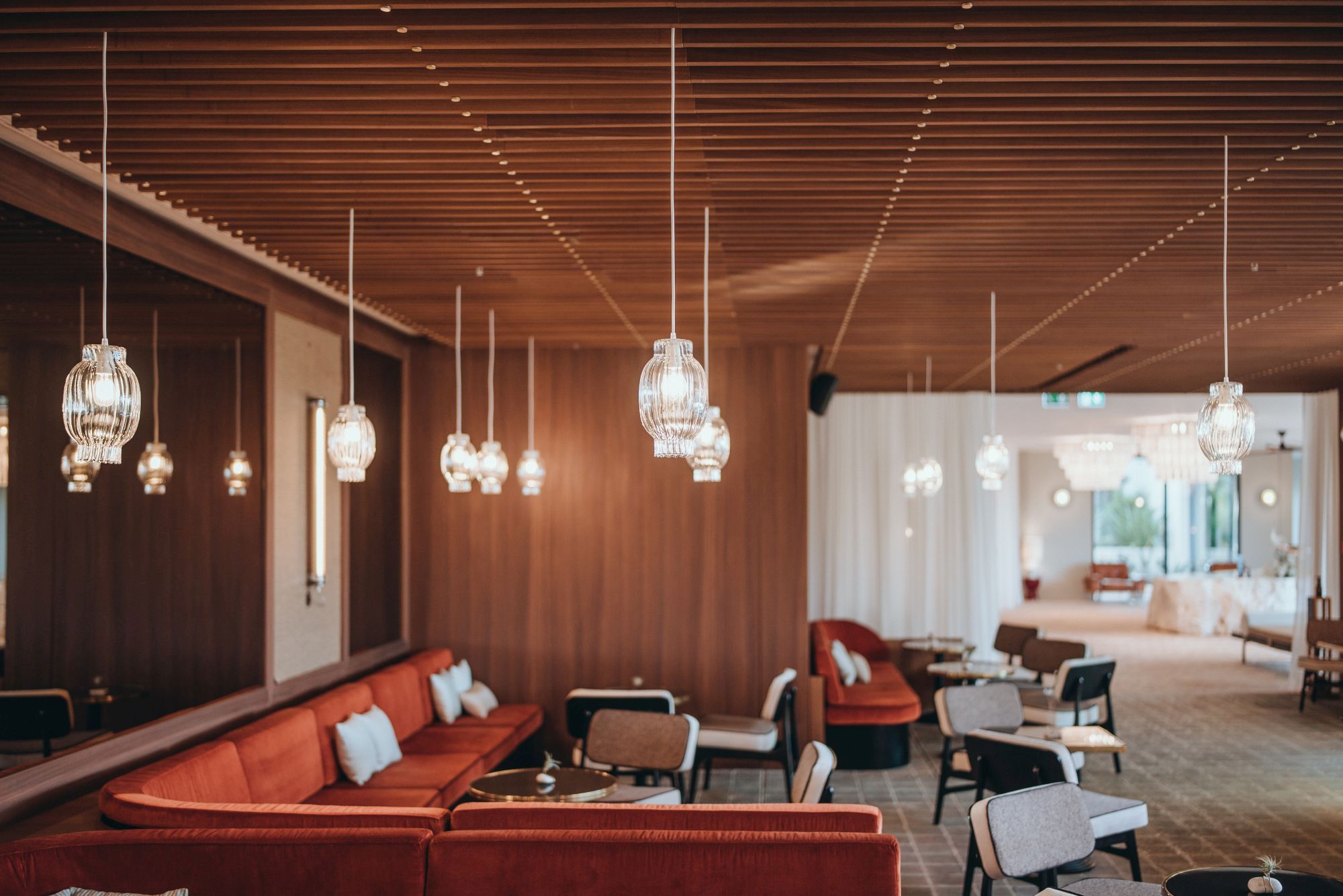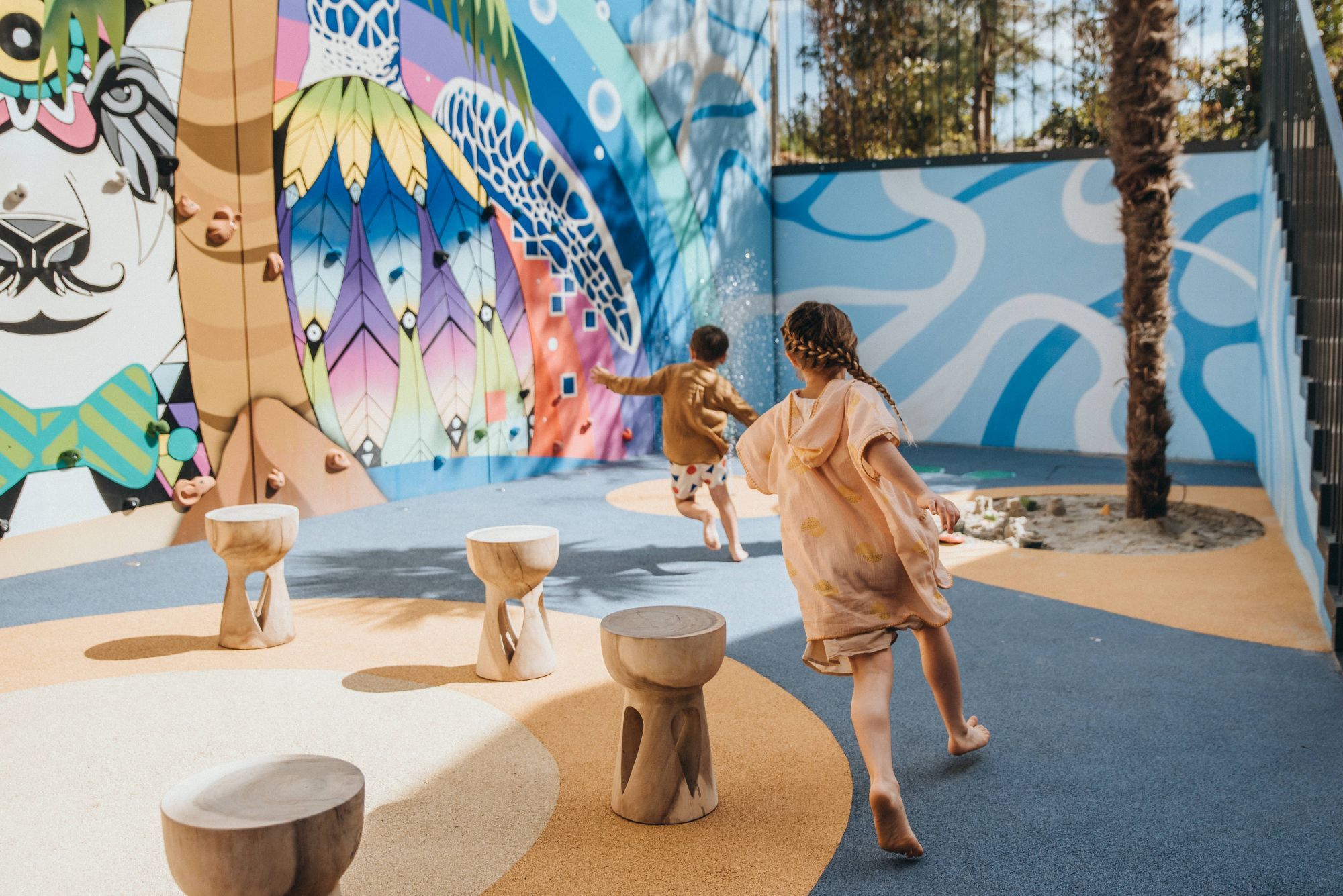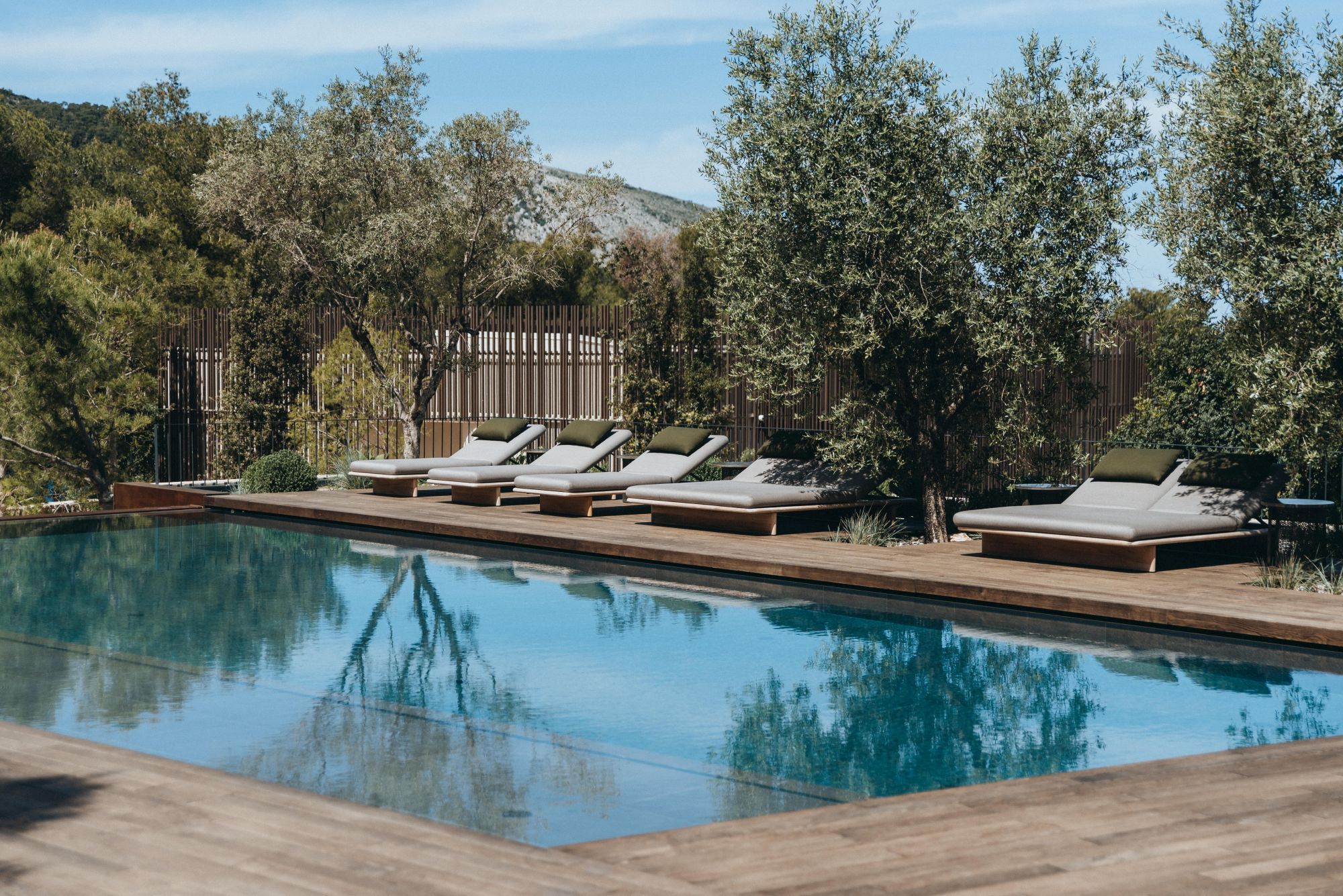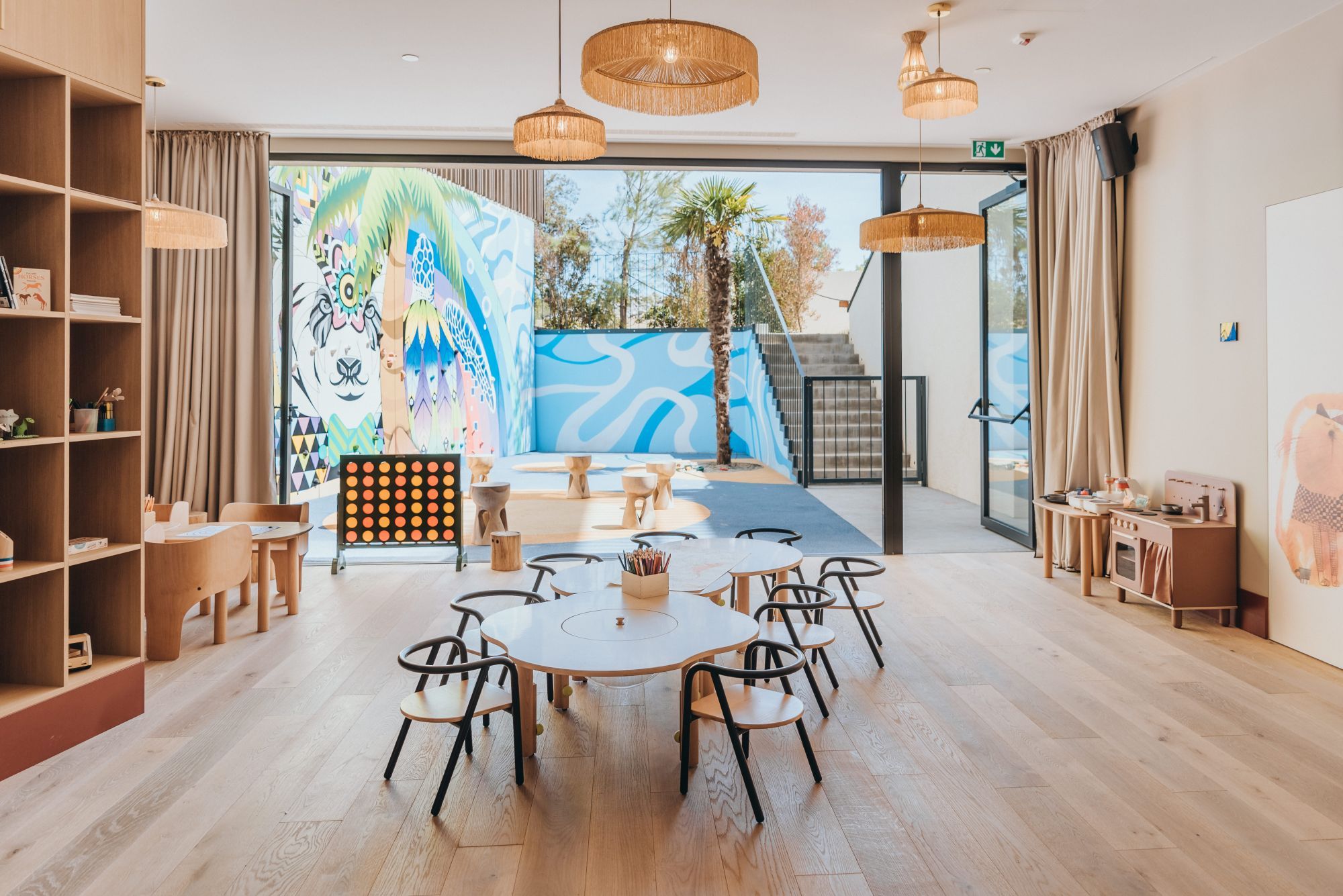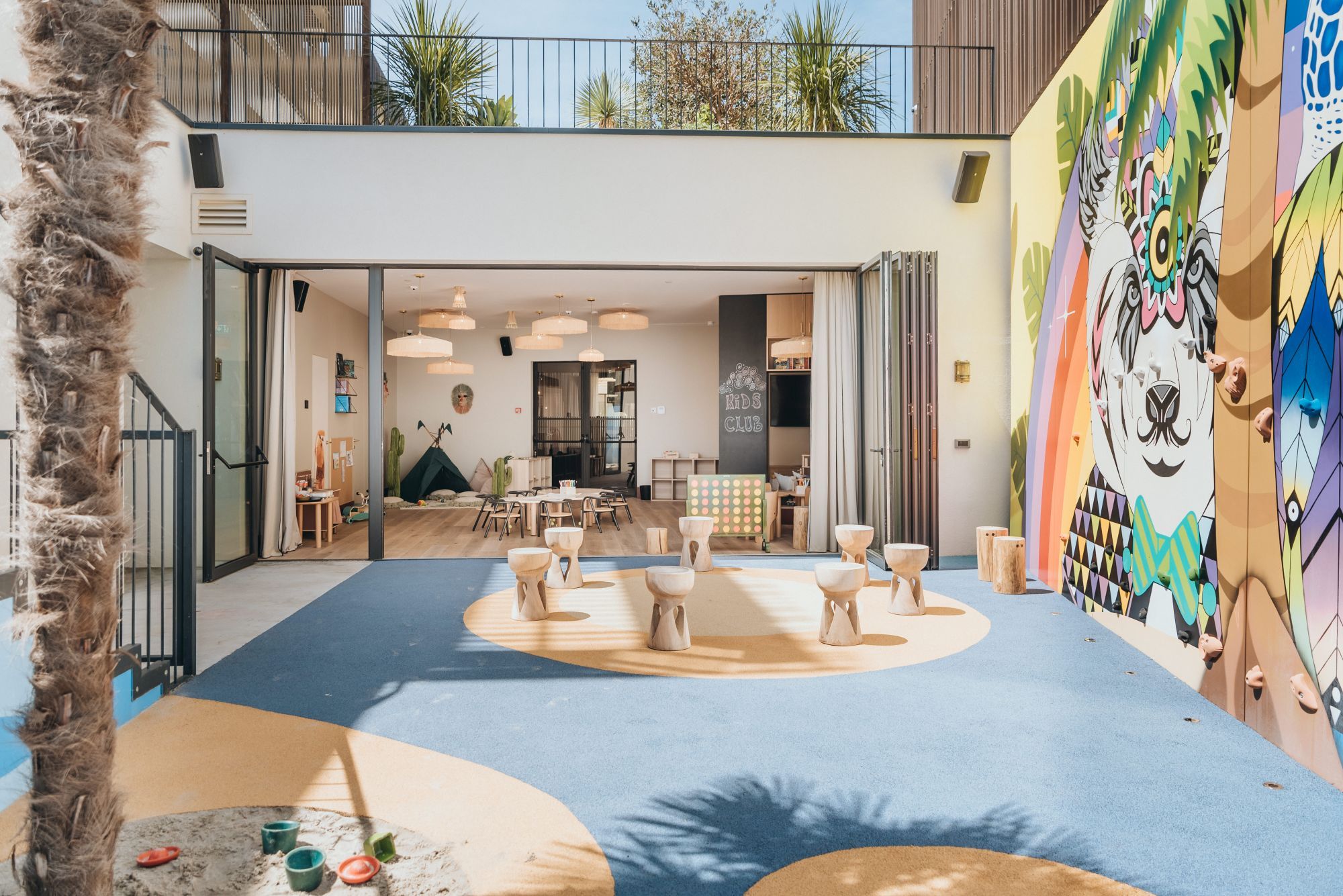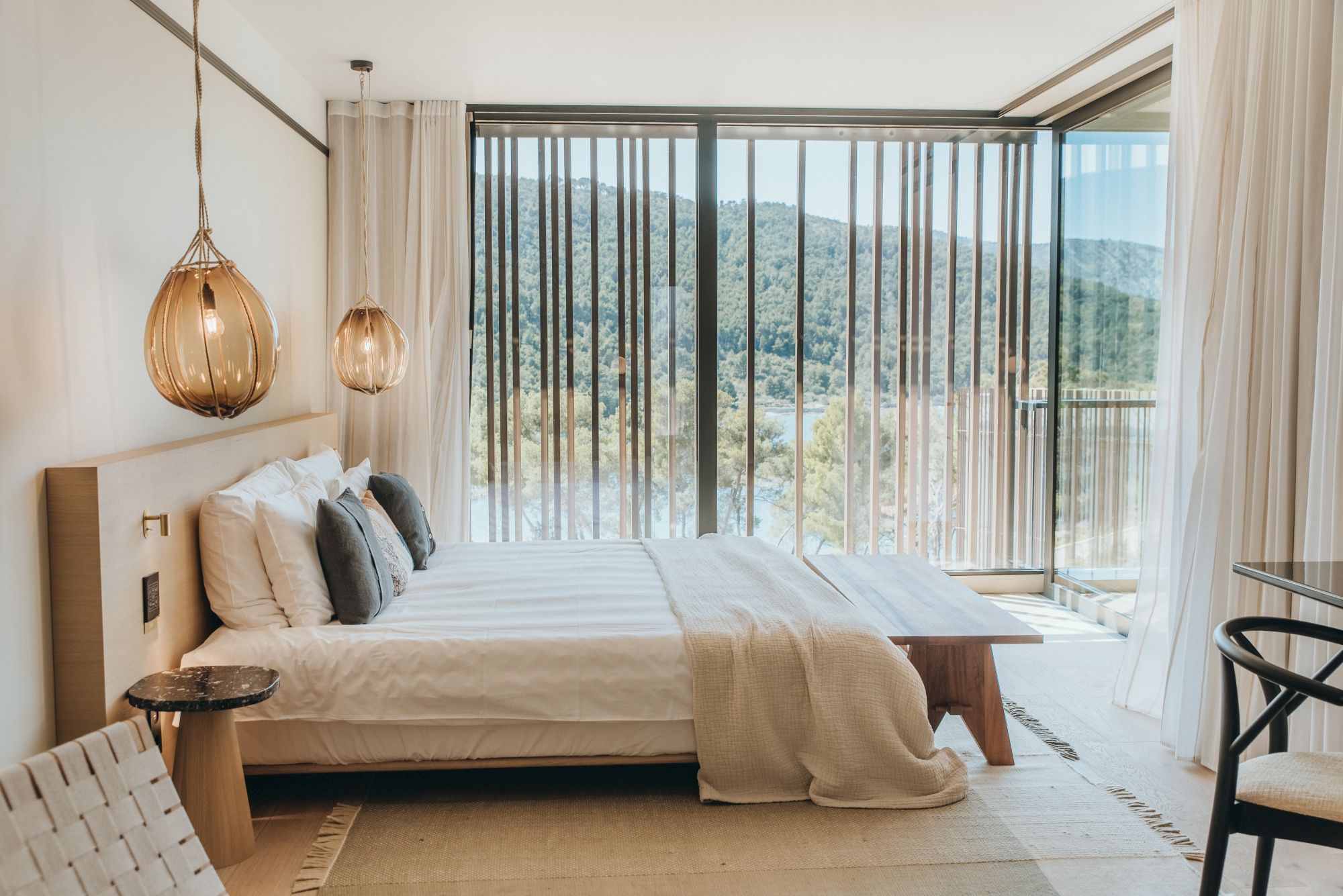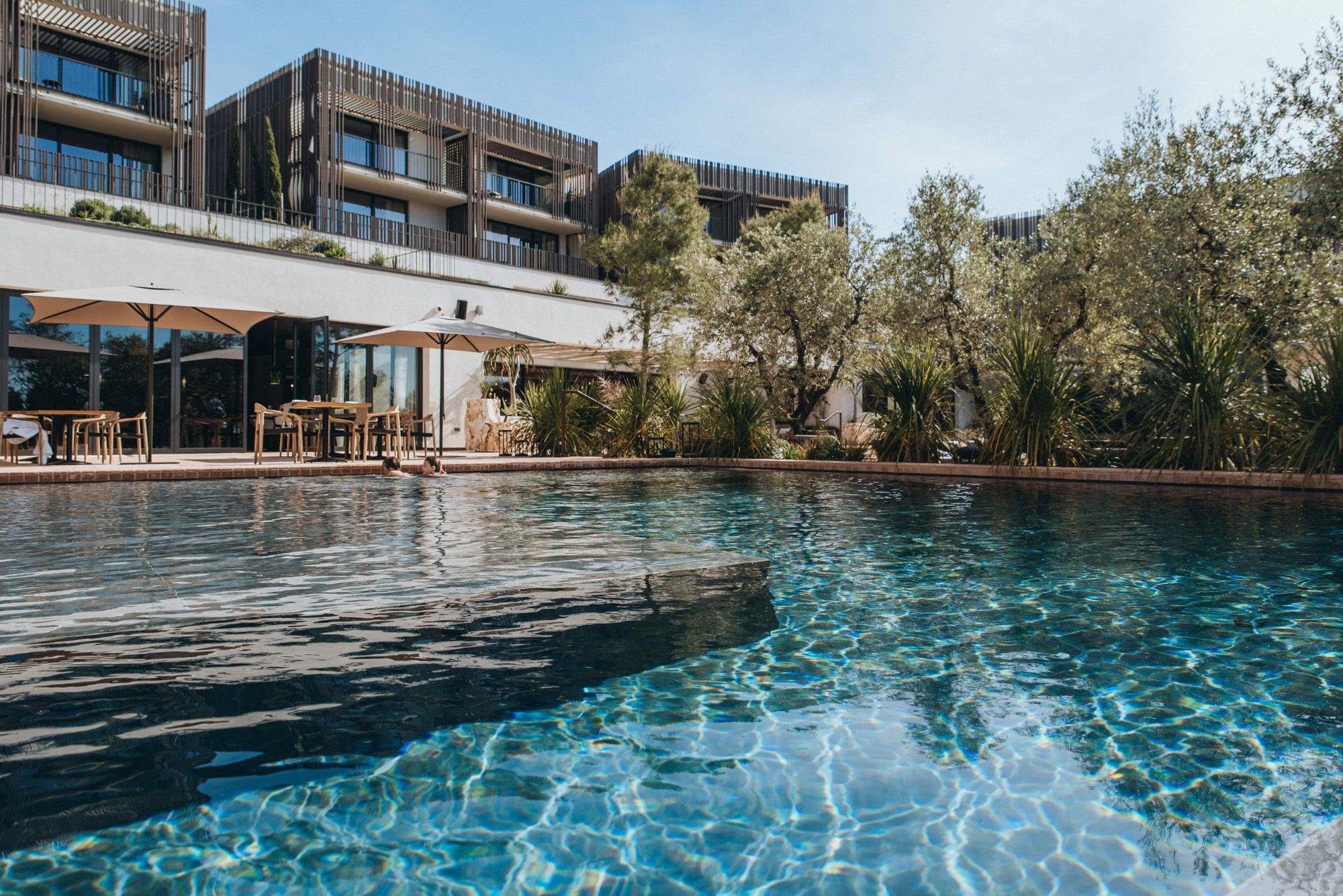 1/13
What is Mindful Luxury
Luxury is Maslina's standard, authenticity its core value, and people its beating heart. With a mindful team spirit, we promise to leave a legacy for future generations driven by humbleness and respect for guests, people, local culture, and the environment. Maslina is an independent brand with a strong local and international character; it is an authentic place with attention to detail and impeccable service.
When a guest walks in, they have to think: "they really care about me". They are our hosts. We take care of the way they eat, sleep, and how they enjoy their stay. A guest is the most important visitor who can cross the property doors. The notion of service to our clientele is one of the fundamental pillars of our philosophy. Our working environment must always reach the standard level of our property, be well organized and impeccable.

Unwind and Enjoy
Wellbeing is at the core of Maslina Resort, and our guests' health and happiness are at the heart of our hospitality. Maslina's facilities were designed with our guests' personal betterment in mind. Just steps away from the comfort of the accommodation, you can find Maslina's Mediterranean-inspired Restaurant, Bar, Organic Beach Garden, A•Bay Beach Bar, Pharomatiq Spa, Library, Wine & Culture Club, Boardroom, and dedicated Kids' Playroom.
Emerge at Maslina Resort
Open positions
Find your mindful position for the 2023 season