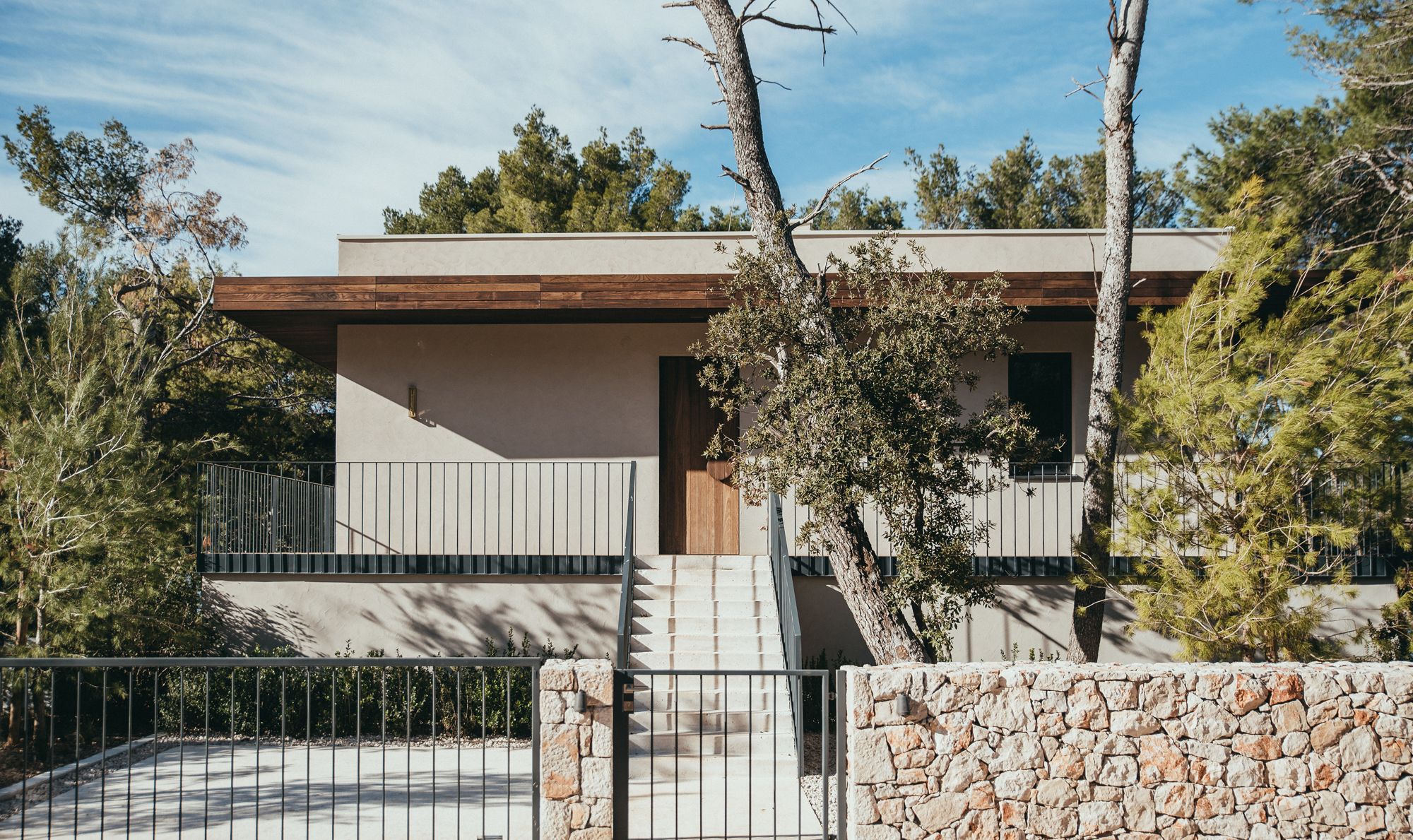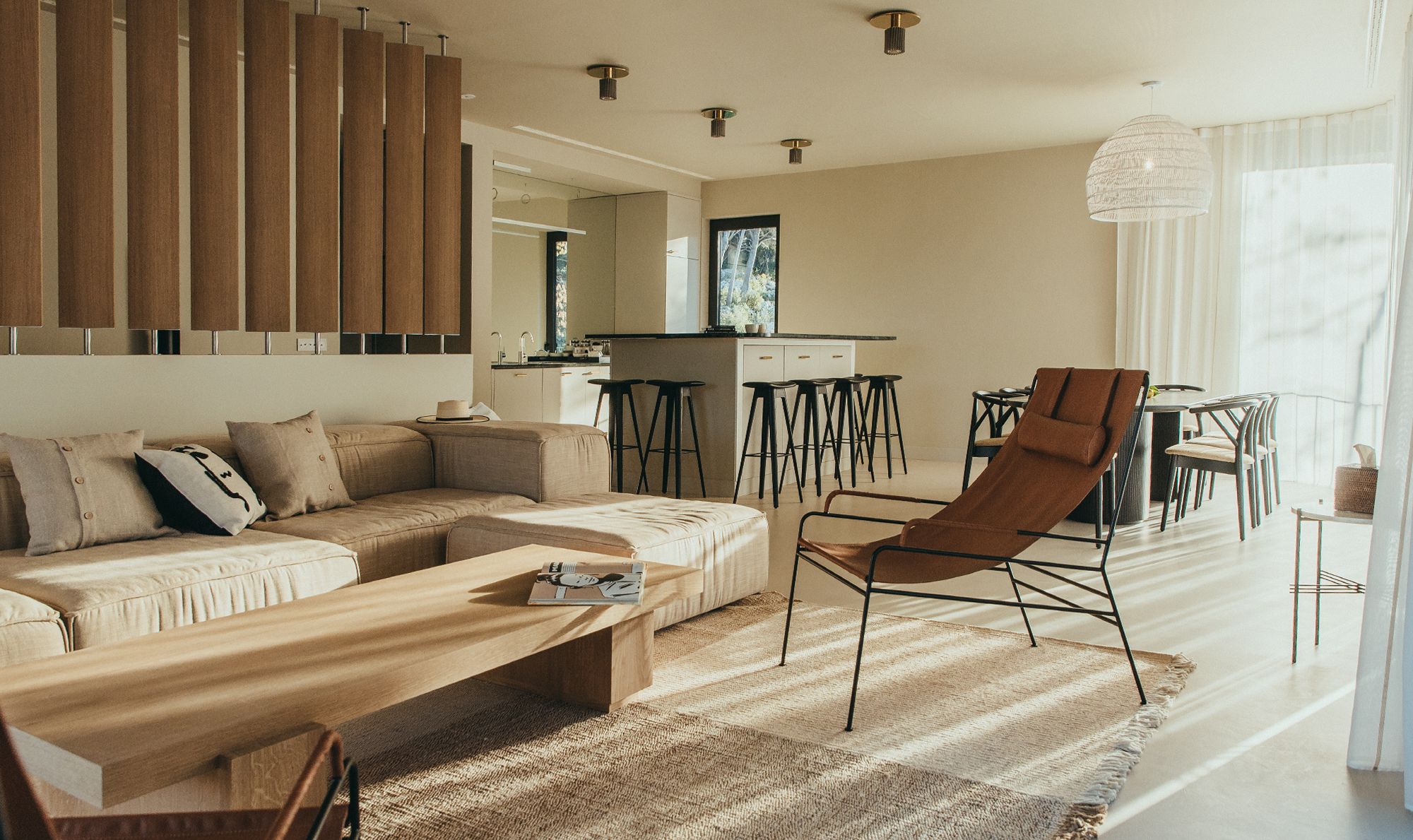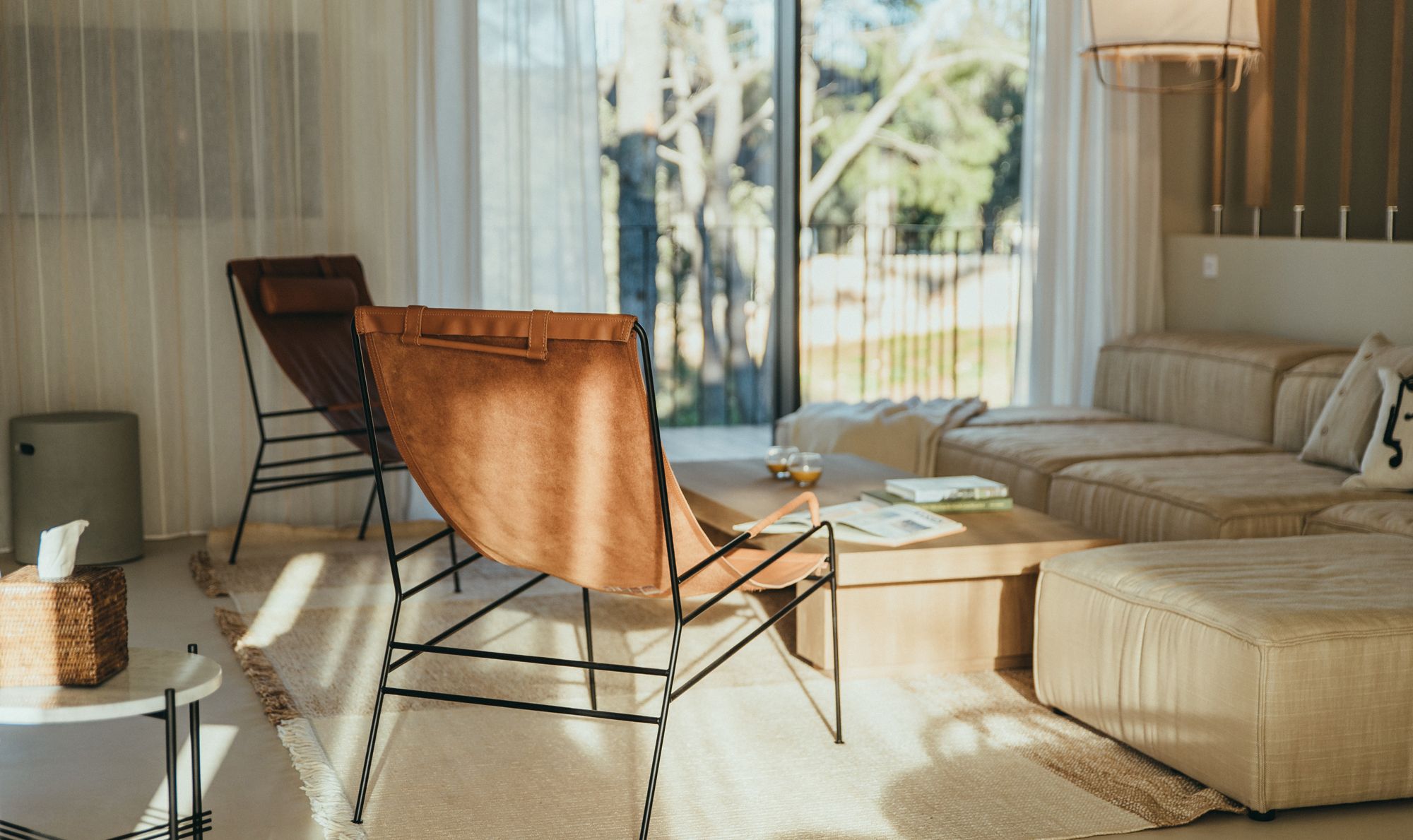 1/3
The Home of Mindful Luxury
The 5-star Maslina Resort is settled on the Croatian island of Hvar, situated in the stunning Maslinica Bay near the town of Stari Grad. With 50 rooms & suites and 3 villas surrounded by olive groves, terraced vineyards, and lush pine forest, Maslina Resort is the home of Mindful Luxury, with wellness, family, culinary arts, cultural heritage, and authenticity at its core.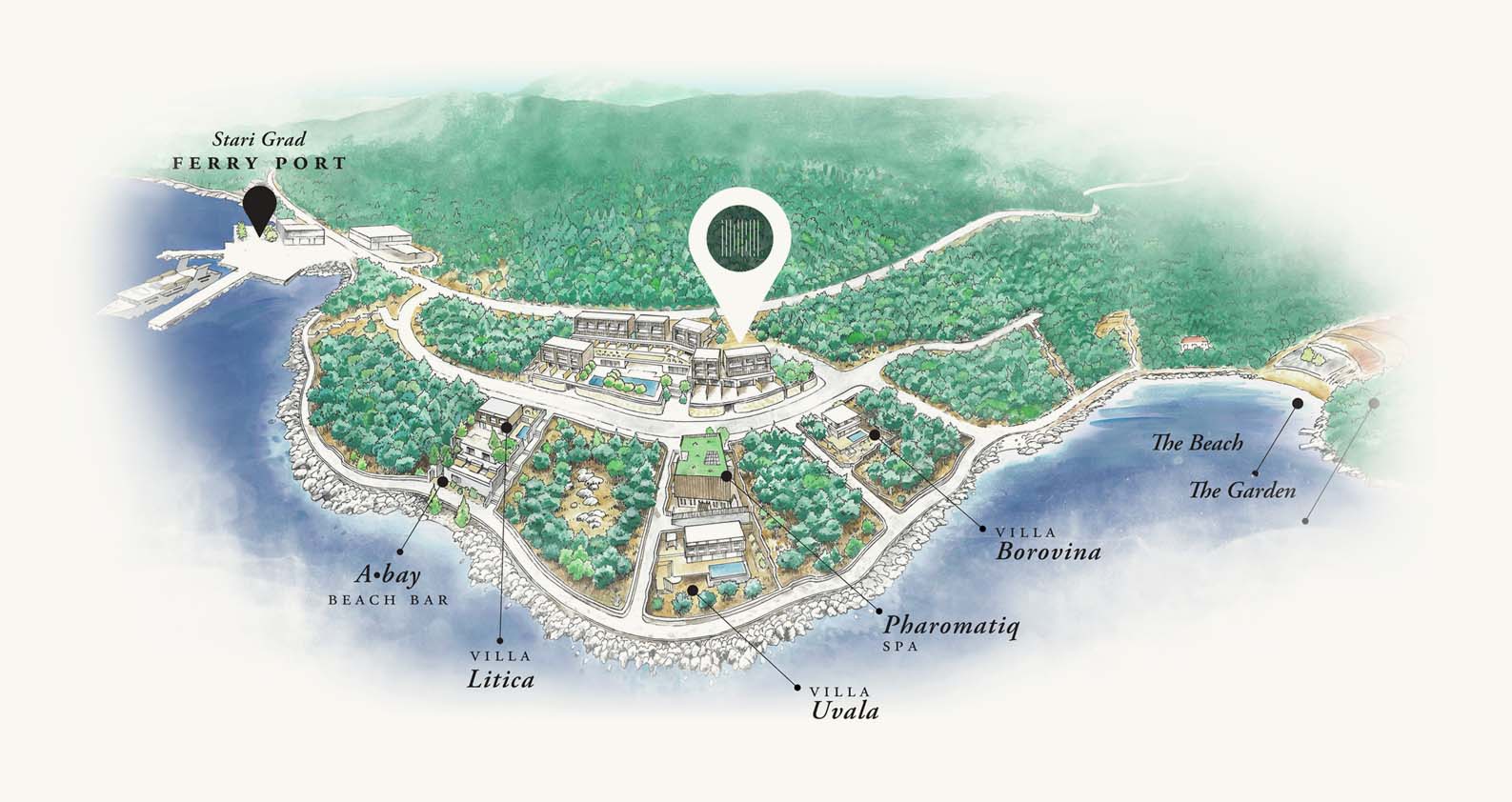 Mindfulness in Maslinica Bay
Maslina Resort is guided by its Mindful Luxury philosophy, where high-end hospitality, honesty, humbleness, and respect for the environment mix with Hvar Island's cultural and natural heritage. All facilities have been designed with the guests' wellbeing in mind.
Discover Maslina Resort