Maslina Resort
Where your wellbeing is our priority
Why Pharomatiq? 'Pharos' pays tribute to the ancient name of Stari Grad, while 'aromatic' honors Hvar Island's healing plants and herbs.
Wellness is at the core of Maslina Resort. Hvar itself is a haven for health and wellbeing, and thanks to the founding of the Hvar Health Society, it has been recognized as a healing destination in Europe since 1868. Guests can enjoy the fresh and flavorful Mediterranean diet, mild climate, and salty sea air while trekking through the heavenly-scented lavender fields and rugged olive groves. Guests can also benefit from an array of family and solo wellness activities and treatments on offer.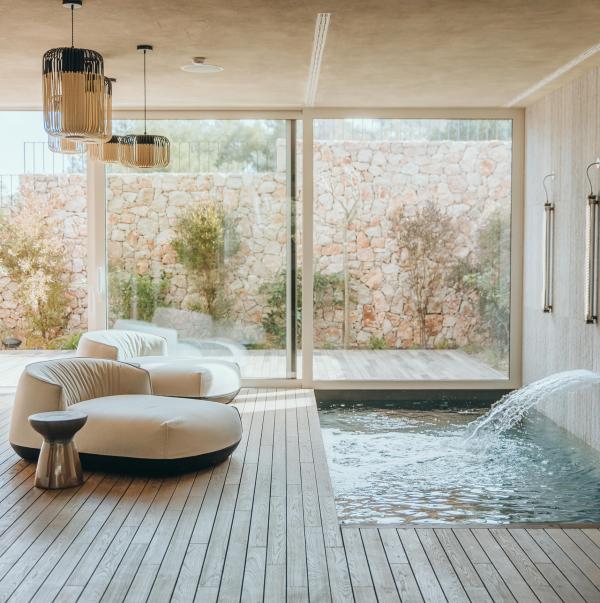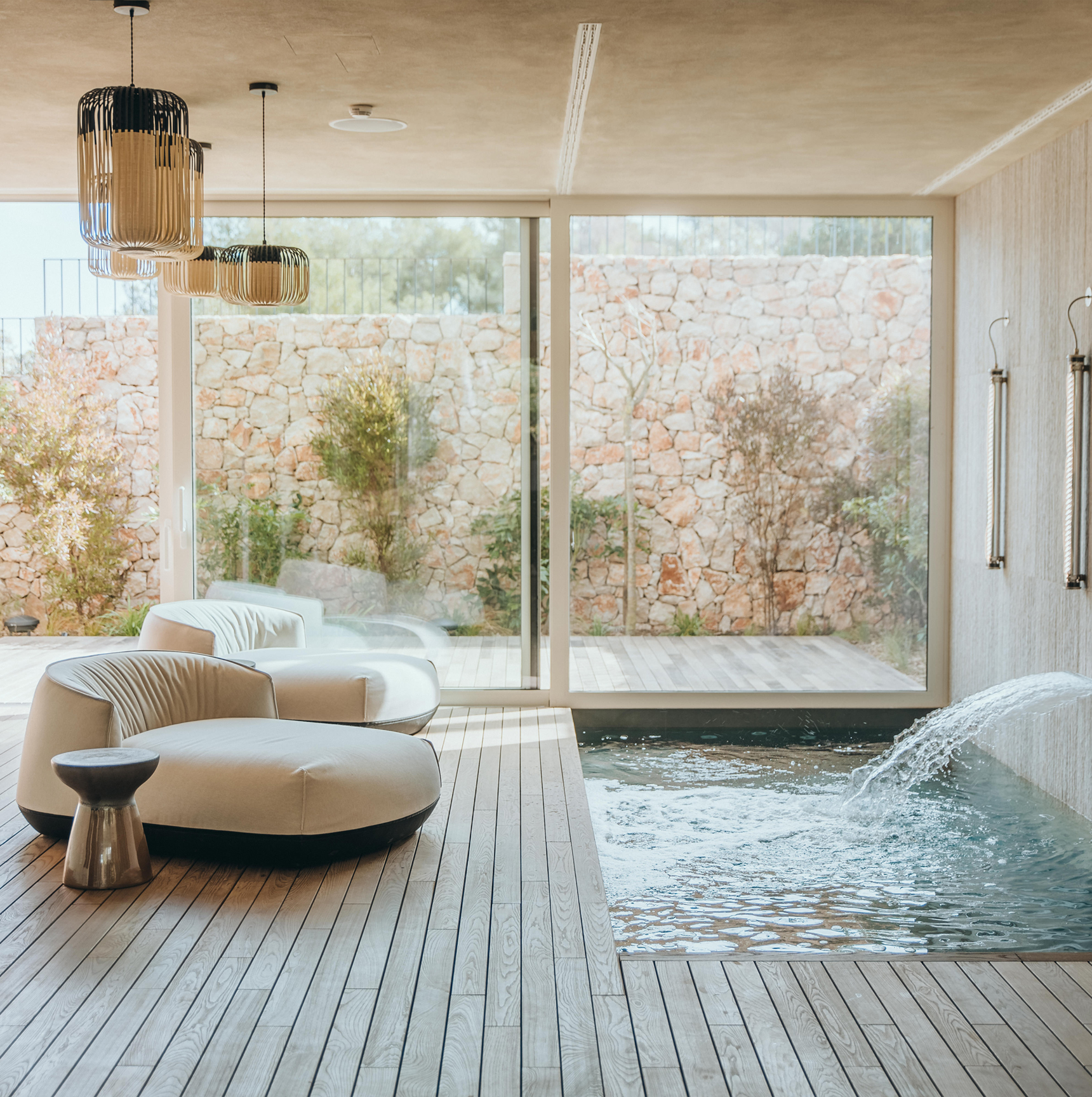 Inspired by Hvar's healing environment and the Mediterranean lifestyle, we have carefully crafted a series of wellness offers to treat your whole self
Maslina is an integrated wellness resort that provides the space for guests to feel, think, and improve their overall wellbeing through connection with themselves, each other, and nature. We intend to positively impact the people and places we interact with to leave a legacy for future generations. Pharomatiq's wellness therapists integrate various healing modalities, including traditional massage treatments, sound healing, and therapeutic-grade essential oils. Mindful Movement Classes are an integral part of our wellness services, including various forms of yoga, meditation, and fitness.
We are happy to provide a complimentary consultation at Pharomatiq Wellness. Our Wellness team will review your physical preferences, understand your sleep patterns and lifestyle goals, and guide you in choosing the best treatments and experiences based on your chosen intention. Kindly book your complimentary consultation at the Pharomatiq Wellness reception desk.
Surrounded by native pines, medicinal herbs, and olive trees, Pharomatiq Wellness is situated just steps away from the main hotel building, with a fitness space, hair salon, and Aquathermal Facilities with indoor and outdoor relaxation areas.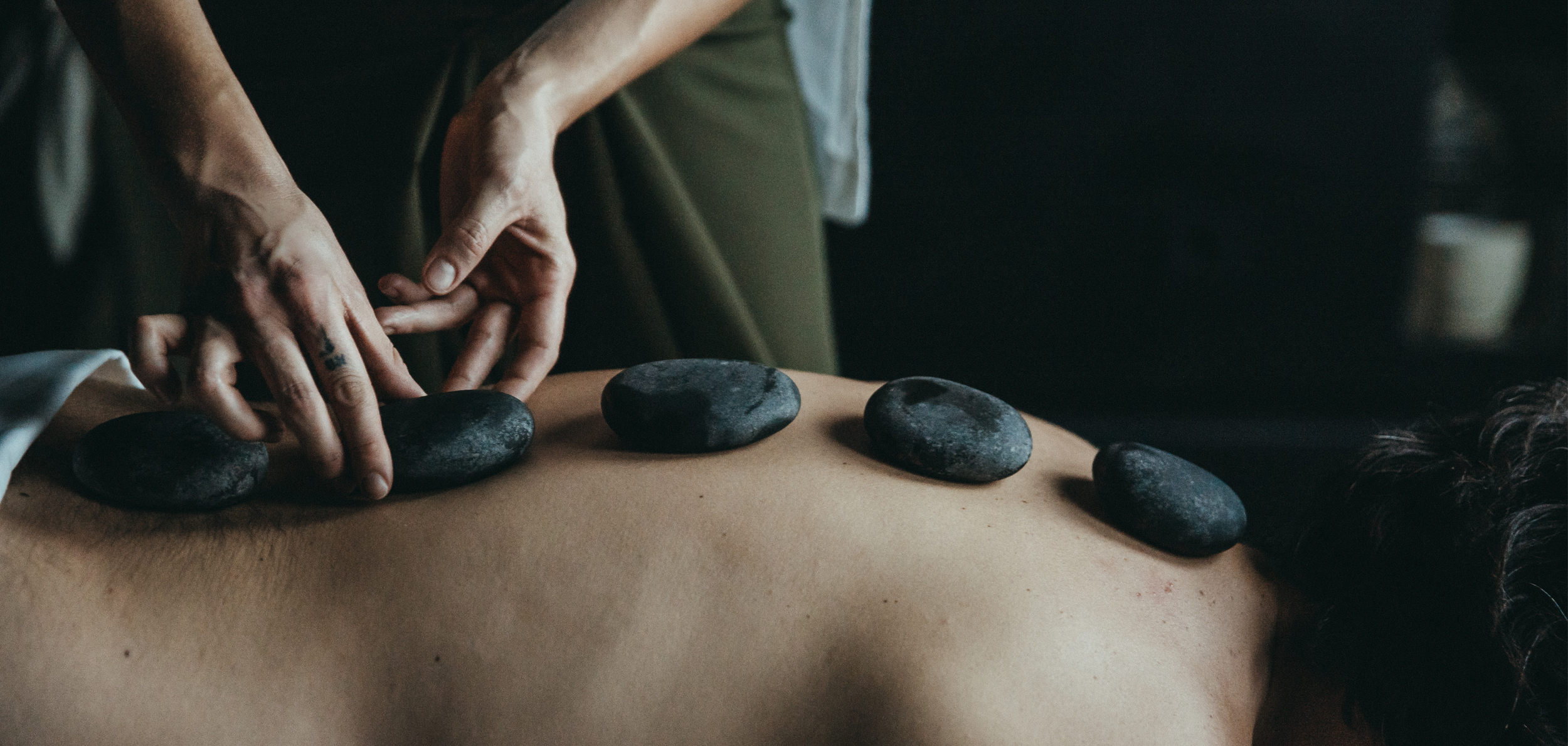 Mindfulness & Movement
"Mindful movement is exercise performed with awareness."
For those wishing to pursue individual health and fitness goals with the help of a trained professional, our trainers offer various types of Yoga, Fitness, and Meditation practices that can be combined and adapted to your specific needs.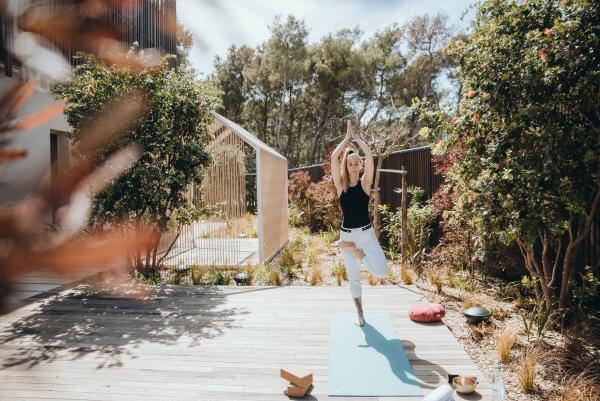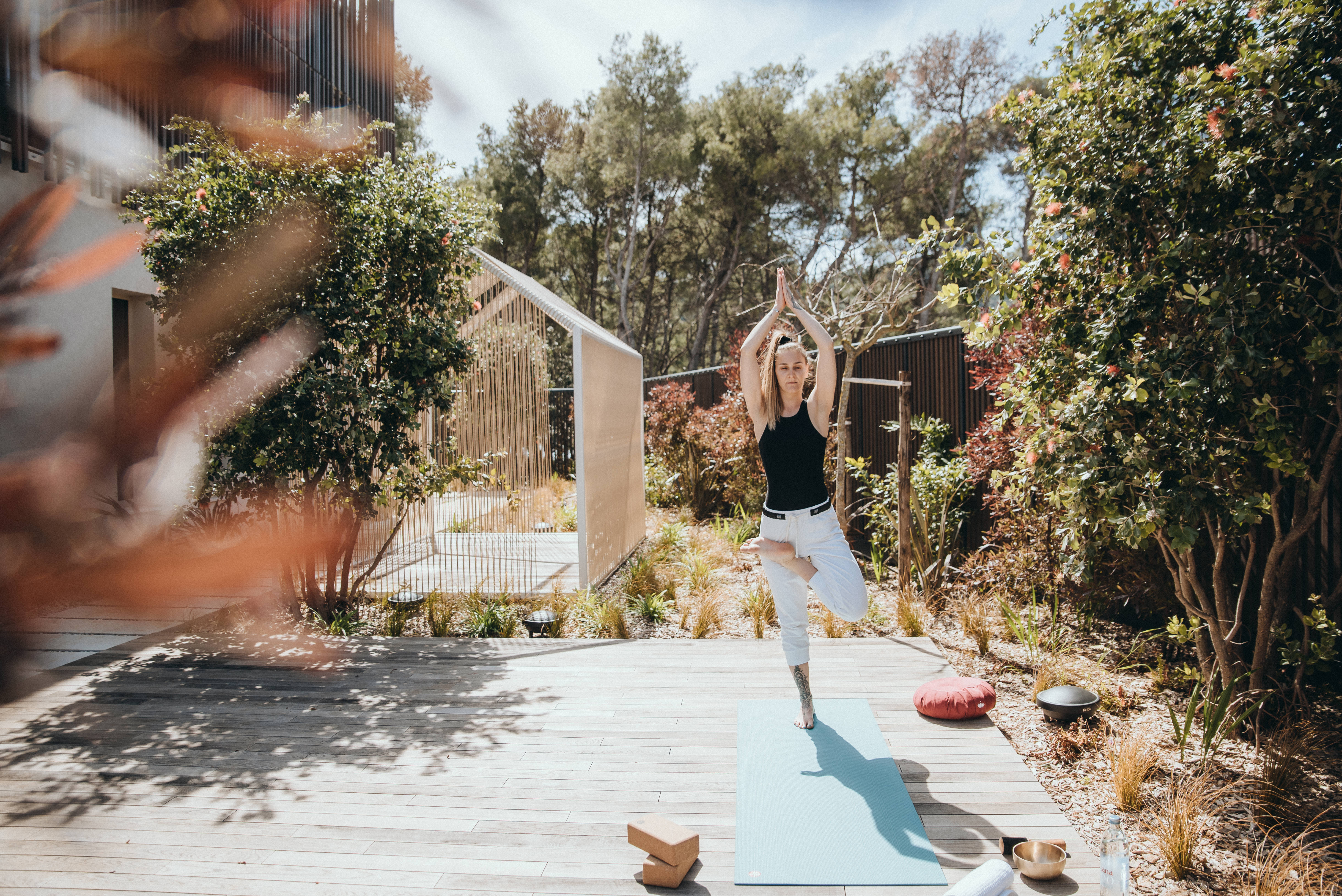 Facials by Biologique Recherche
"An ounce of prevention is better than a pound of cure." Old Croatian Proverb
The Biologique Recherche Methodology is based on over forty years of experience using innovative products and meticulous protocols. The products are formulated with high concentrations of active ingredients derived from natural or biotechnological compounds and are fragrance-free. Skincare is provided following a personal dermocosmetic diagnosis (suitable for both men and women) using a Skin Instant© analysis.
We also offer a selection of treatments designed for Children & Teens and look forward to caring for them when accompanied by an adult.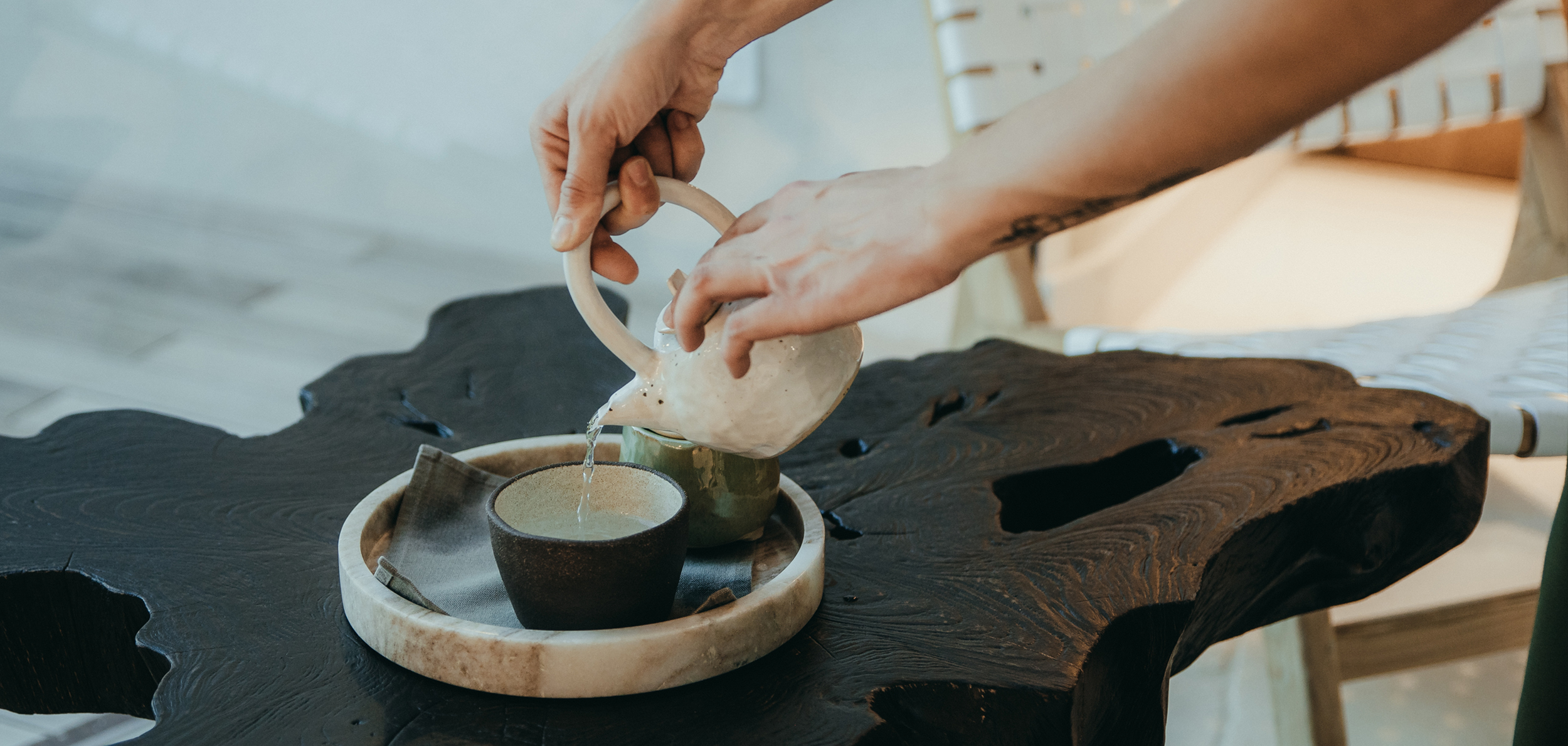 Fun for kids & the whole family
There is never a dull moment at The Playroom, where kids can enjoy a variety of activities. From entertainment to education, families and children can enjoy wall climbing, arts & crafts, music games, water elements, outdoor adventures, dance, activities that support cognitive development, and sports and recreational activities. Kindly note that the selection of activities depends on the age and number of children. Only children from ages 4 and up are allowed to enjoy the Kids' Playroom without the supervision of a parent or legal guardian.