Maslina Resort
Where your wellbeing is our priority
"To keep the body in good health is a duty, otherwise we shall not be able to keep our mind strong and clear." Gautama Buddha
Wellness is at the core of Maslina Resort. Hvar itself is a haven for health and wellbeing, and thanks to the founding of the Hvar Health Society, it has been recognized as a healing destination in Europe since 1868. Guests can enjoy the fresh and flavorful Mediterranean diet, mild climate and salty sea air, while trekking through the heavenly scented lavender fields and rugged olive groves. Guests can also benefit from an array of family and solo wellness activities, and spa treatments on offer.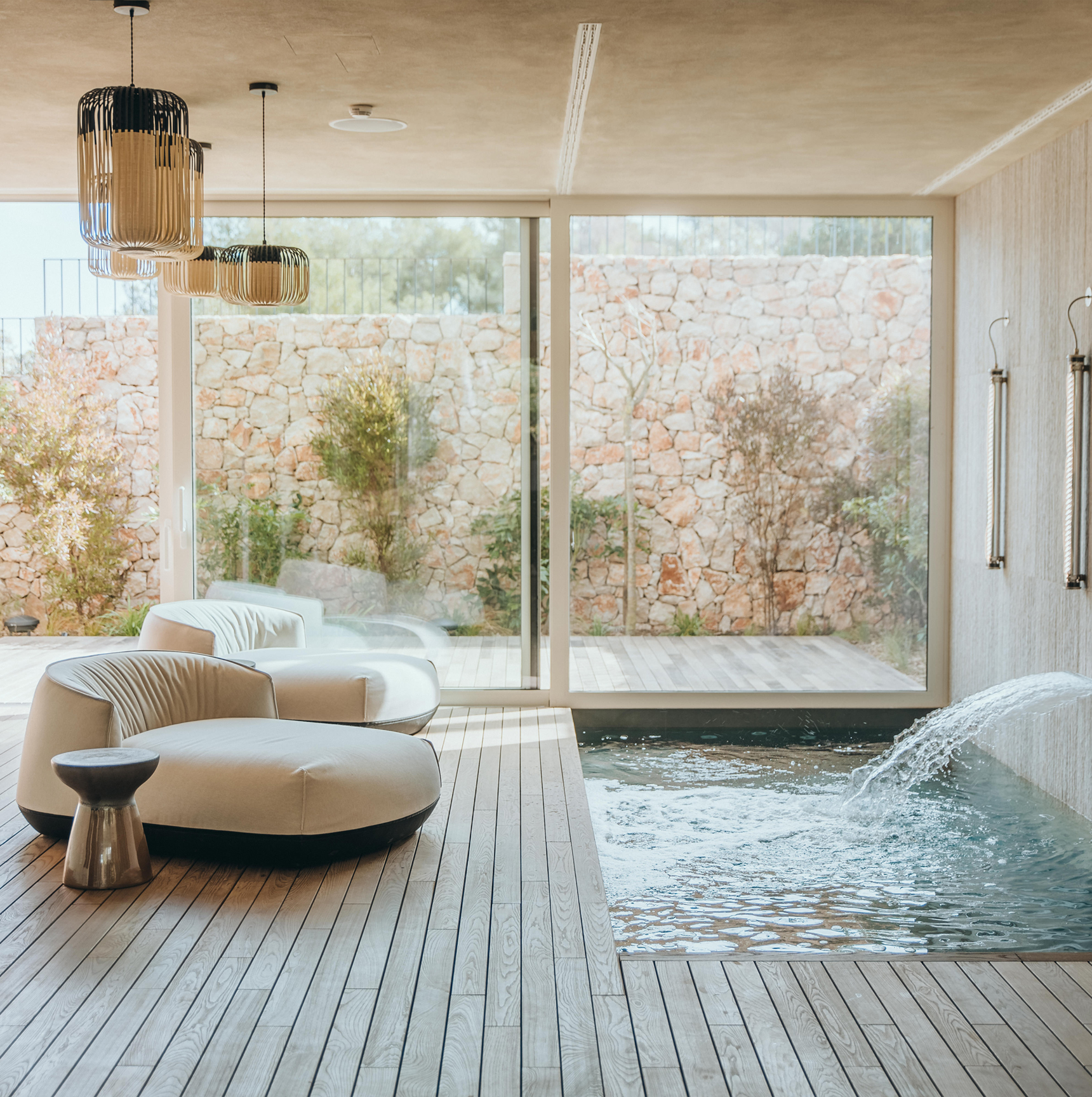 Inspired by Hvar's healing environment and the Mediterranean lifestyle, we have carefully crafted a series of wellness offers to treat your whole self
Therapists at Pharomatiq Spa integrate various healing modalities, including traditional massage techniques, Sound Therapy, Vibrational Healing, herbal tonics, and therapeutic-grade essential oils. An integral part of our wellness services, Mindful Movement Classes include various forms of Yoga, Meditation, and Fitness classes.

For a deep transformational journey, we invite you to enjoy our Wellness Immersion Programs, a personal approach to integral balance to foster a state of deep renewal and recovery.

Mindfulness and Movement
"Mindful movement is exercise performed with awareness.
It involves mental focus, to train your body to move optimally through both athletic activities and everyday life. It's exercise that makes you move smarter."
Sang H. Kim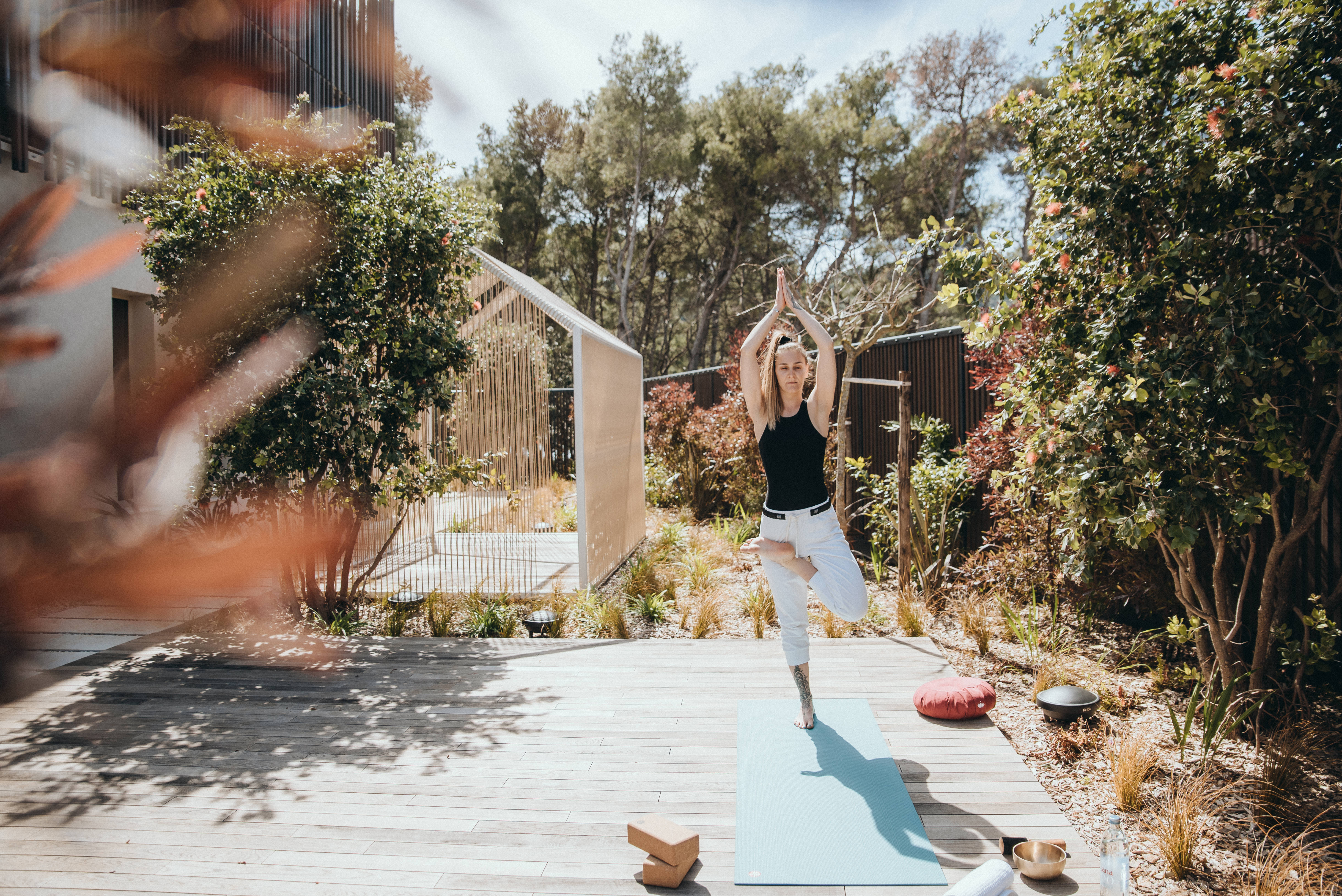 Wellness Immersion Programs
"An ounce of prevention is better than a pound of cure." Old Croatian Proverb
Our ancestors knew that by treating the whole person, mind and body, rather than an illness or symptom, a deeper level of healing is experienced. Based on this promise, we have crafted two wellness programs to meet you where you are.
Fun for kids & the whole family
There is never a dull moment at The Playroom, where kids can enjoy a variety of activities catered especially to them. From entertainment to education, families and children can enjoy wall climbing, arts & crafts, music games, water play, kids' spa experience, outdoor adventures, dance, 'unpuzzled' (activities that support cognitive development), and ball aboard (sports and recreational activities), depending on the season and weather conditions. We will also host surprise movie nights, clown visits, and other exciting kids' activities. Kindly note that the selection of activities depends on the age and number of children.