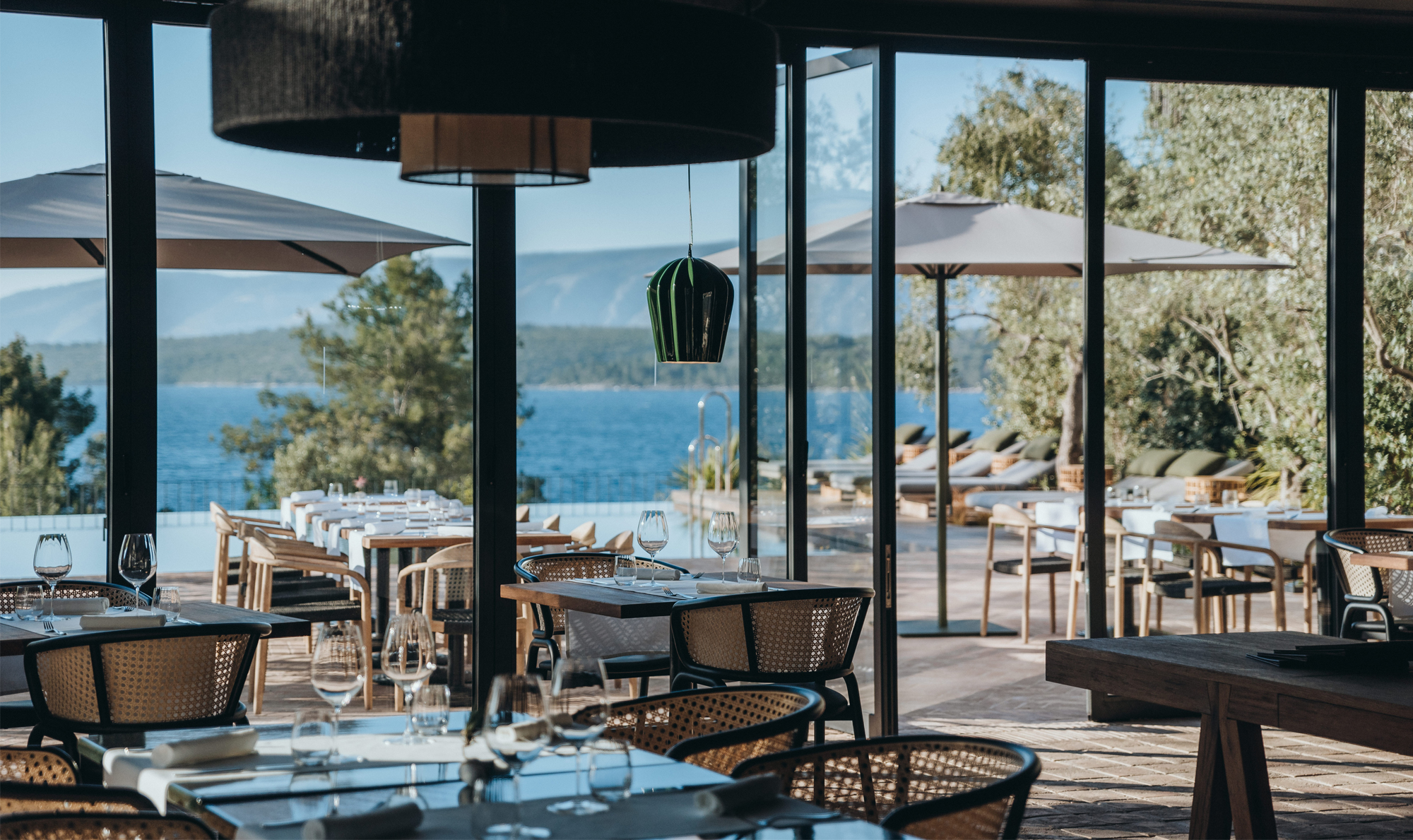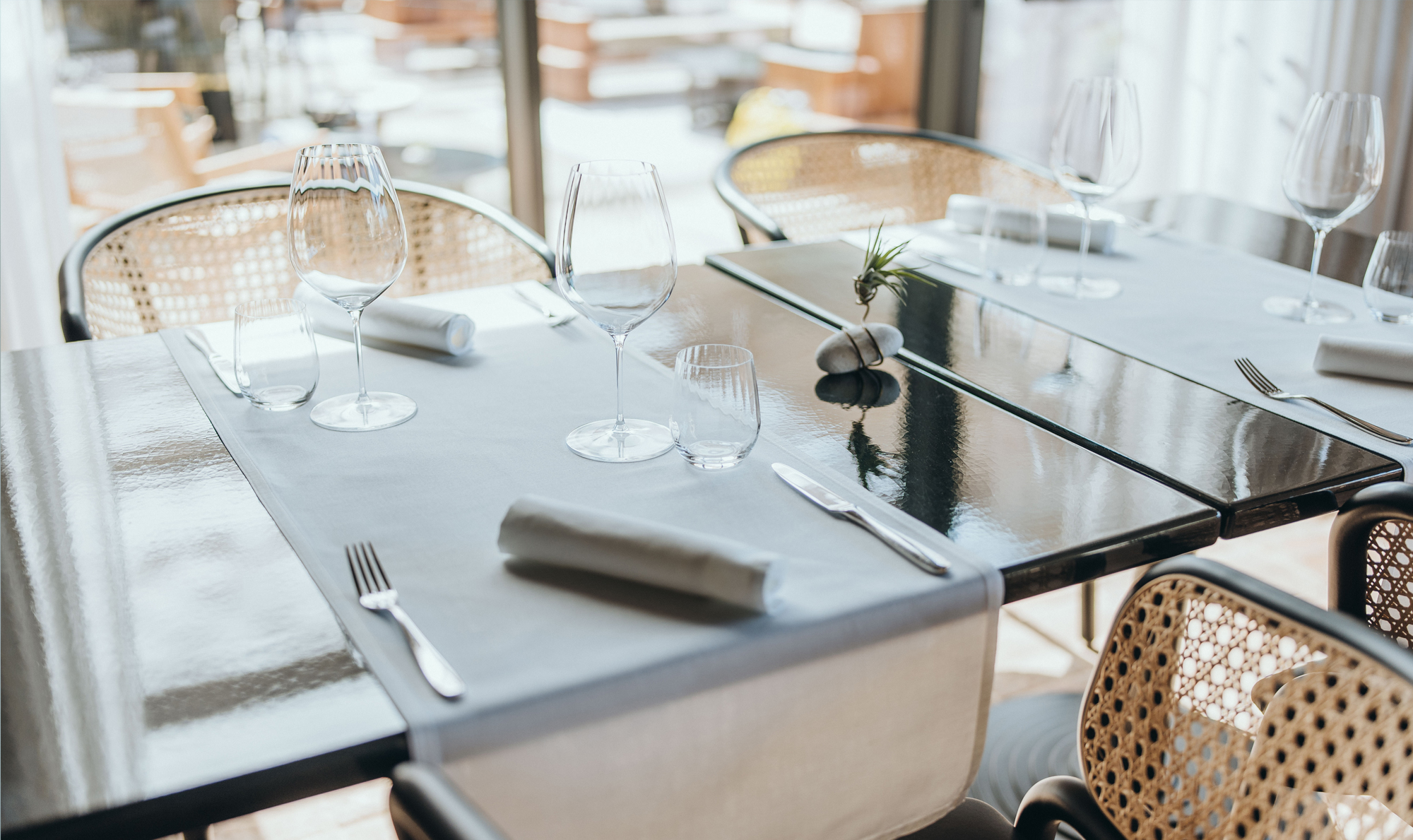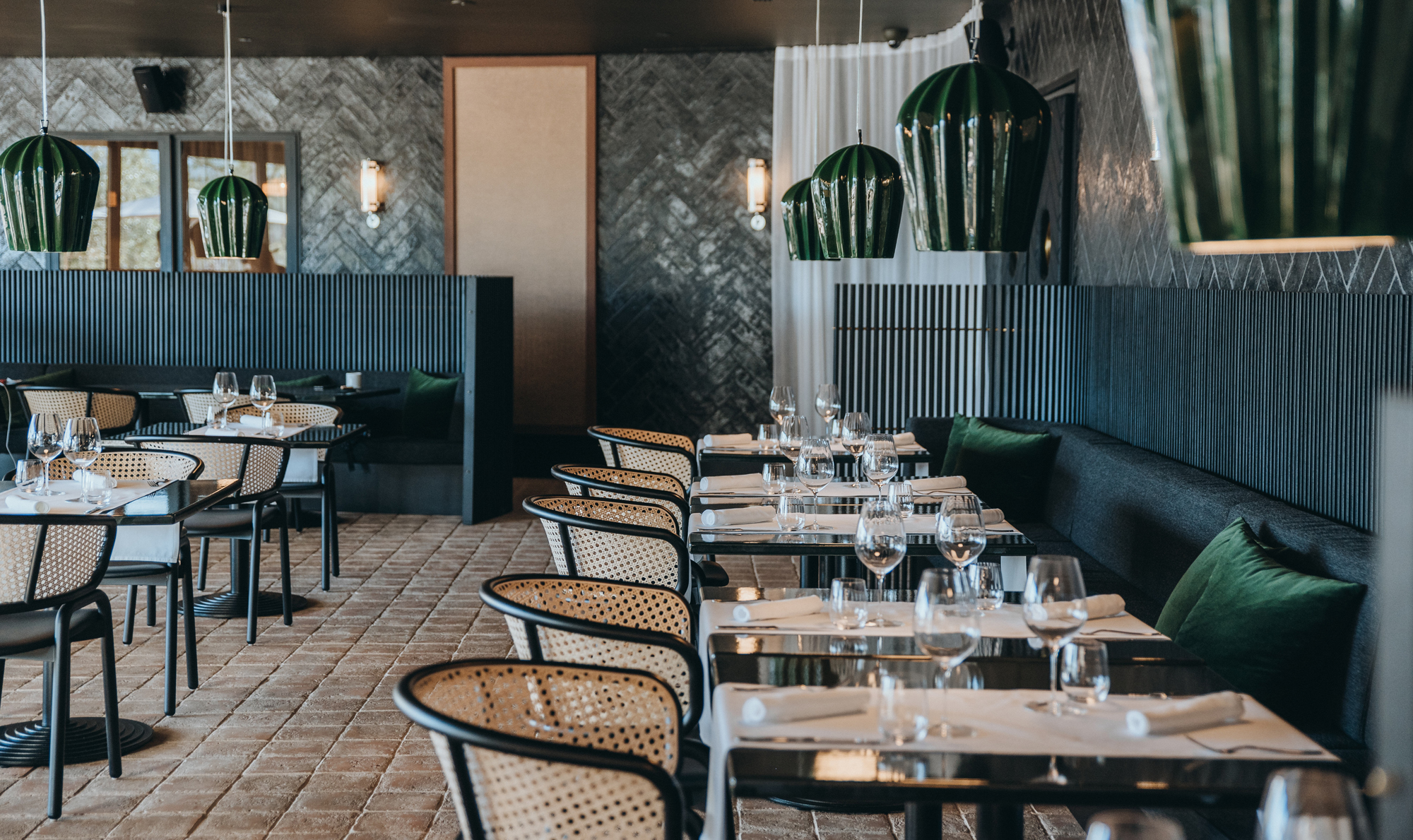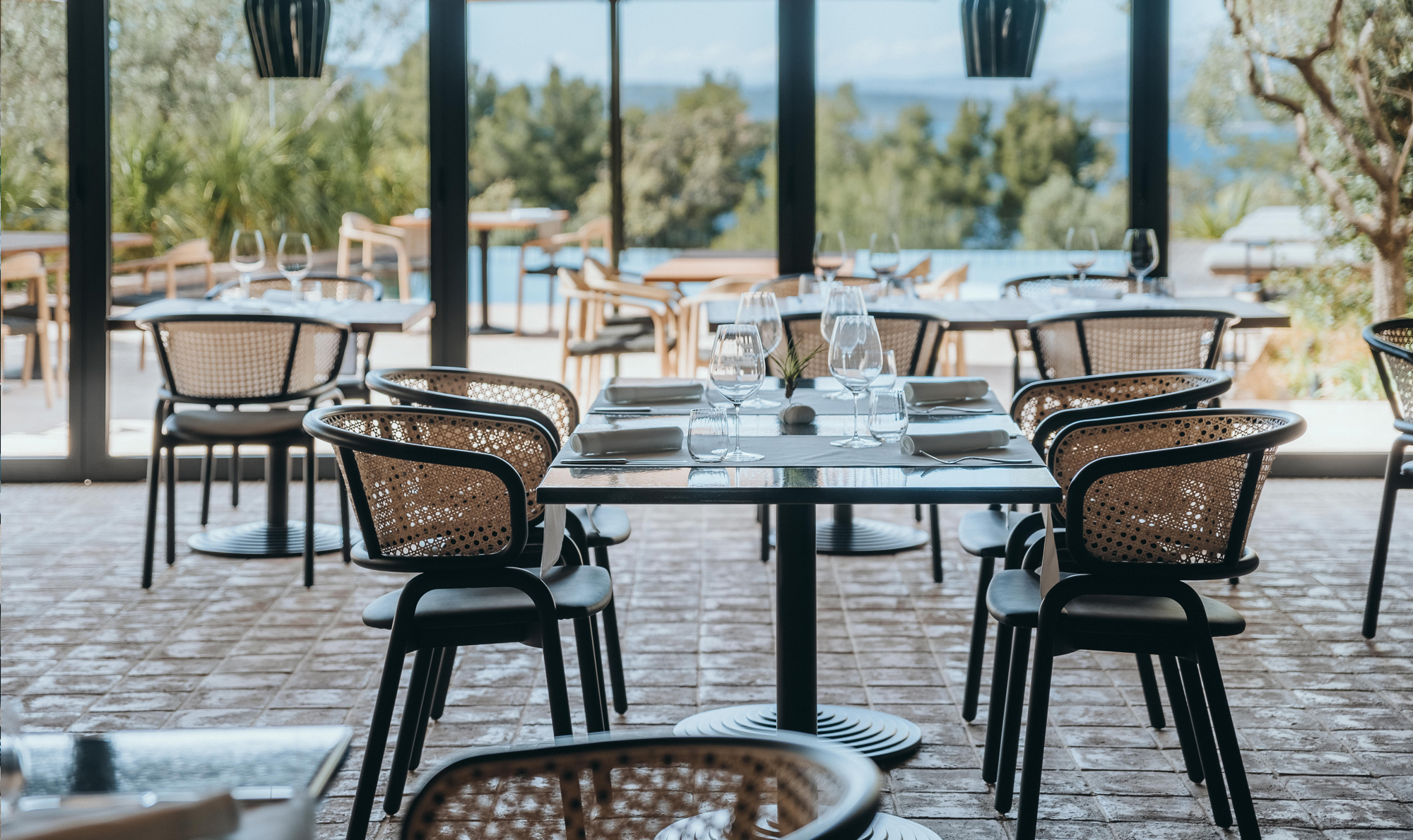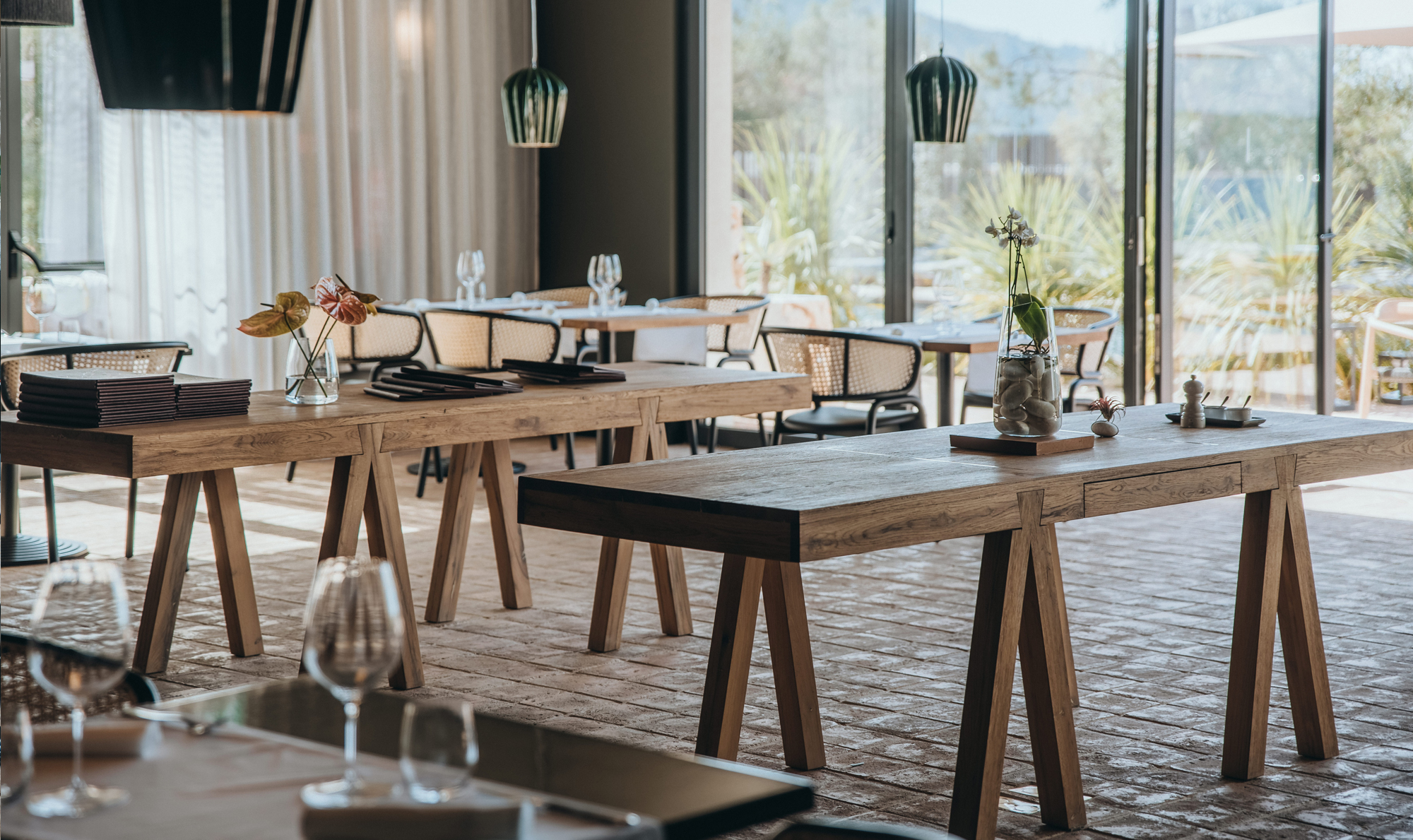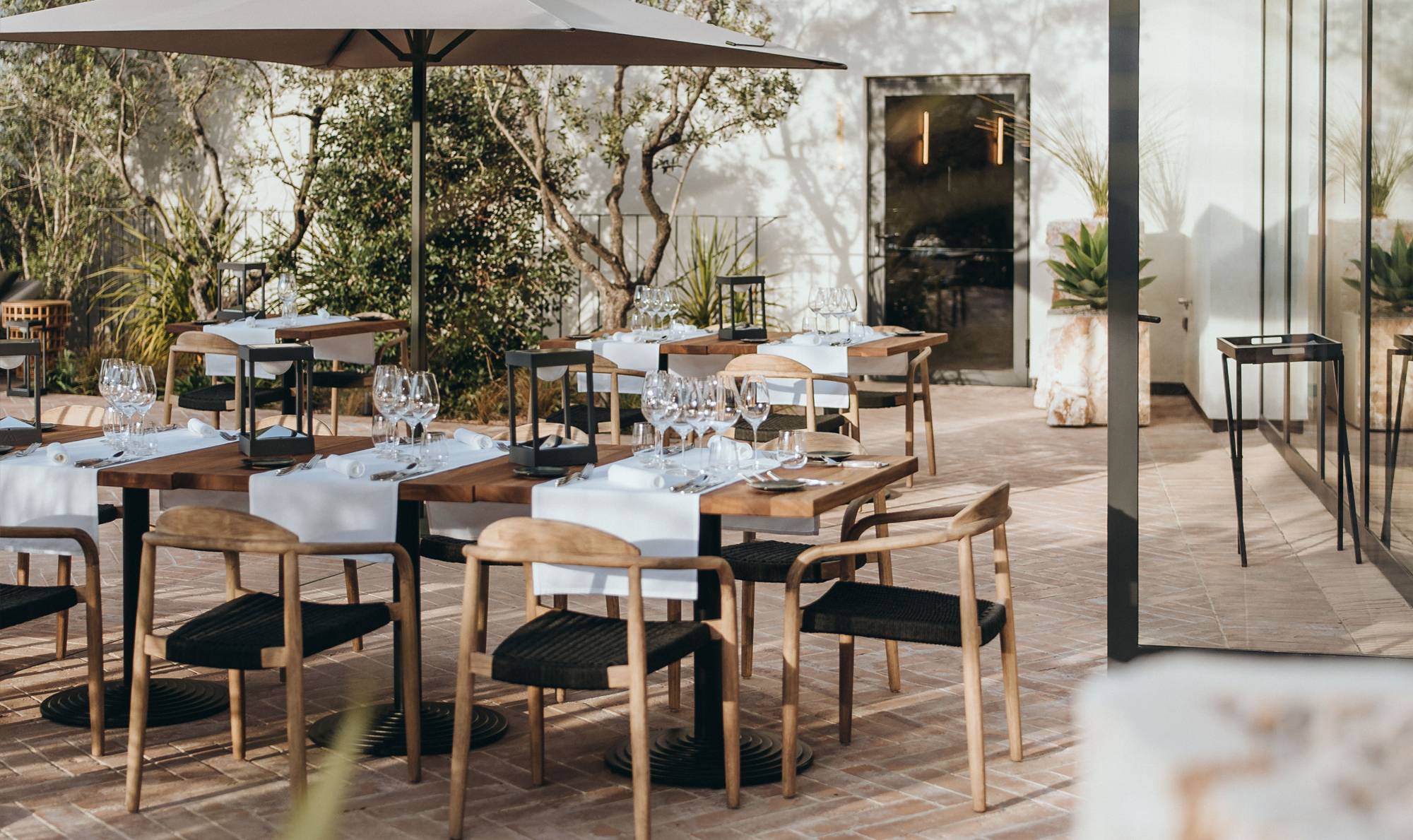 1/6
Each detail on your plate tells a story, evokes a place, and creates a memory.
The food we serve is simple; we want to respect our ingredients, honor the producers, recognize seasonality, nurture our chefs, and balance cooking between authenticity and spontaneity, traditional and modern, local and global.

All Day | Breakfast | Poolside Menu | Kids Menu | Wine list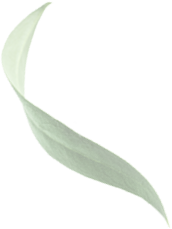 The Cuisine
"I want to be surprised by what the earth gives us and always respect the season. I like to keep things simple, with good texture, and let the freshness of the produce shine."

Supporting Maslina Resort Mindful Luxury philosophy, the culinary focus of The Restaurant embraces the UNESCO-protected Mediterranean Diet but adds a contemporary flair. The cuisine at Maslina Resort respects local ingredients and producers and recognizes seasonality, with many ingredients harvested from our 7,000 sqm Organic Garden. Daily a la carte menus with tasting menu options (on request) are complemented by a selection of predominantly Croatian and French wines, spirits, and classic and craft cocktails inspired by the island of Hvar.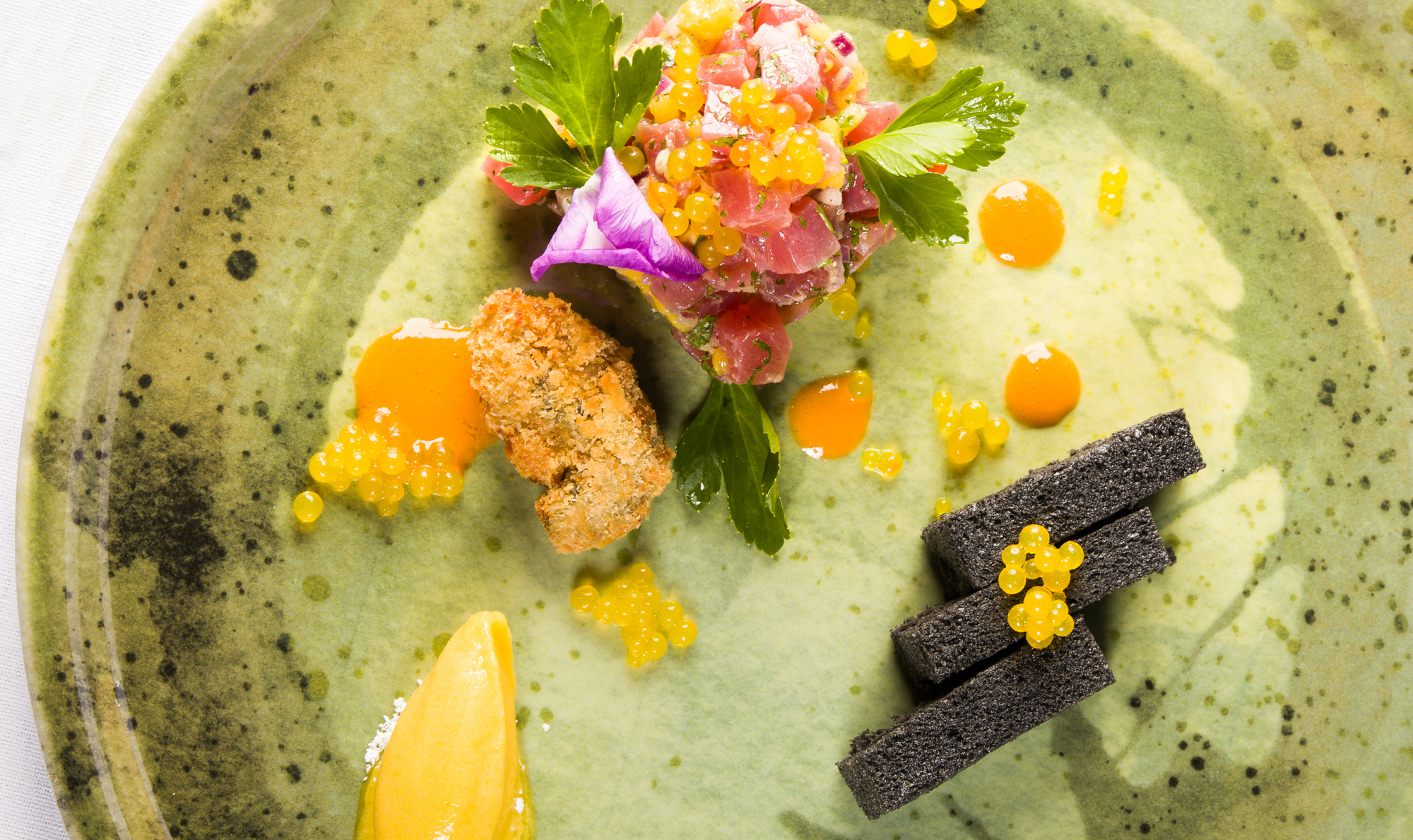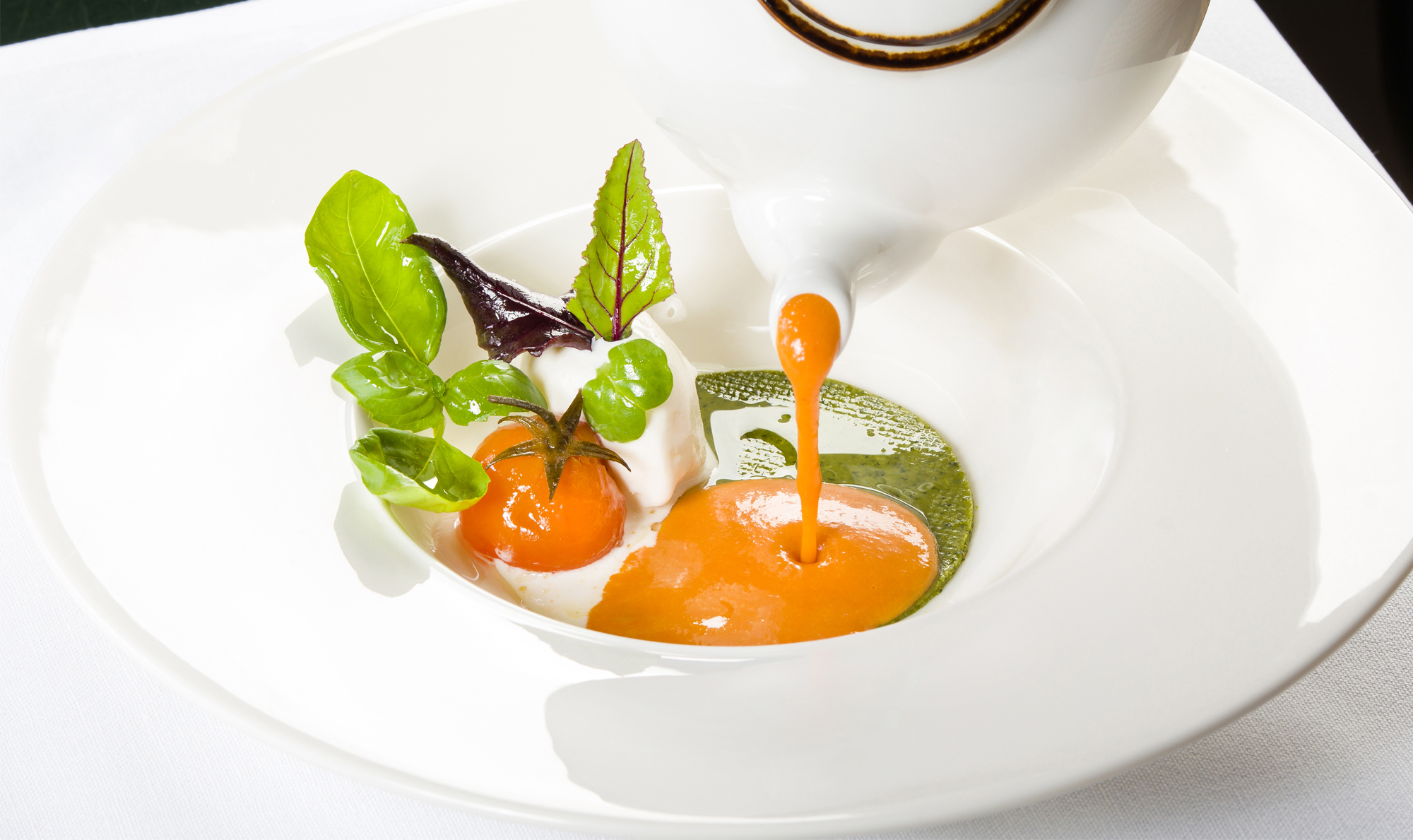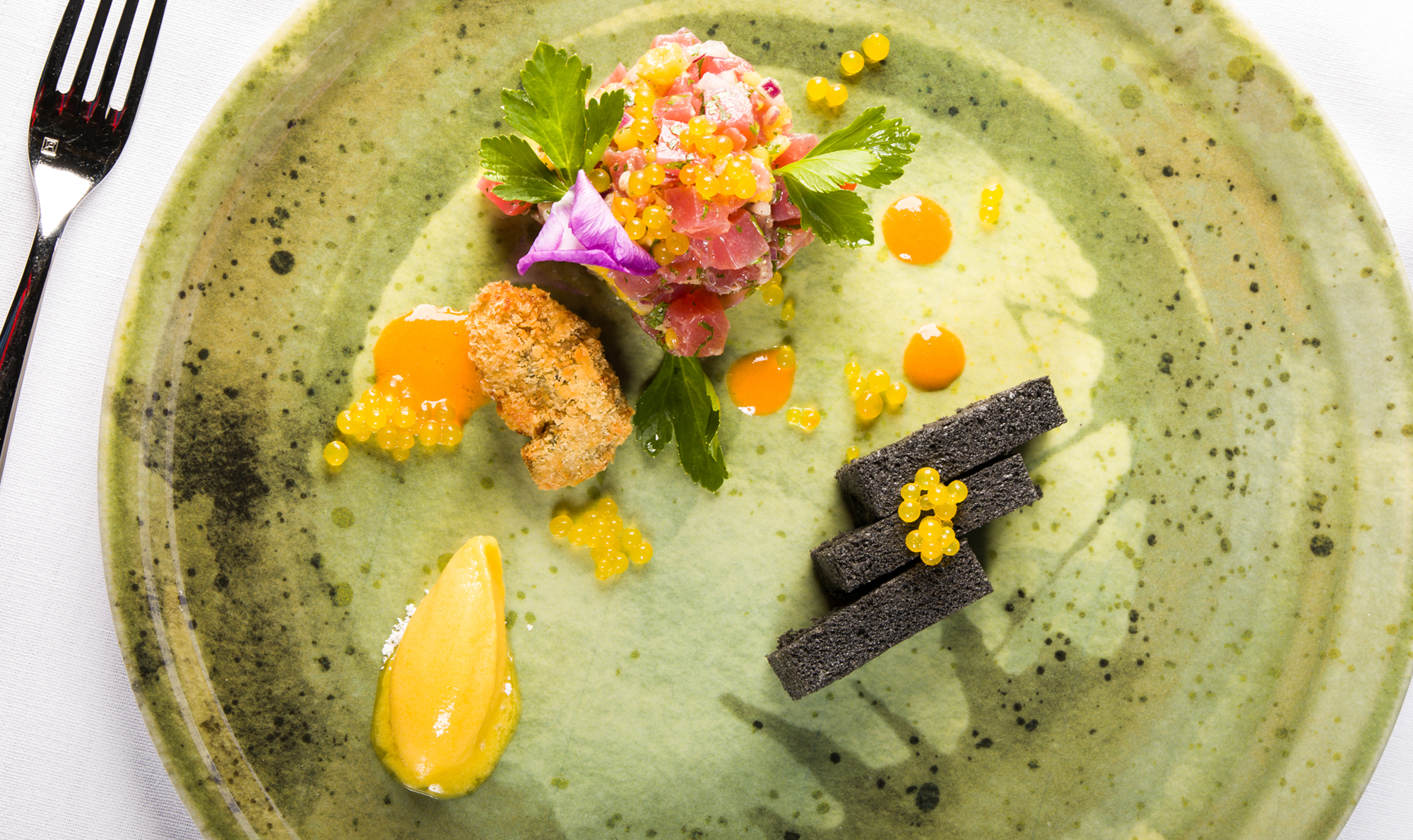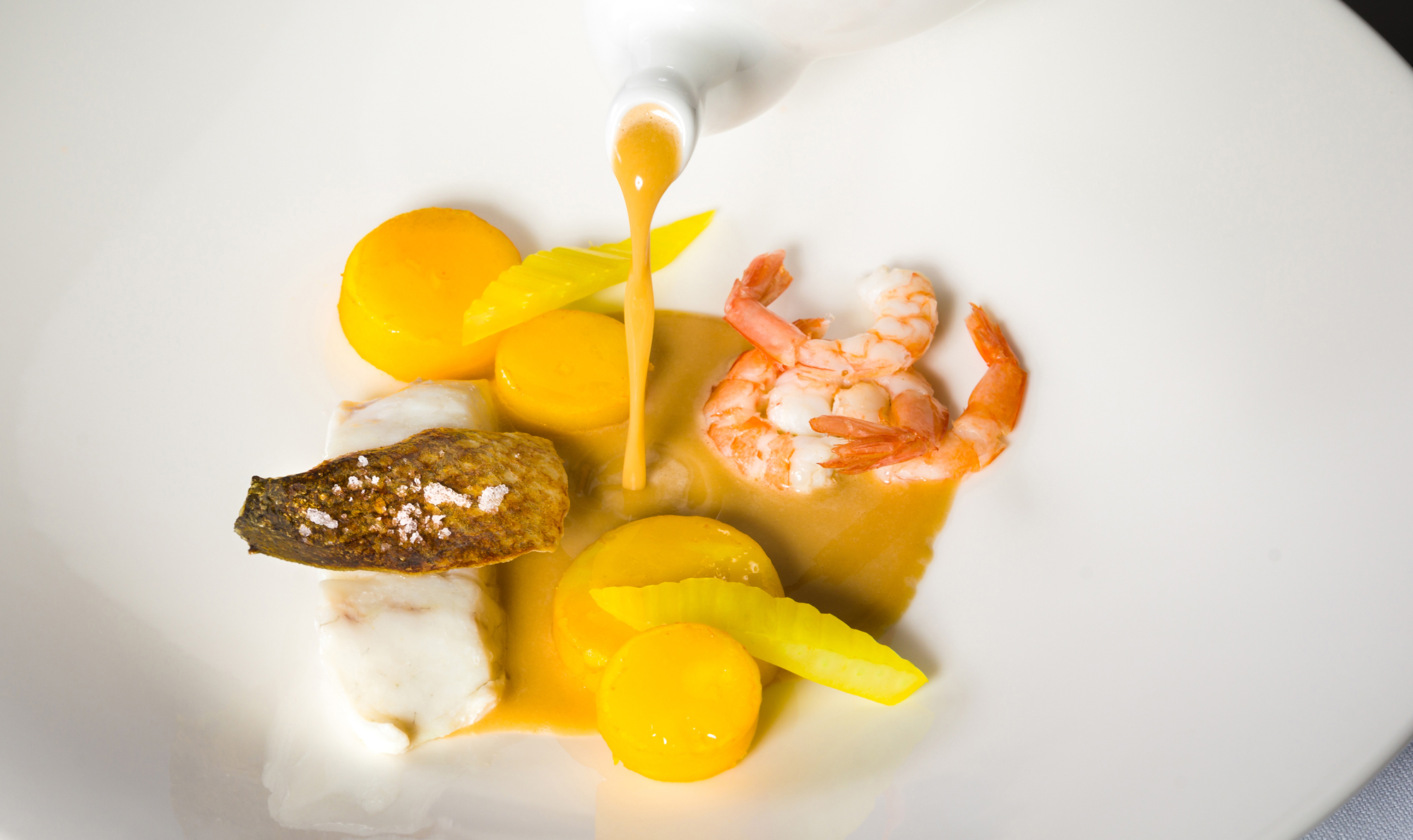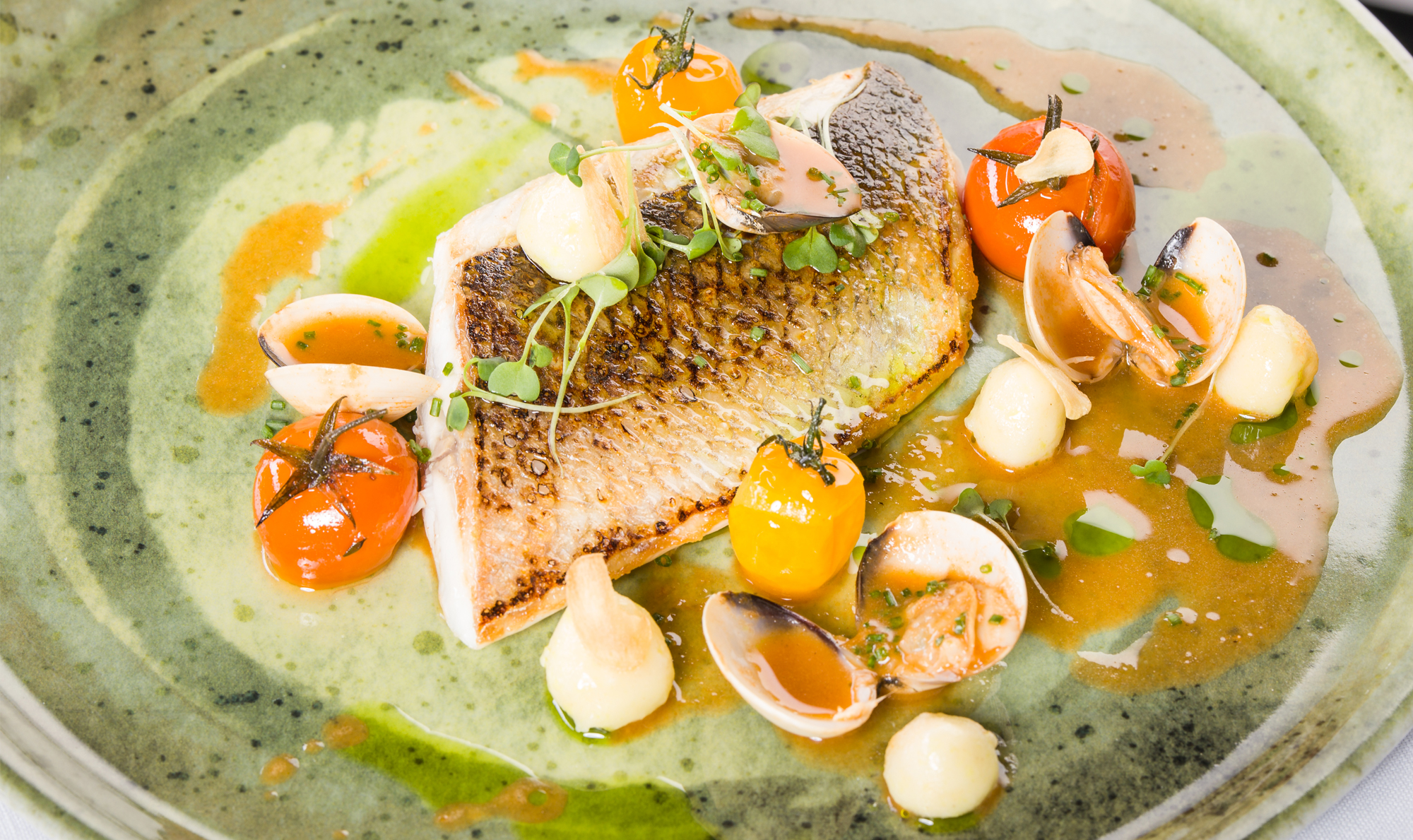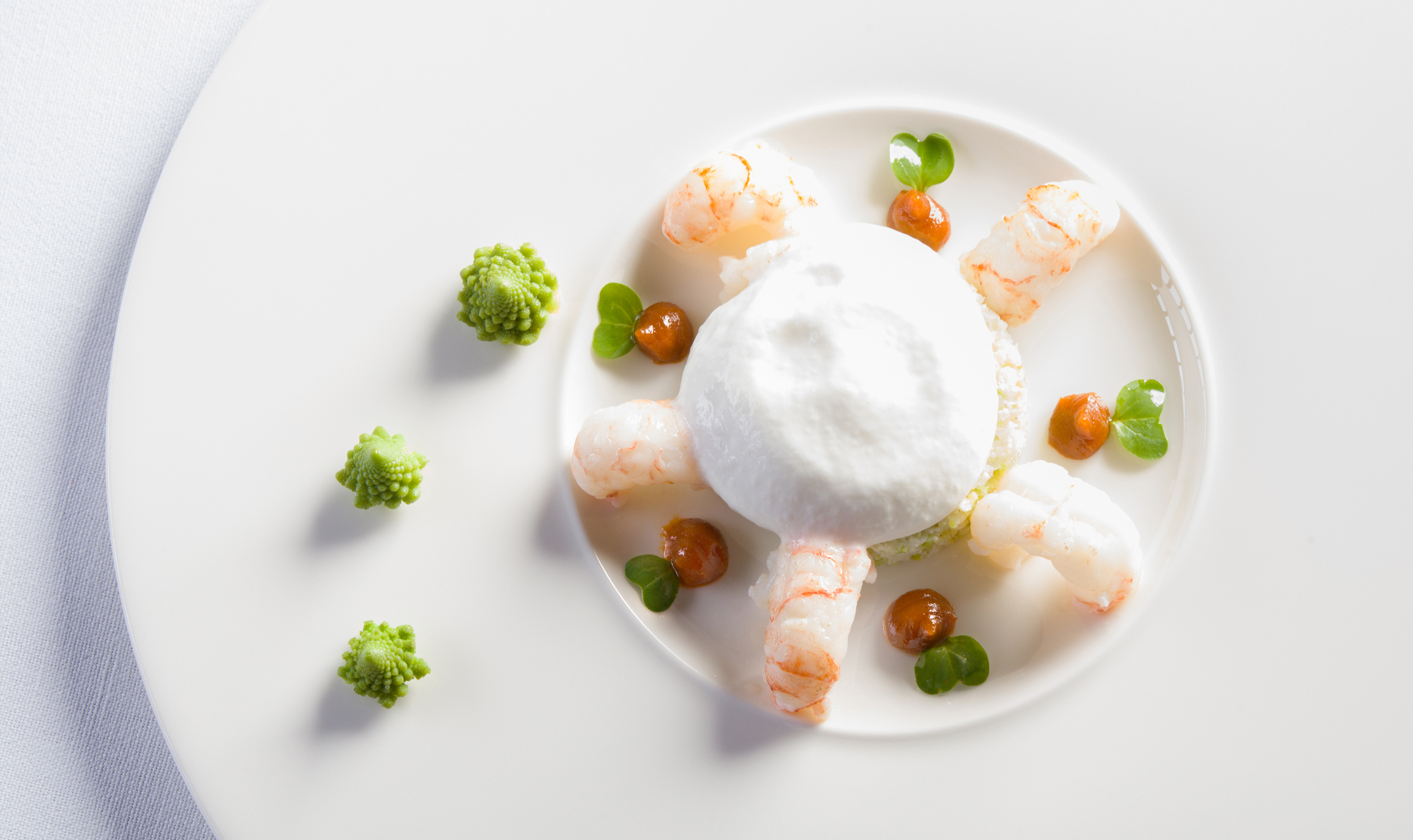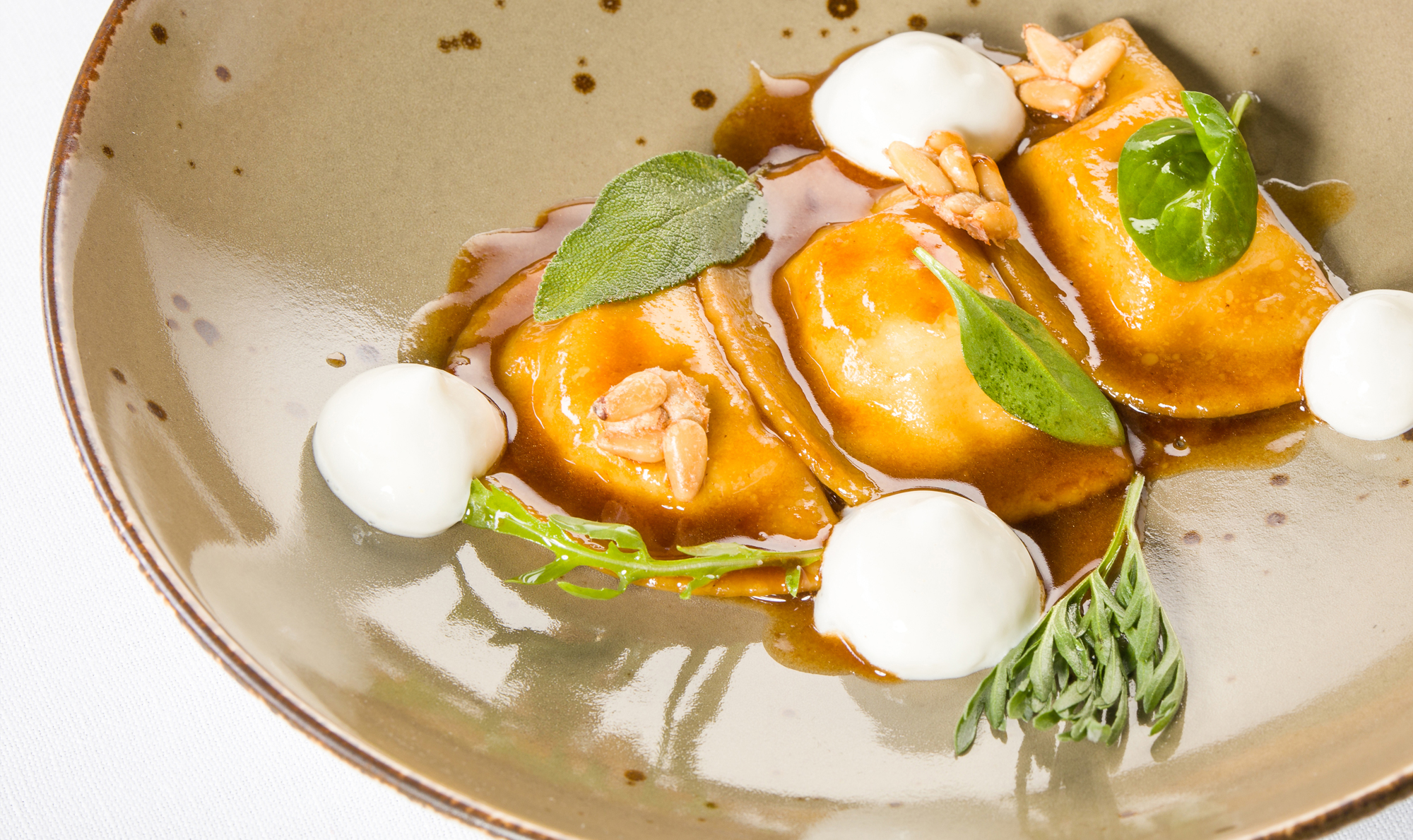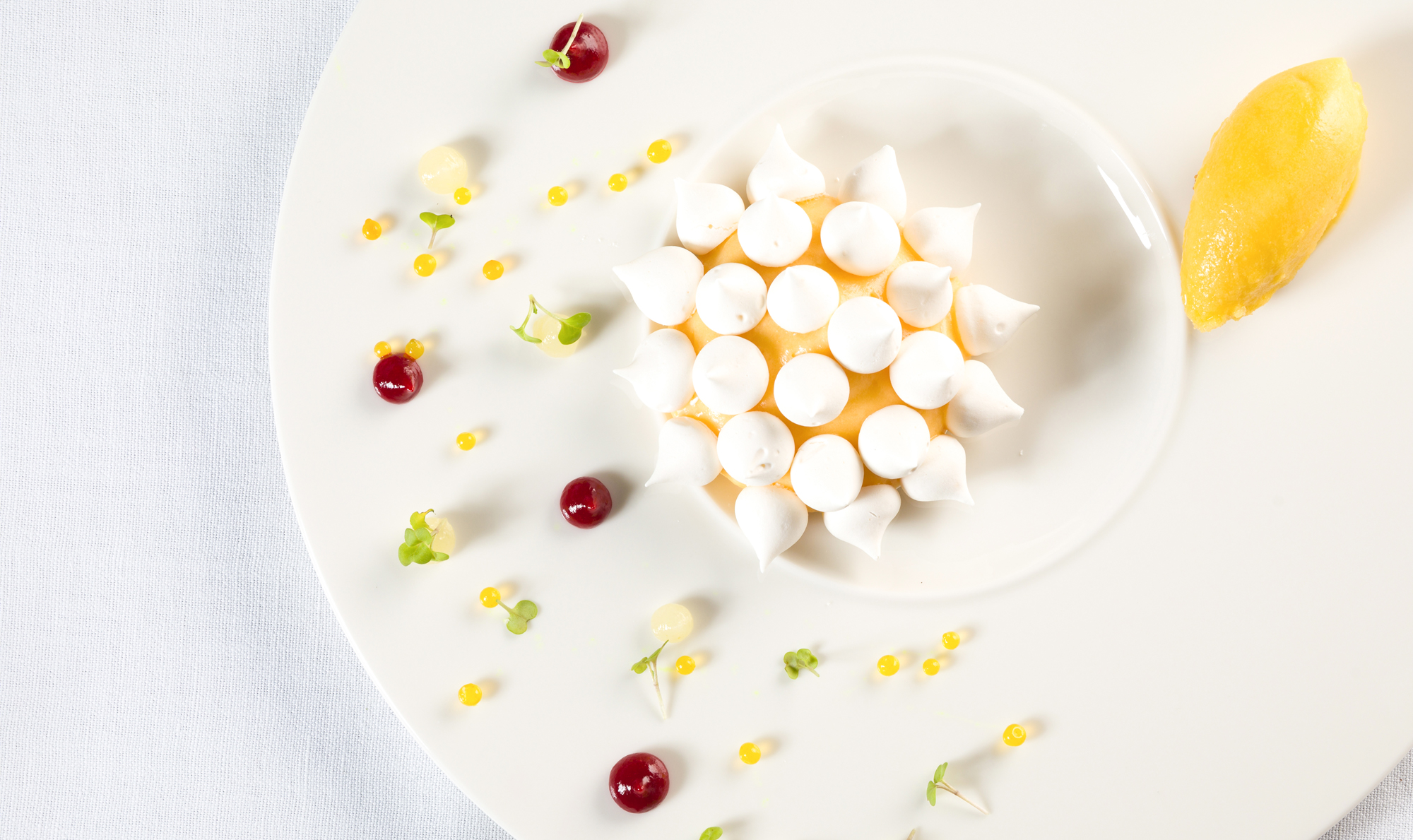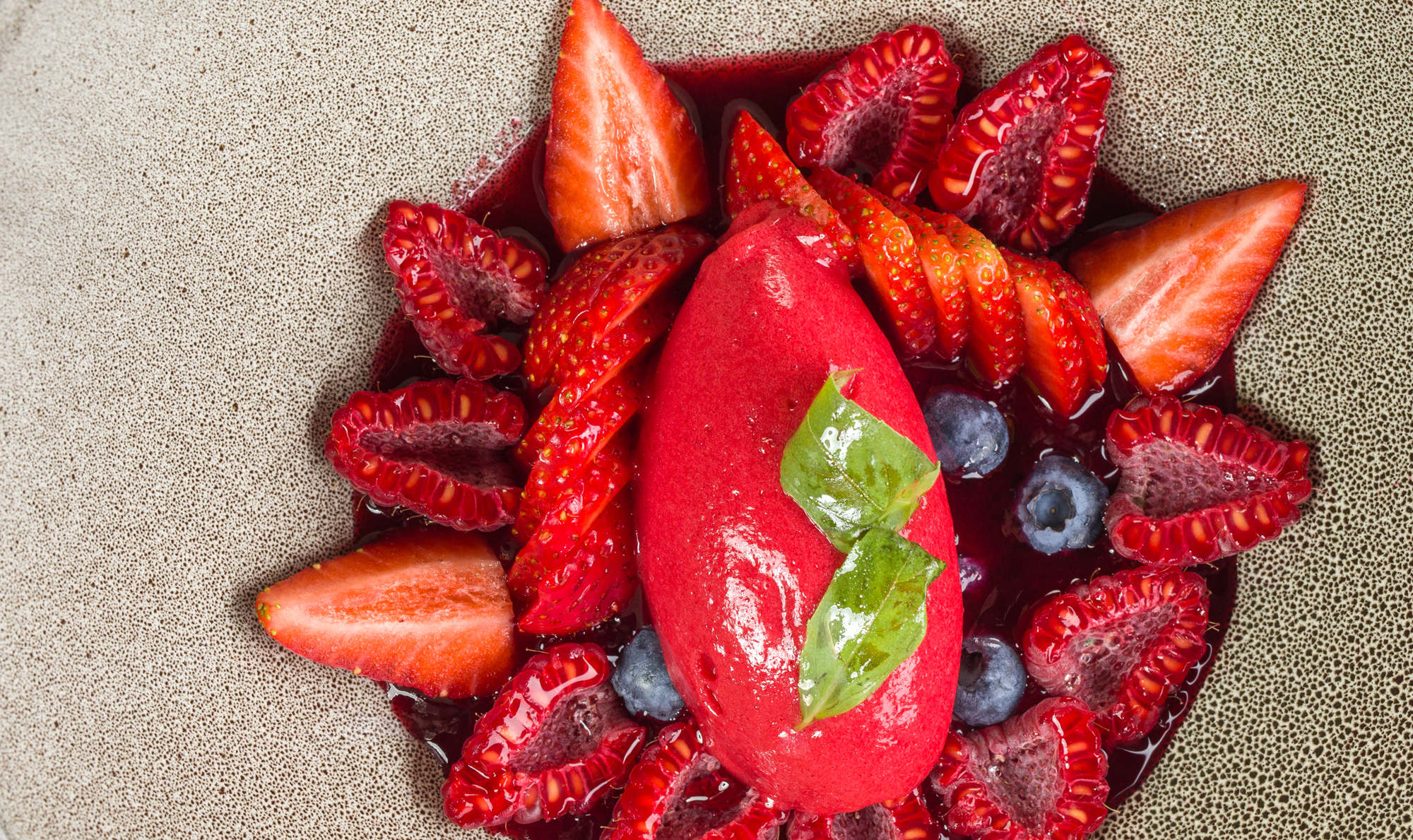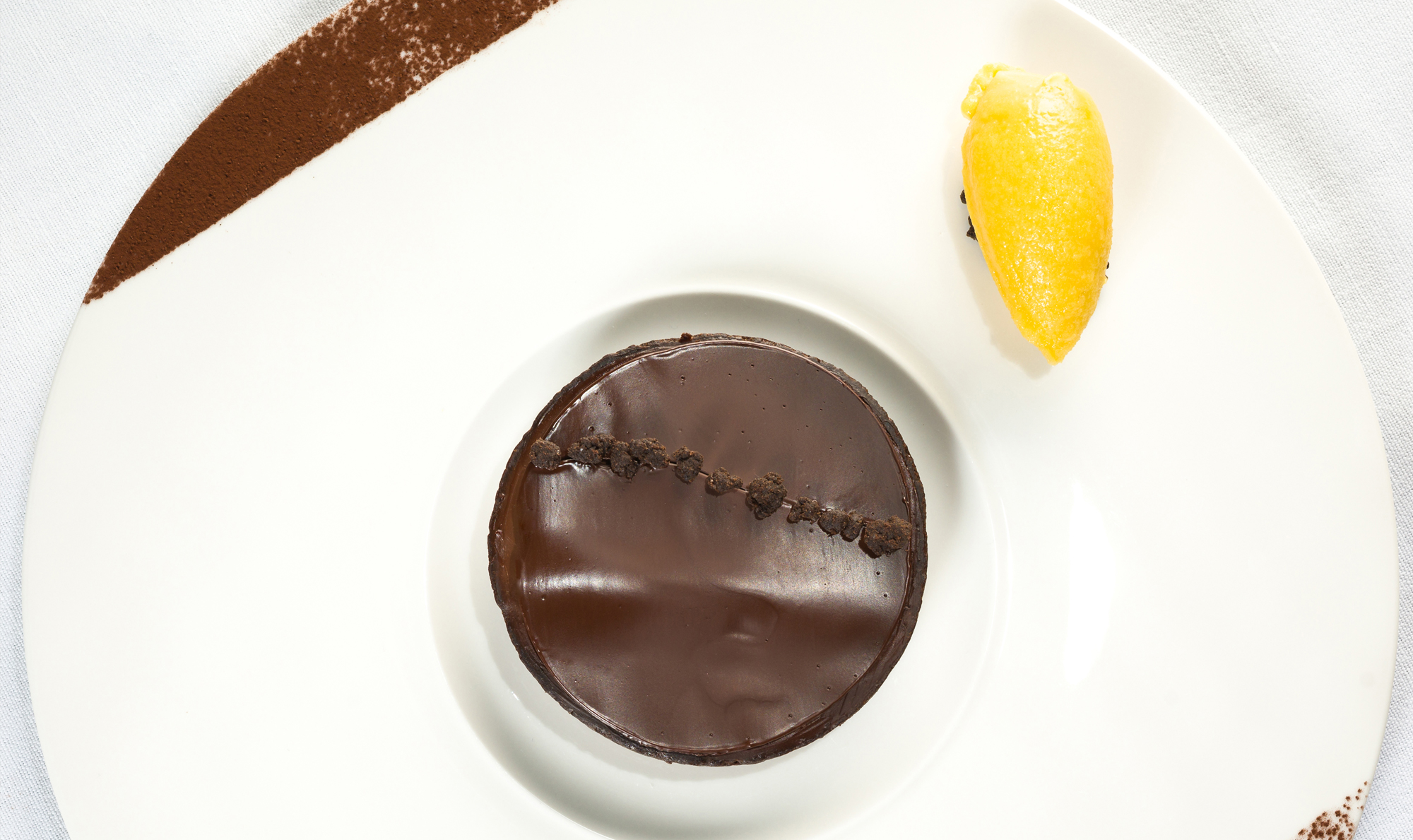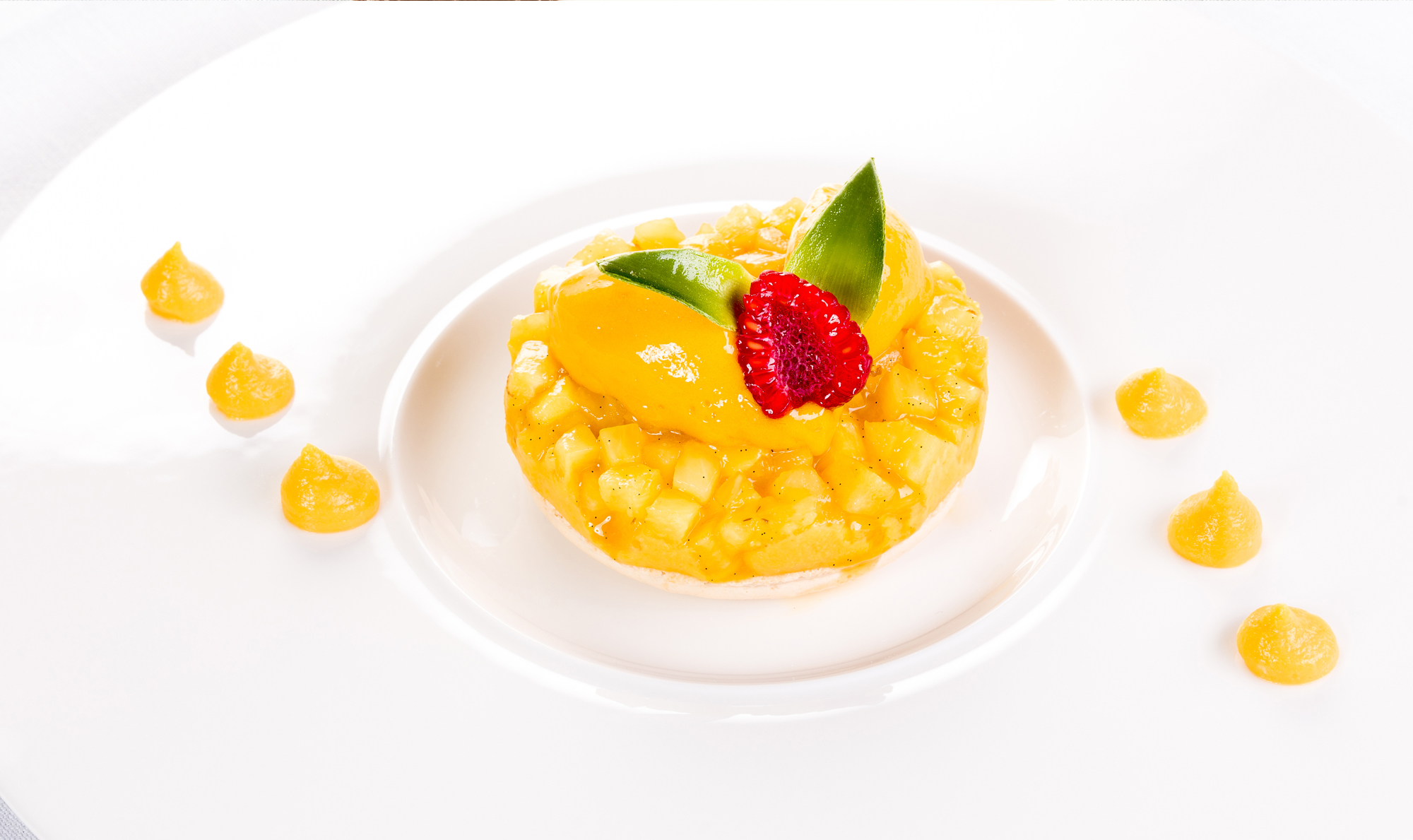 1/11
"Food is everything we are. It's an extension of nationalist feeling, ethnic
feeling, your personal history, your province, yourregion, your tribe, your
grandma. It's inseparable from those from the get-go."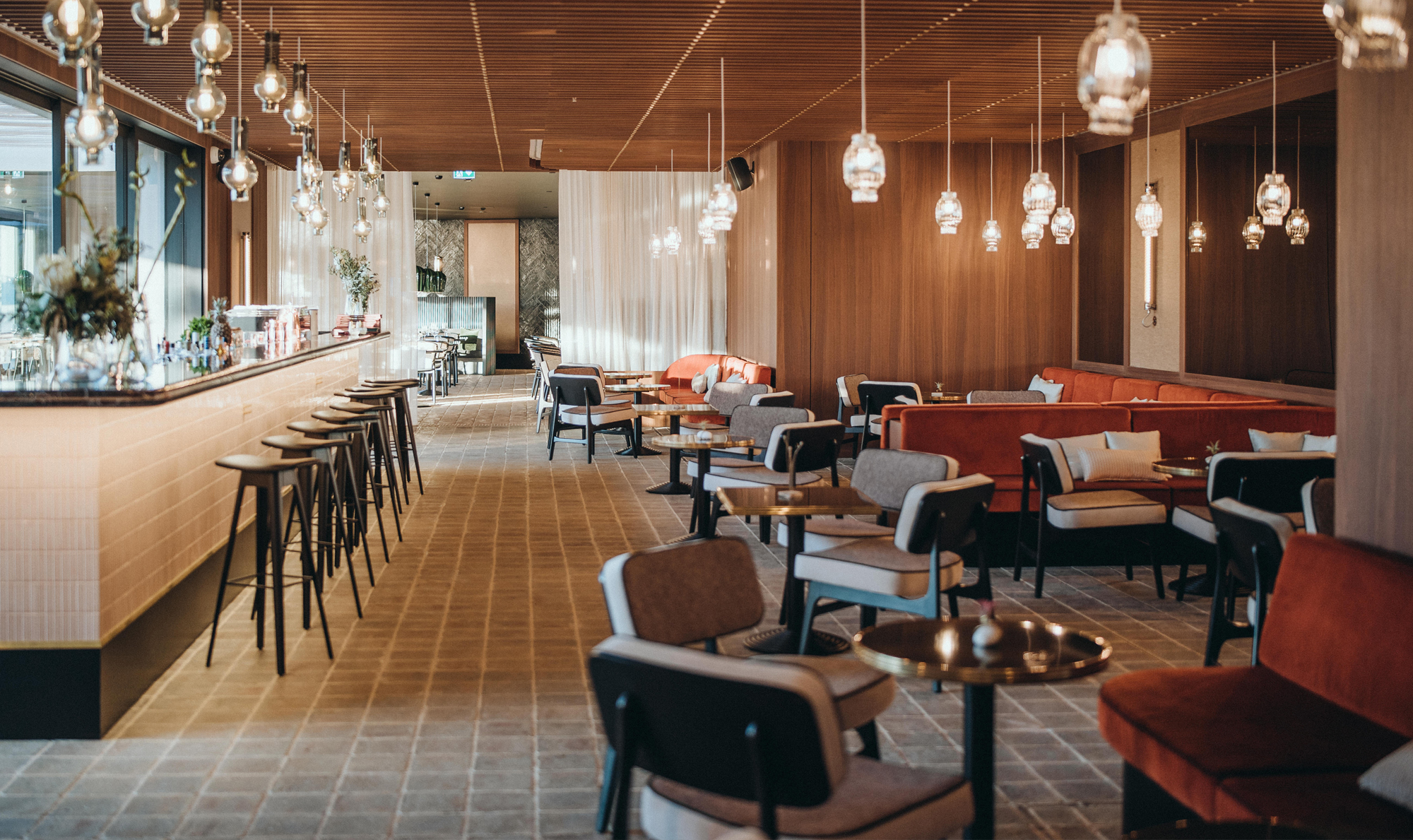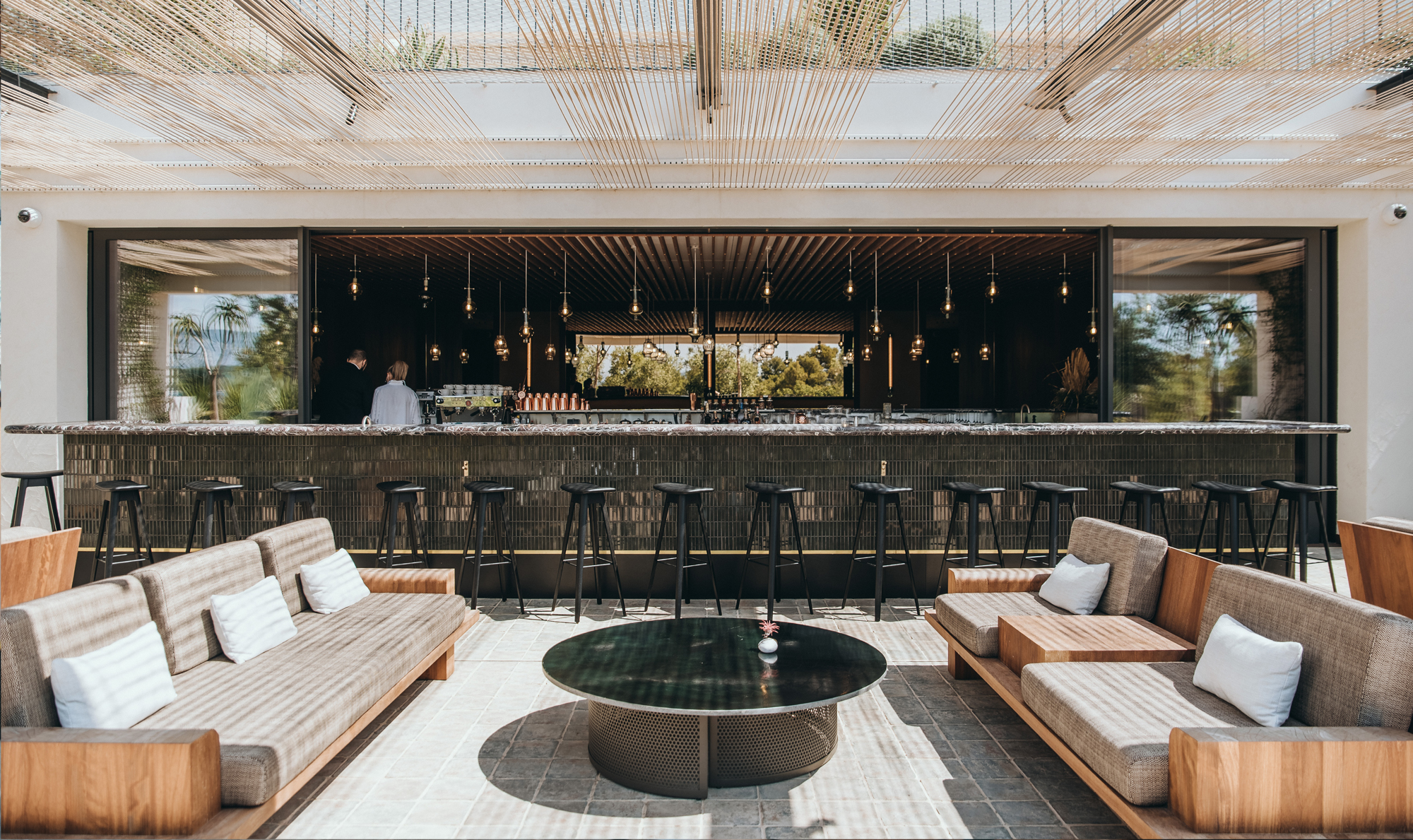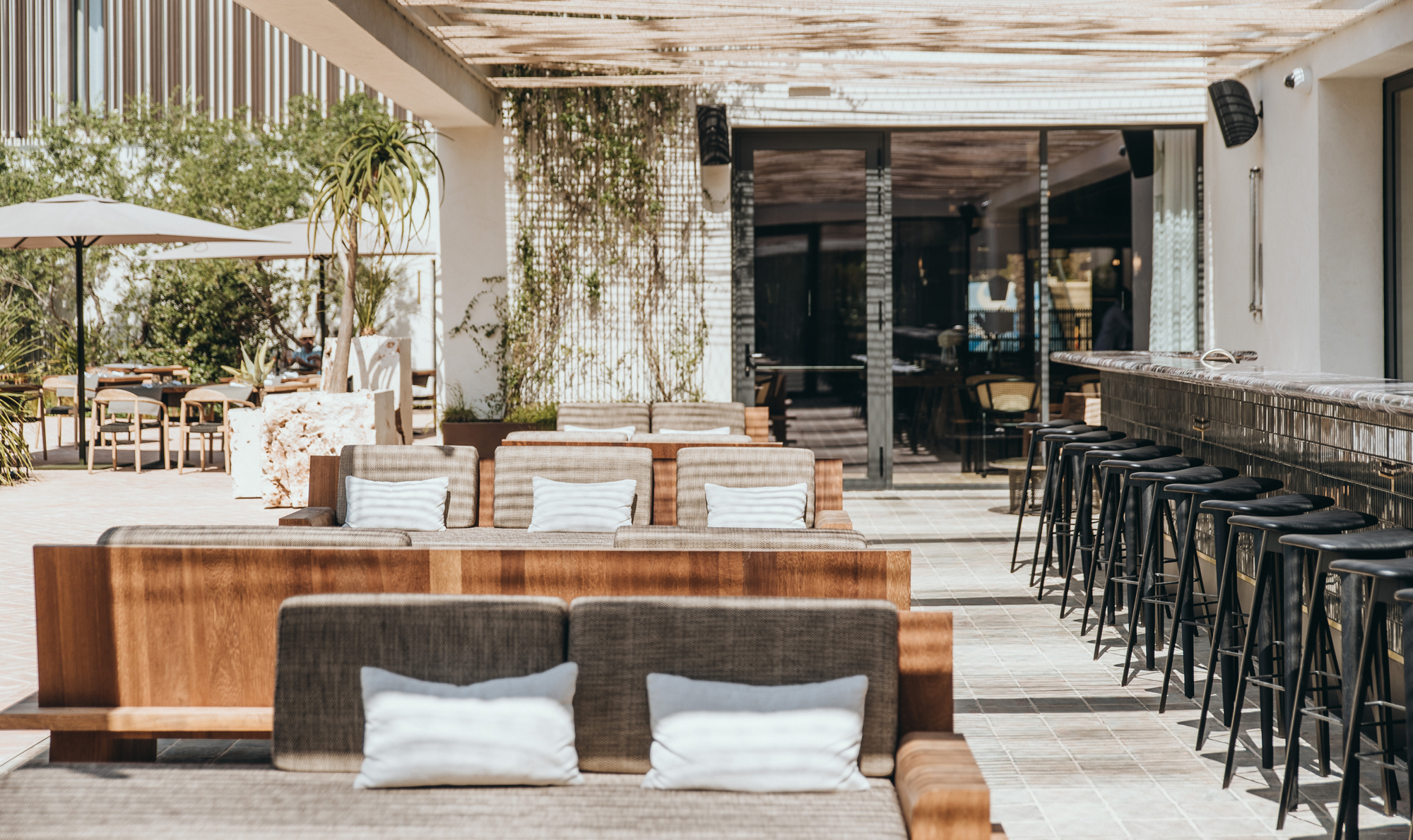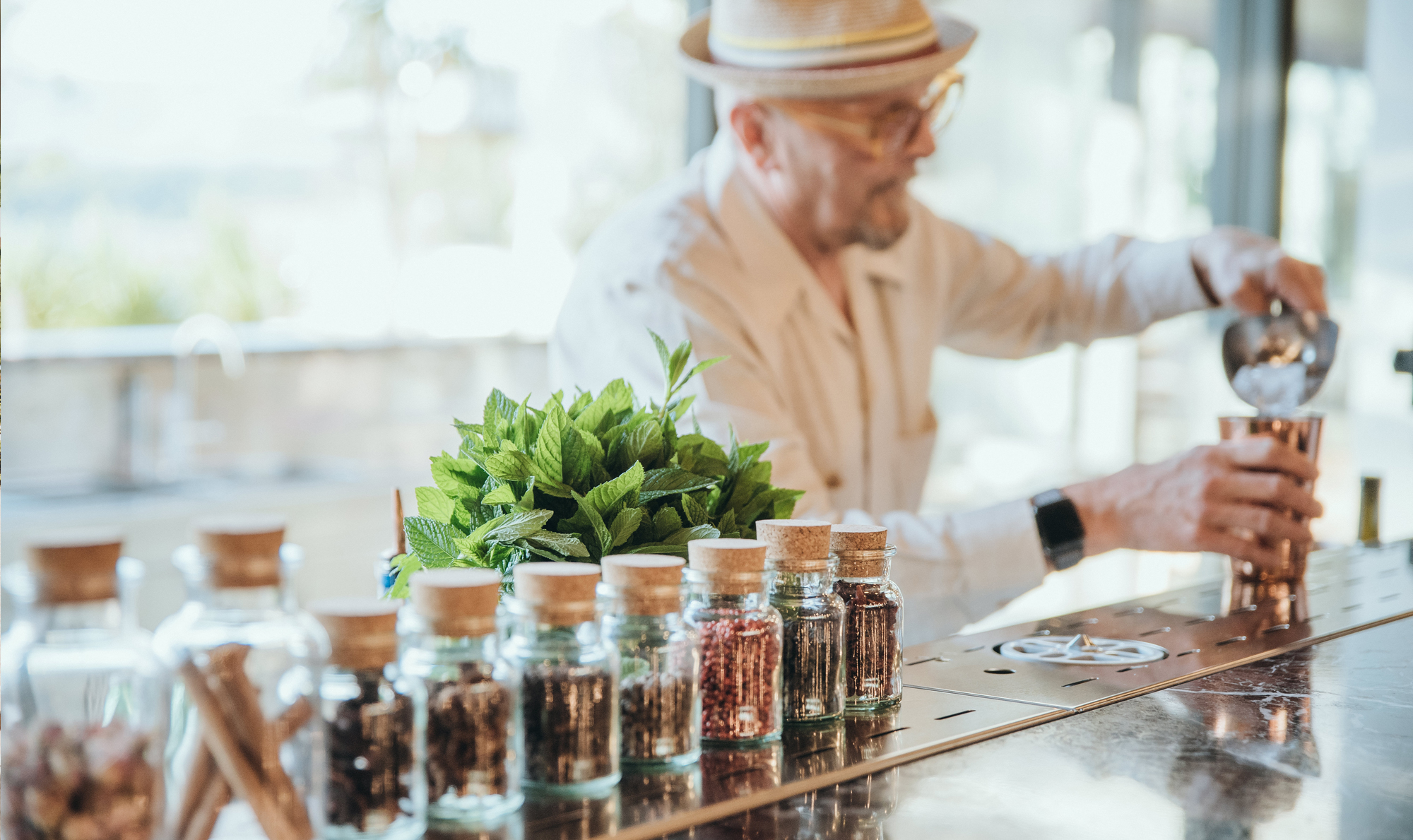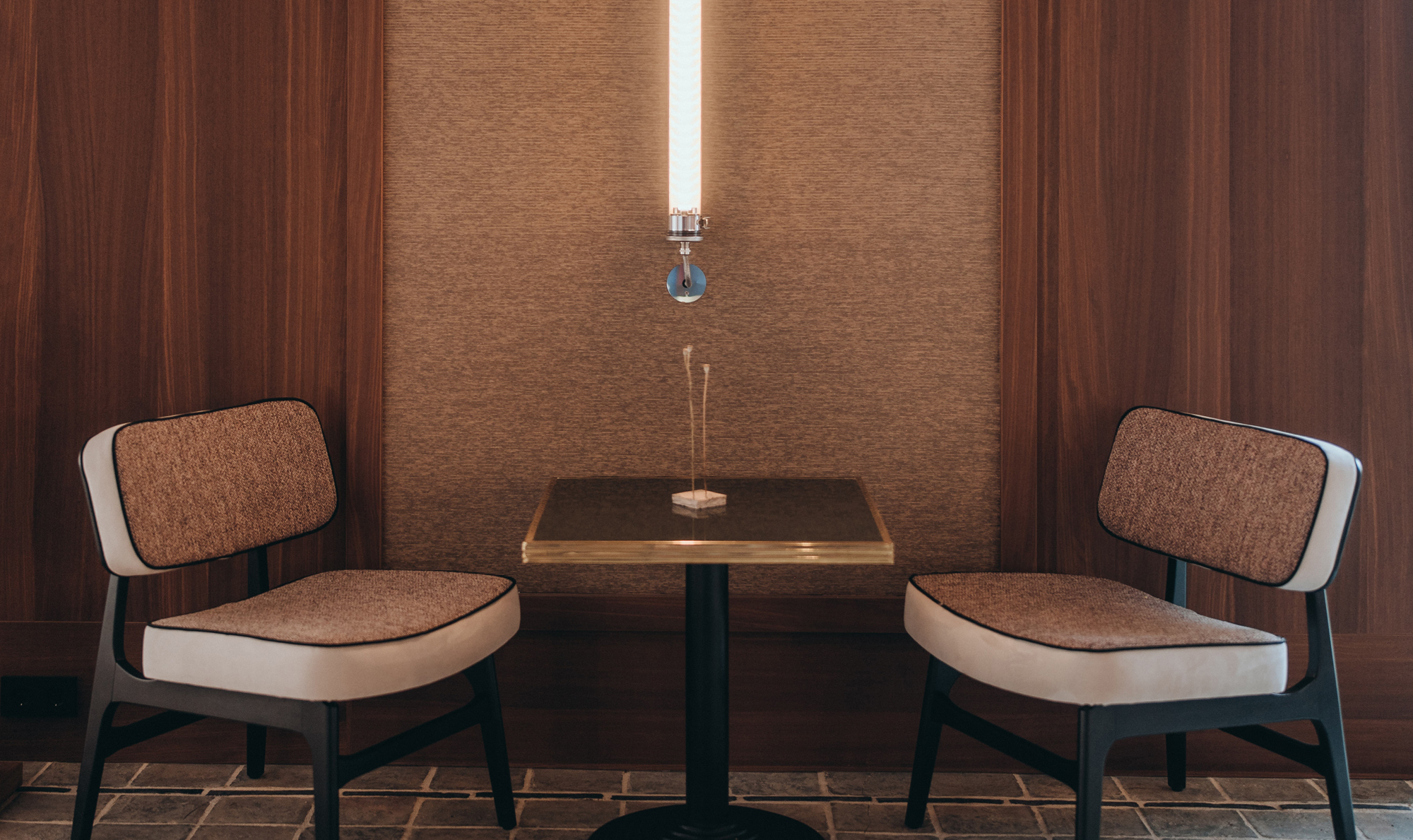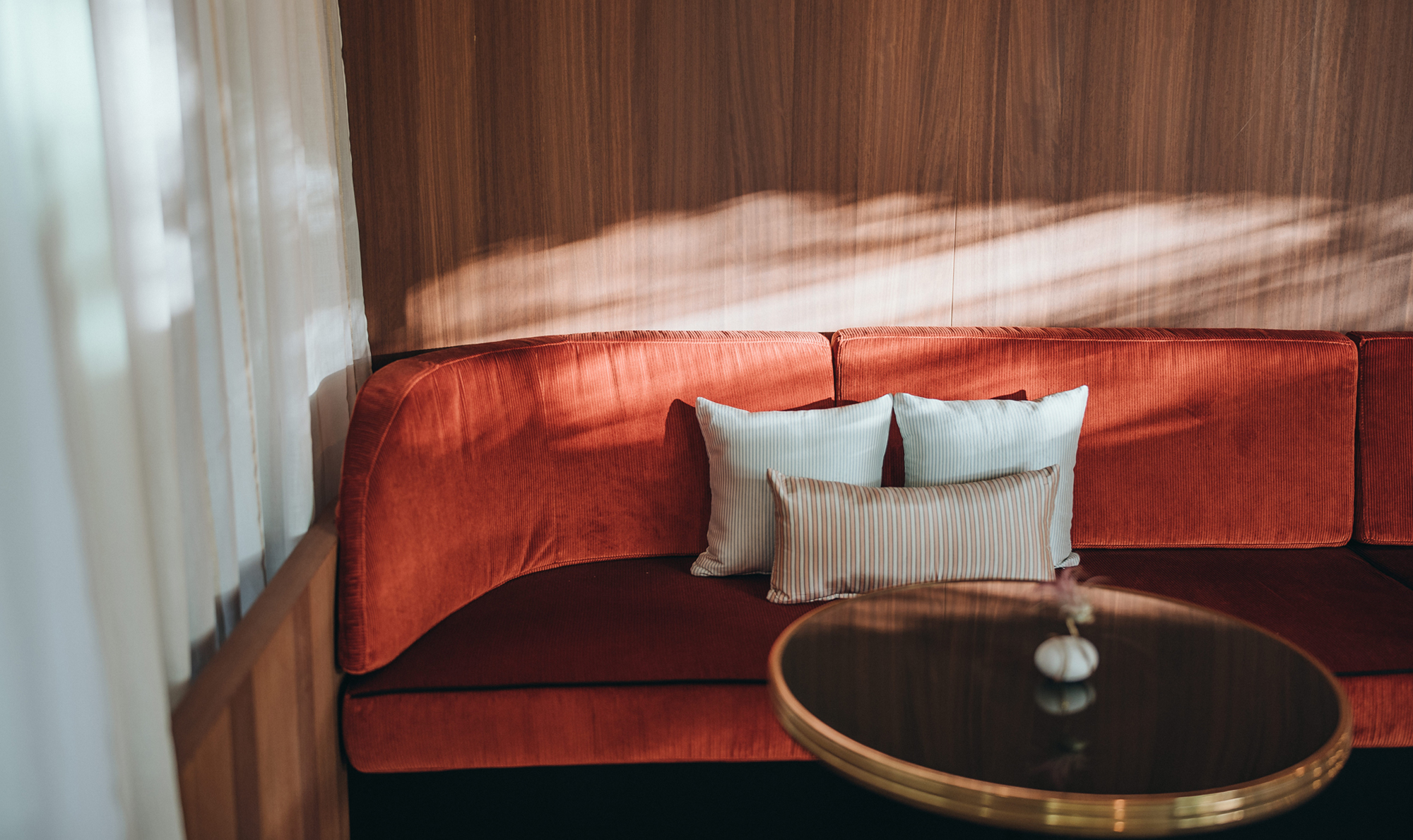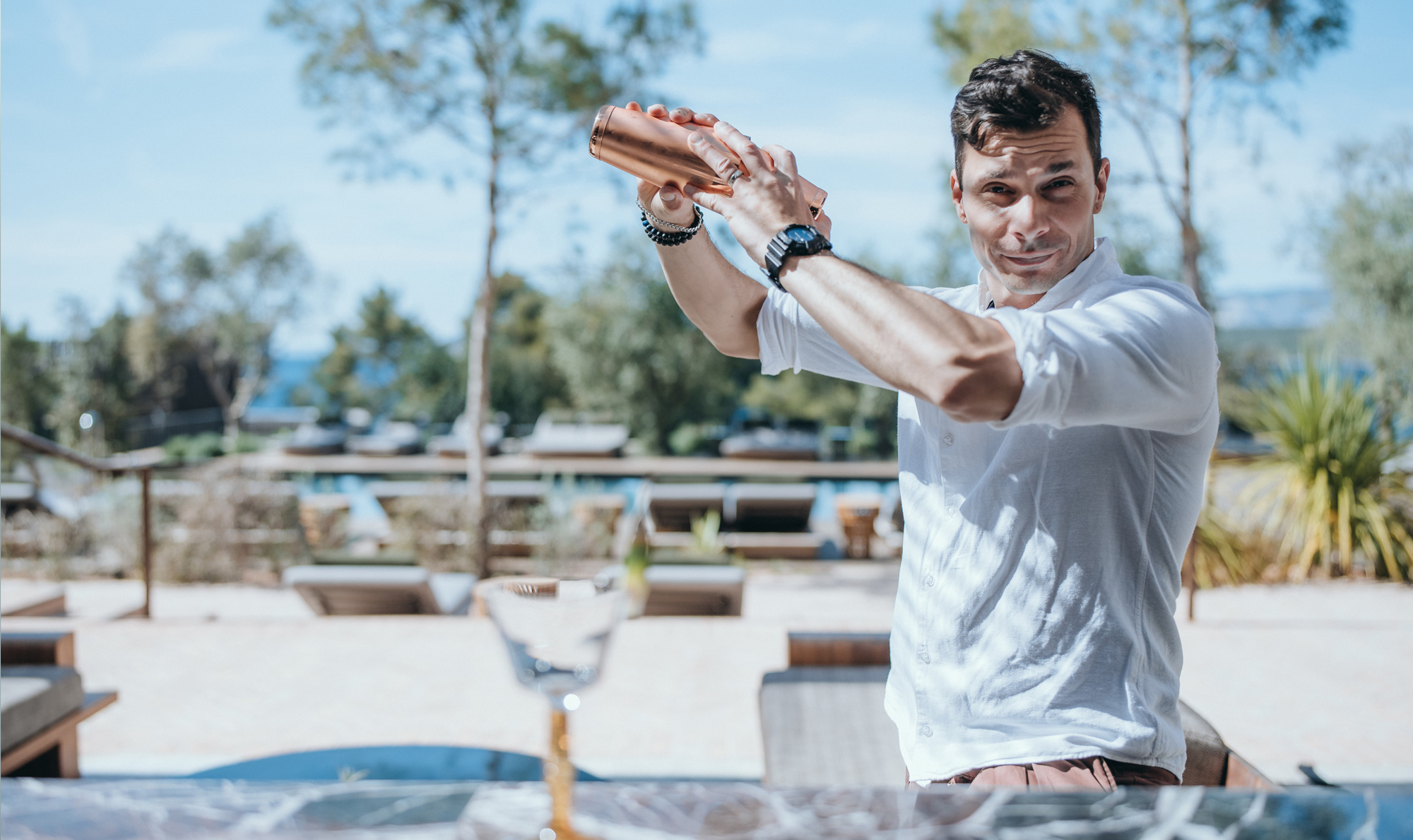 1/8
Sip and savor craft beers, Hvar-inspired signature cocktails, champagne, and fine wines
Local boutique wineries, renowned international wines, Champagne Thienot, craft beers, and signature cocktails created by Chris Edwardes; you can find it all at our bar. Sip on cocktails inspired by the elements of Hvar Island, enhanced by a sleek interior and laid-back outdoor lounge.

Drinks list




The Team
"When I talk about my food, I always say that I need to reflect on who I am, my feelings, and my character. You will feel the strongness of my personality in everything I create. It won't be too much, but it will be just right."

Maslina's kitchen is led by internationally praised chef Serge Gouloumès. Hailing from southwestern France, Gouloumès' appetite for the culinary world was born at 11 years old. However, his passion only flourished in his 30+ year career cooking around the world, with numerous accolades that include a Michelin star.

Maslina's culinary team believes in sourcing locally and seasonally available ingredients, honoring the "earth to the table" approach. The wine list comprises 50% Croatian wines and 25% French wines, while wines from the European Union complete the list, allowing a low carbon footprint and the best of each terroir to complement Chef Gouloumès' creations. The Restaurant team strives to leave a legacy through the authenticity of the terroir while respecting the environment and the community.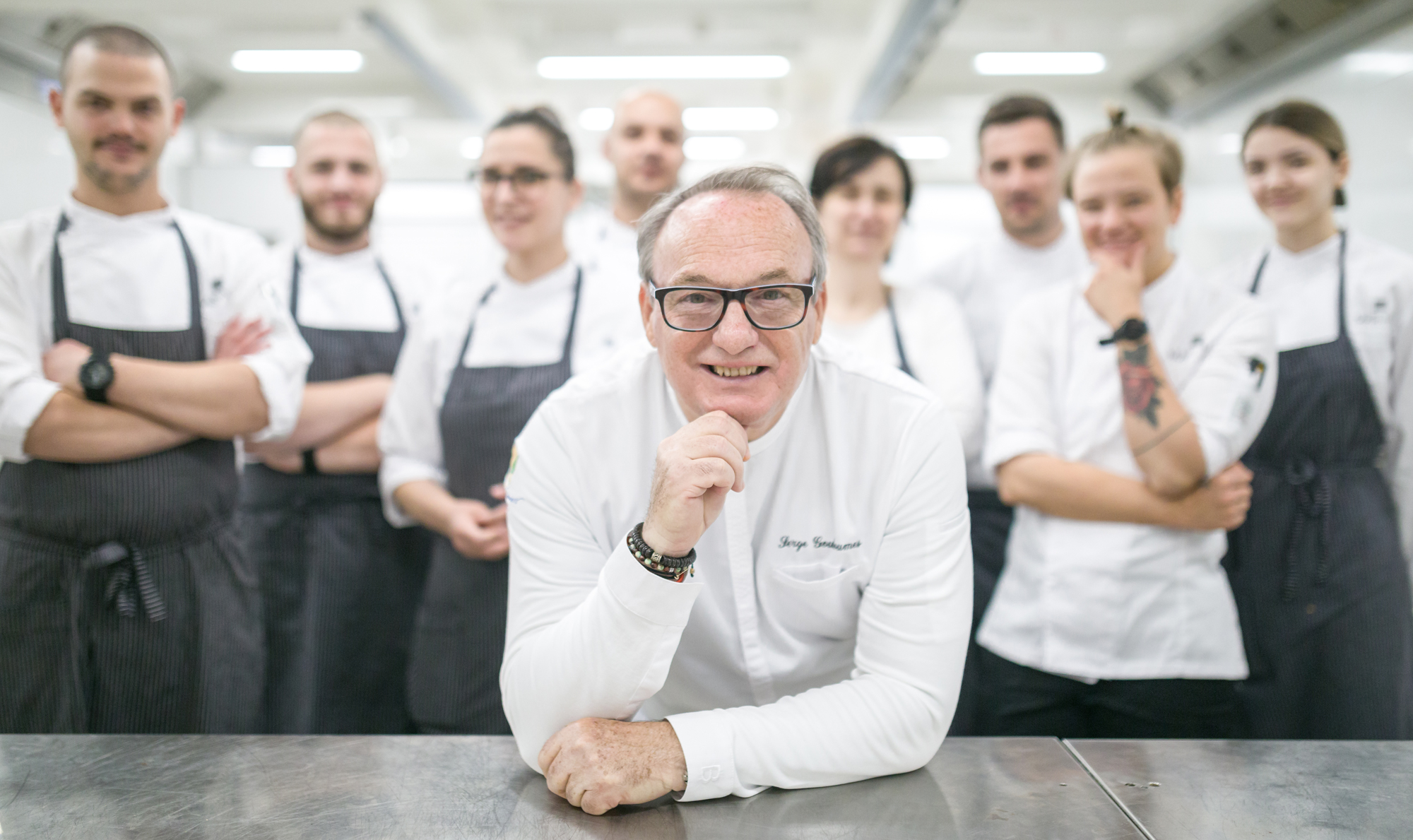 "Coctails are designed to make your day complete."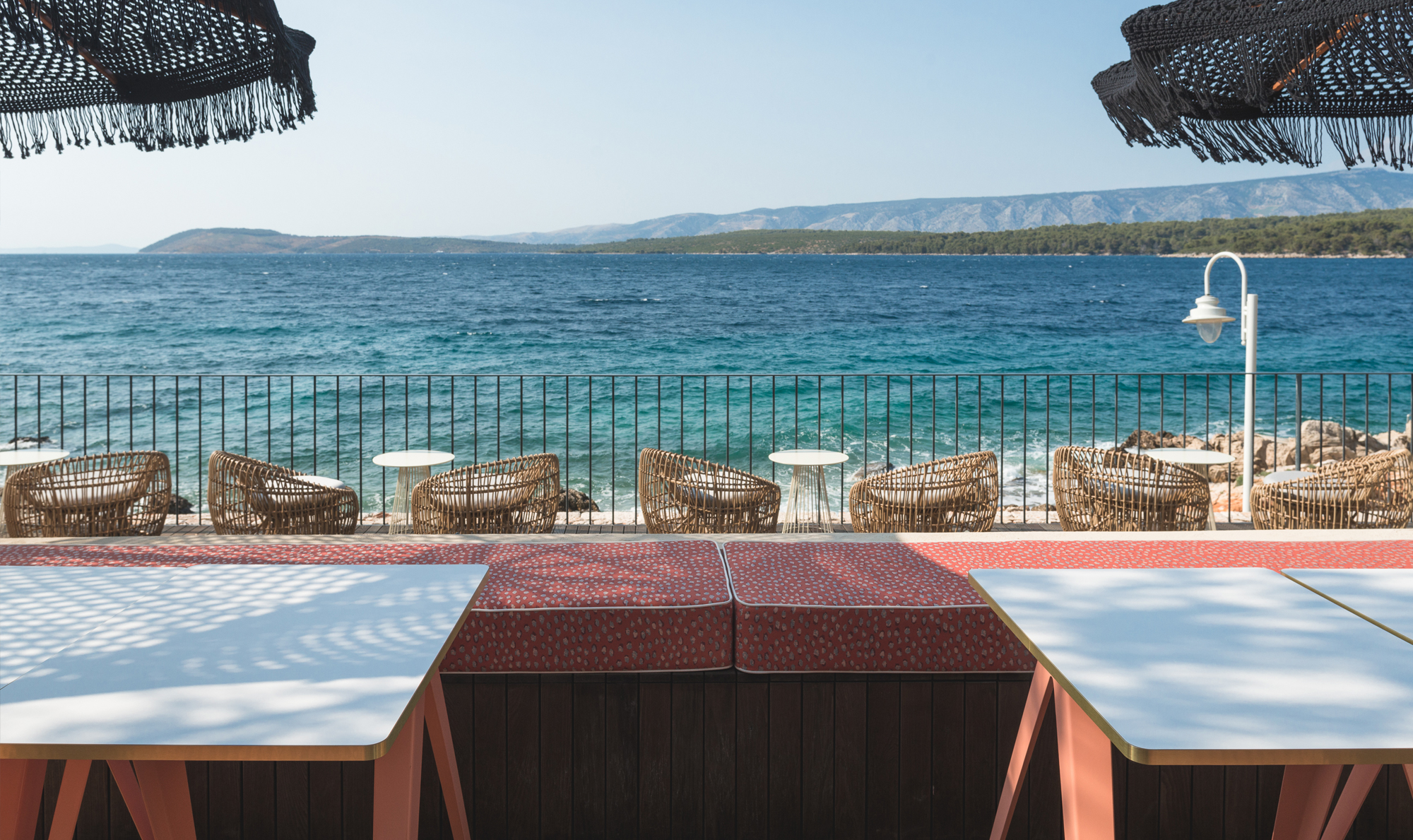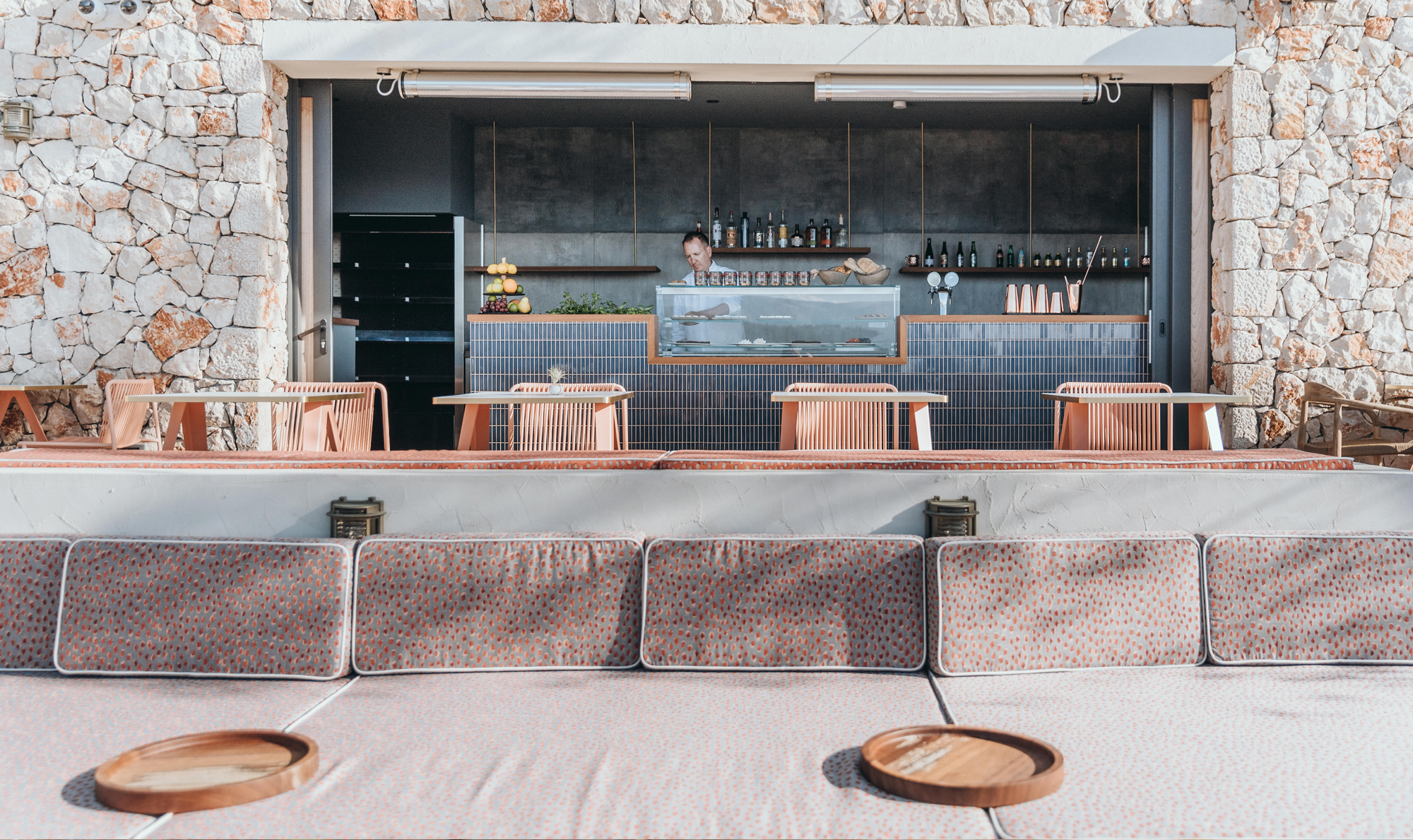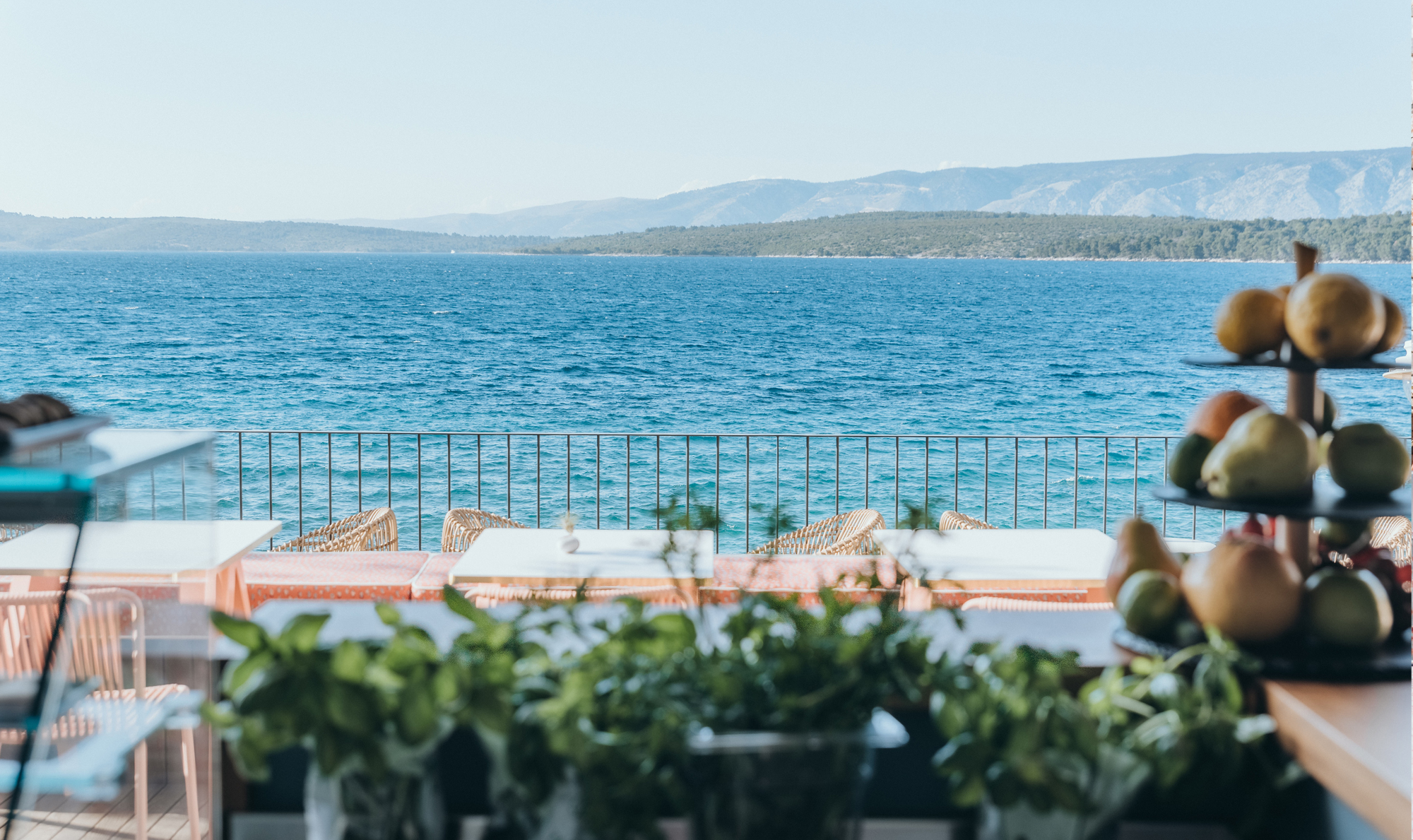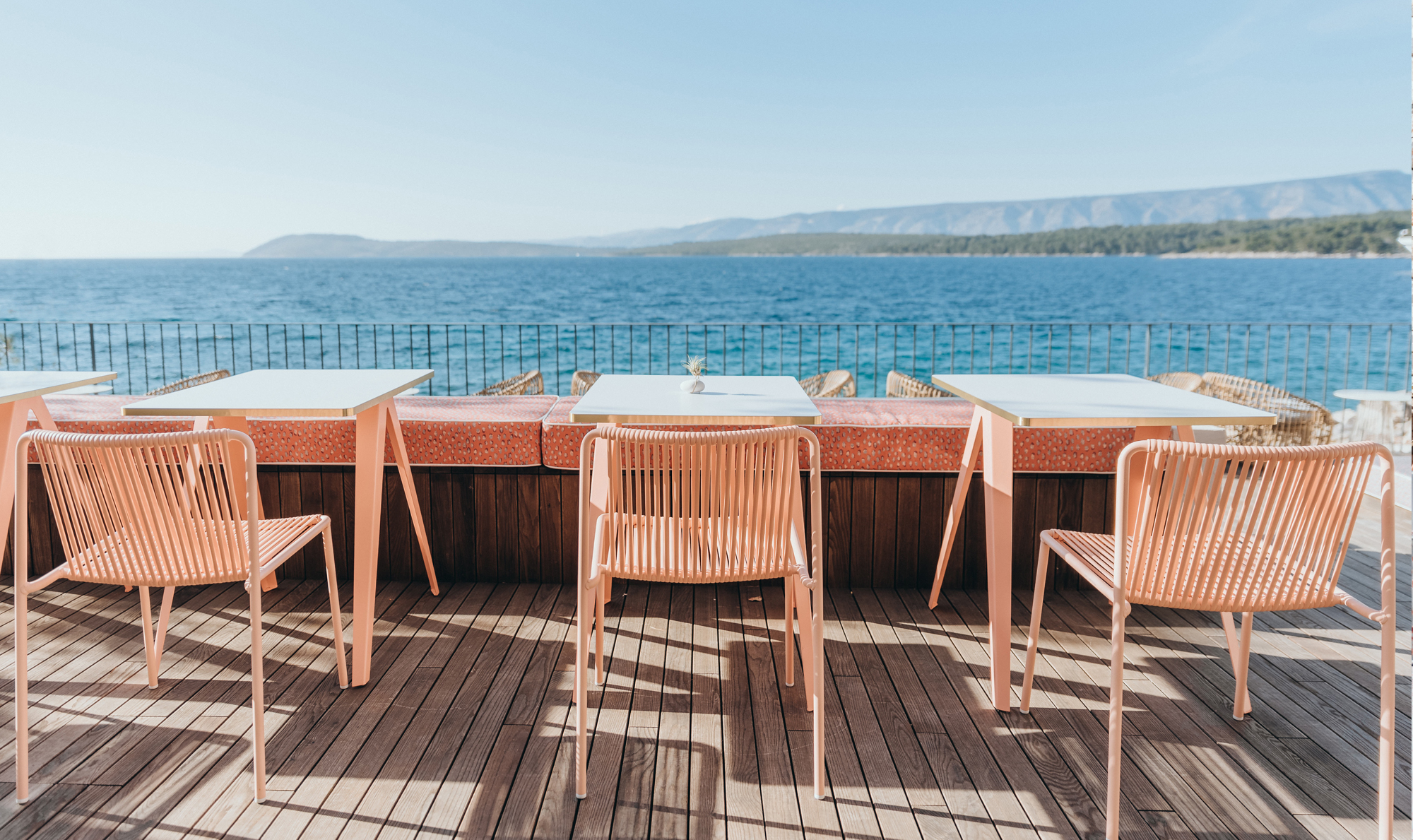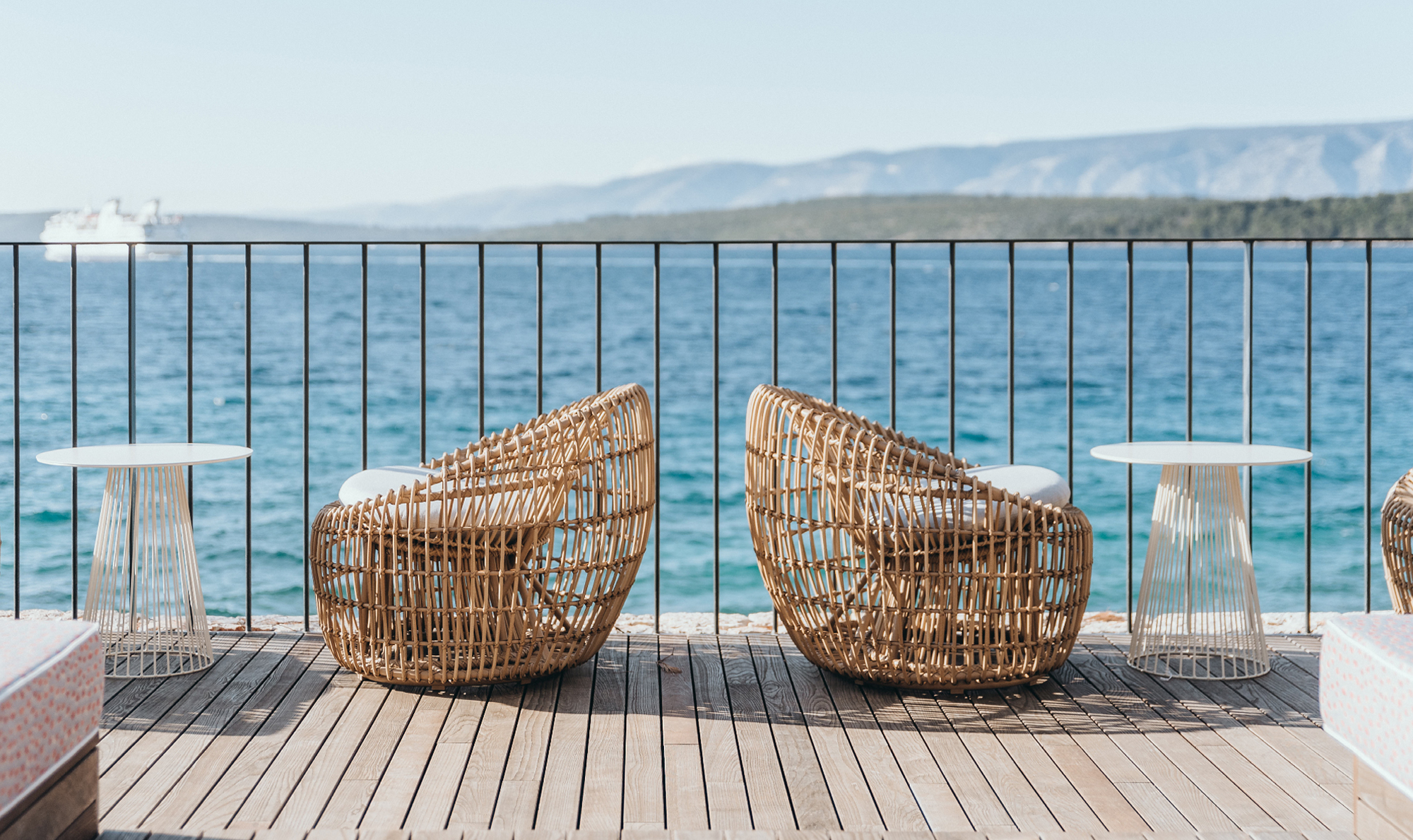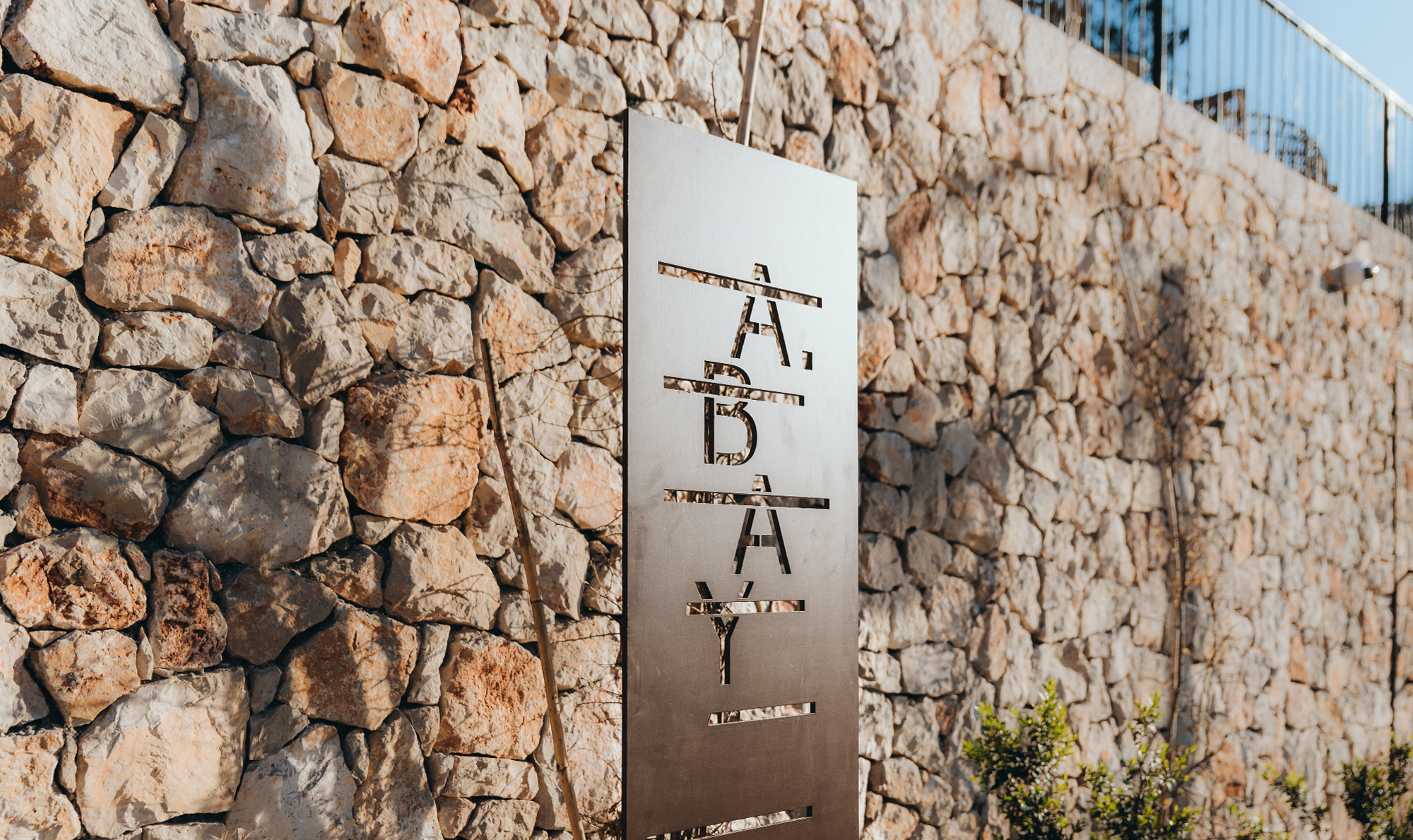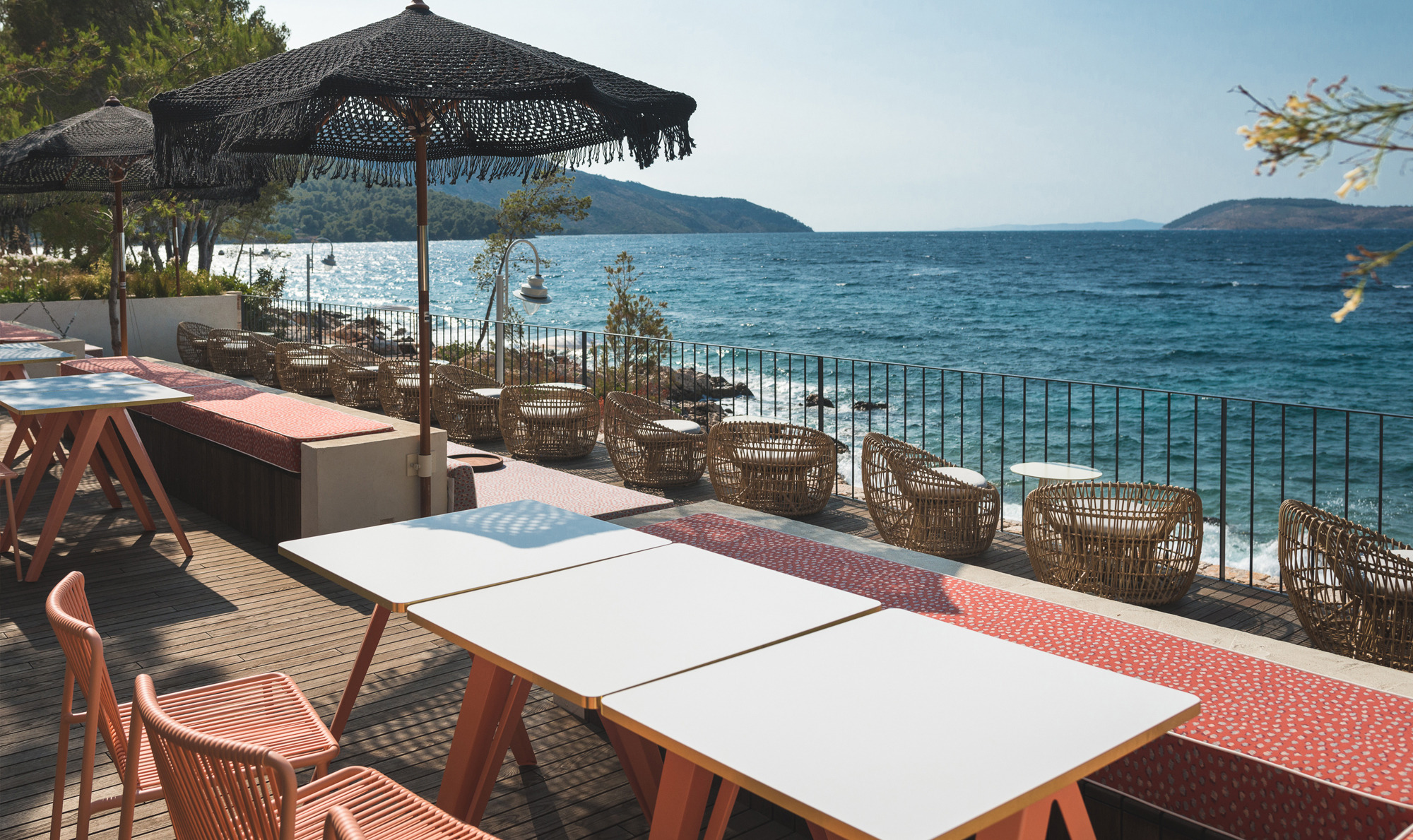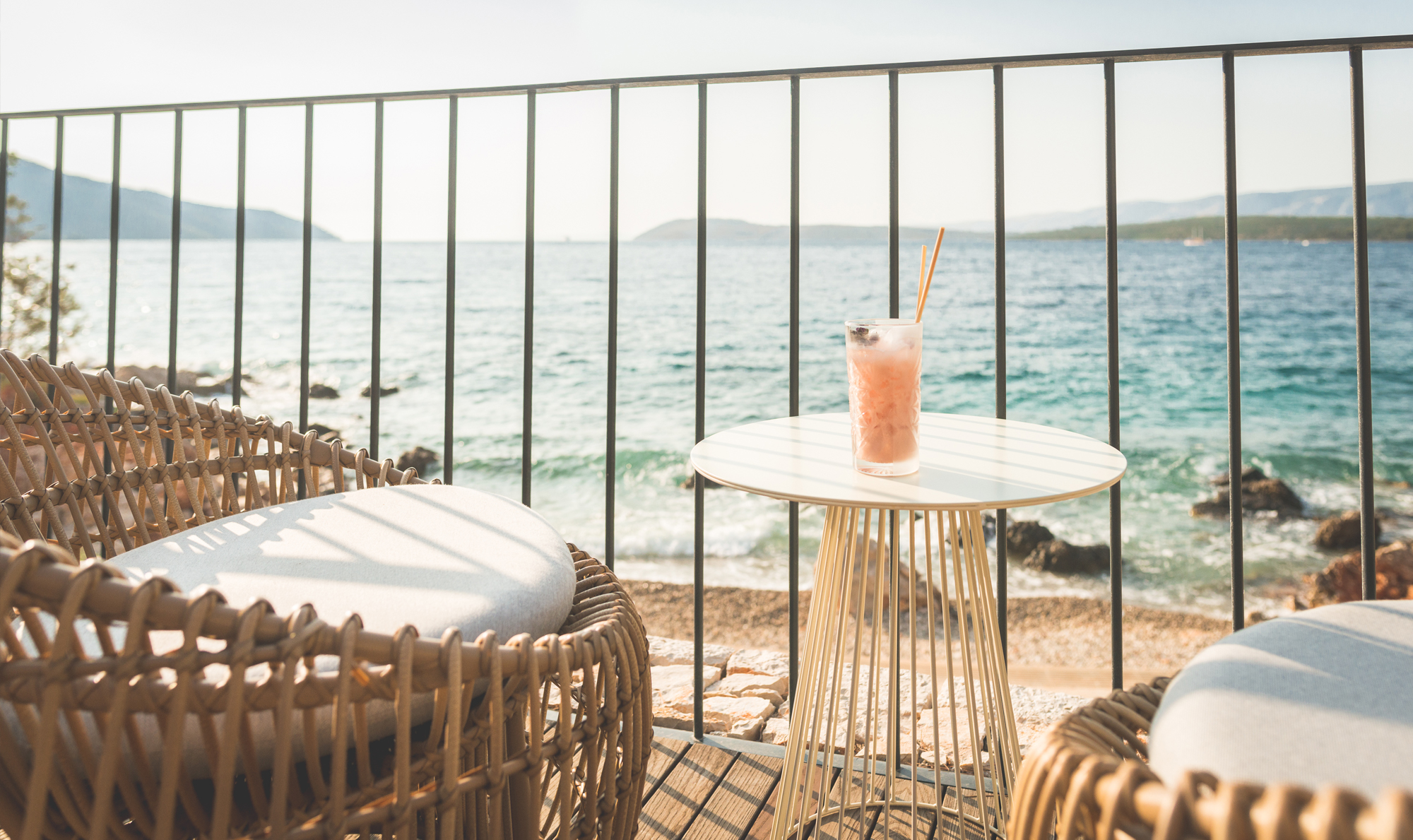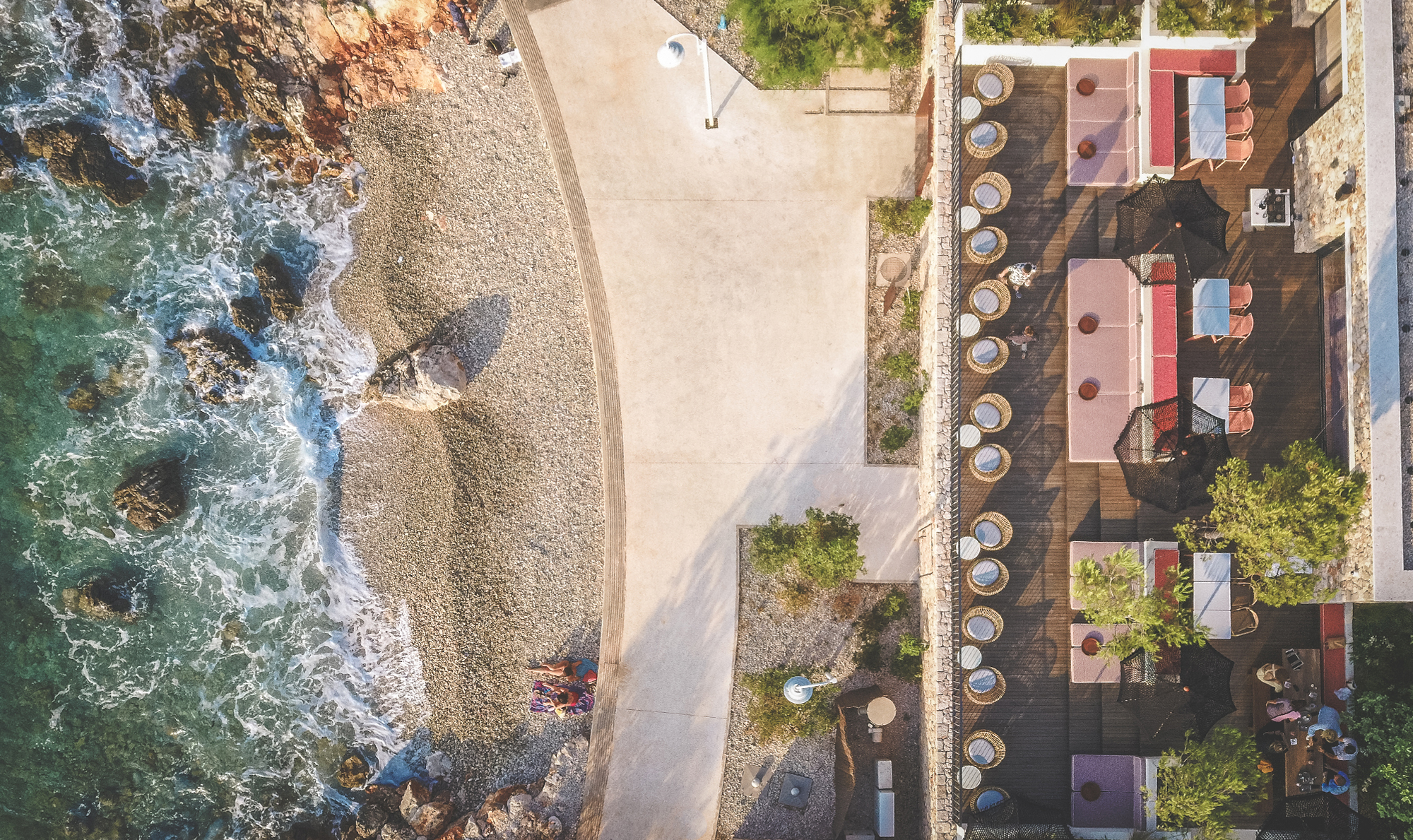 1/9
Where casual vibes, chill sounds, and cool cocktails convene on the coast
Along the coastal promenade of Maslina Resort is A•Bay, a laid-back beachside hangout for your sunset imbibing pleasure. Set in the open with views extending to the Kabal peninsula, A•Bay is open from 5 pm to 10 pm every day apart from Monday. There is no better place to sip our signature and fruit-focused cocktails, champagne, or a chilled glass of rosé while replenishing after a long beach day with Mediterranean tapas and small seafood plates.

A•Bay's fresh and local fare and feel-good libations harmoniously join the chic decor, with a music sommelier on deck to enhance the natural island ambiance and sunset setting that is second to none.

Drinks list



For more informations and reservations please
contact our reception at reception@maslinaresort.com